Global Lingo's professional language services adds value to your next project.
Discover how our professional language services consultants, experienced project managers and expert linguists deliver perfect content to your audience. Working seamlessly and efficiently in over 150 languages and incorporating the latest technology to meet all of your project needs. Find out more by getting in touch today.
Professional language services that will take your business to the next level
"The support received was very good and appreciated as always. Very professional and efficient."
"We have been using Global Lingo for a number of years in relation to our transcription of tapes in HR for disciplinary hearings and we find them to be reliable, discreet and extremely prompt in their services. We would have no hesitation in recommending them as a supplier."
"Global Lingo translate into 28 languages for us. They provide us with a fast, consistent service and their translators quickly become familiar with the terminology and tone that we use. We also receive great customer service from our Account Manager."
"I would like to use this opportunity to thank you for your high level of performance in both written translations, and simultaneous interpretation, as expressed through the translation of Knowledge Modules and the meeting with the representative of the Republic of the Congo"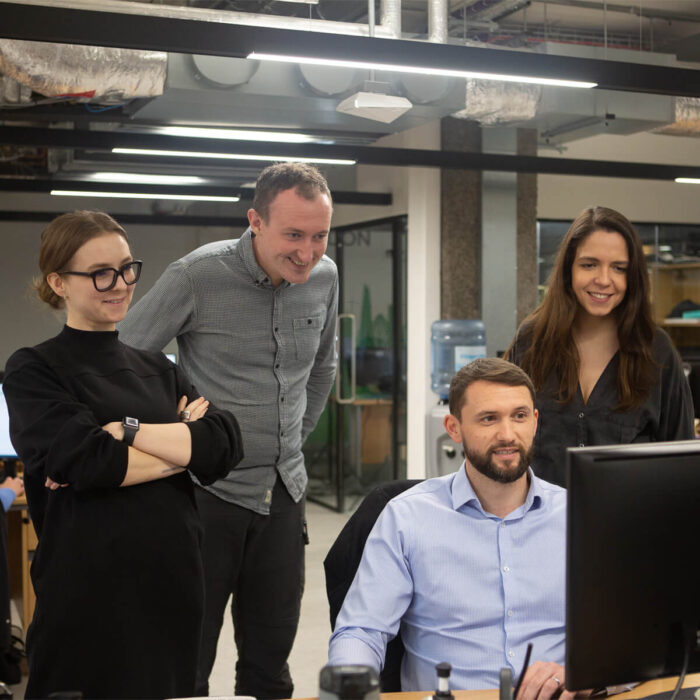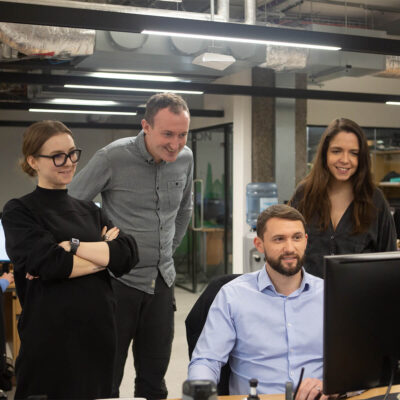 Why choose Global Lingo for quality language services?
Global Lingo partners with organisations around the world in delivering professional translation services to internal and external audiences. We ensure that your content is accurate, consistent and culturally relevant in multiple languages. Using an integrated content management platform, we protect the security of your information and support all your English and non-English language needs.
All your translation needs will be managed by your personal, dedicated account manager, making the process easily accessible for all sectors through our 24-hour service and 150+ languages. One of our 6,000+ specialist linguists, from any industry or niche, will guarantee you receive the best possible results.
Our language services cover more than 150+ languages, plus we have over 6,000 linguists available. Our team has a wide range of industry-specific knowledge to ensure accurate translations. Global Lingo can also provide 24-hour translation services for your business.
Businesses choose Global Lingo's translation services for many reasons. One that always stands true is our professionalism. Our linguists specialise in ten different business sectors, including corporate, legal, education, finance, nonprofit, and many more.
We pride ourselves on fast and efficient customer service with offices in the UK, USA, Romania, Egypt, Singapore, Guatemala, Australia & Germany. When you work with one of our global teams, we will provide 24/7 support on your project. No matter where your business is located, we can guarantee that we are here for you.
Professional translation services for any industry
All your translation needs are managed by your personal, dedicated account manager, making the process easily accessible for all sectors. Our project managers and global linguists specialise in ten key industries:
Taking professional translation services to the next level with

GloZone.
Our secure GloZone client platform offers:
GloZone is the leading technology for managing all of your translation needs in one simple, accessible place. Contact our sales team for a free consultation and see how our technology can improve your workflow.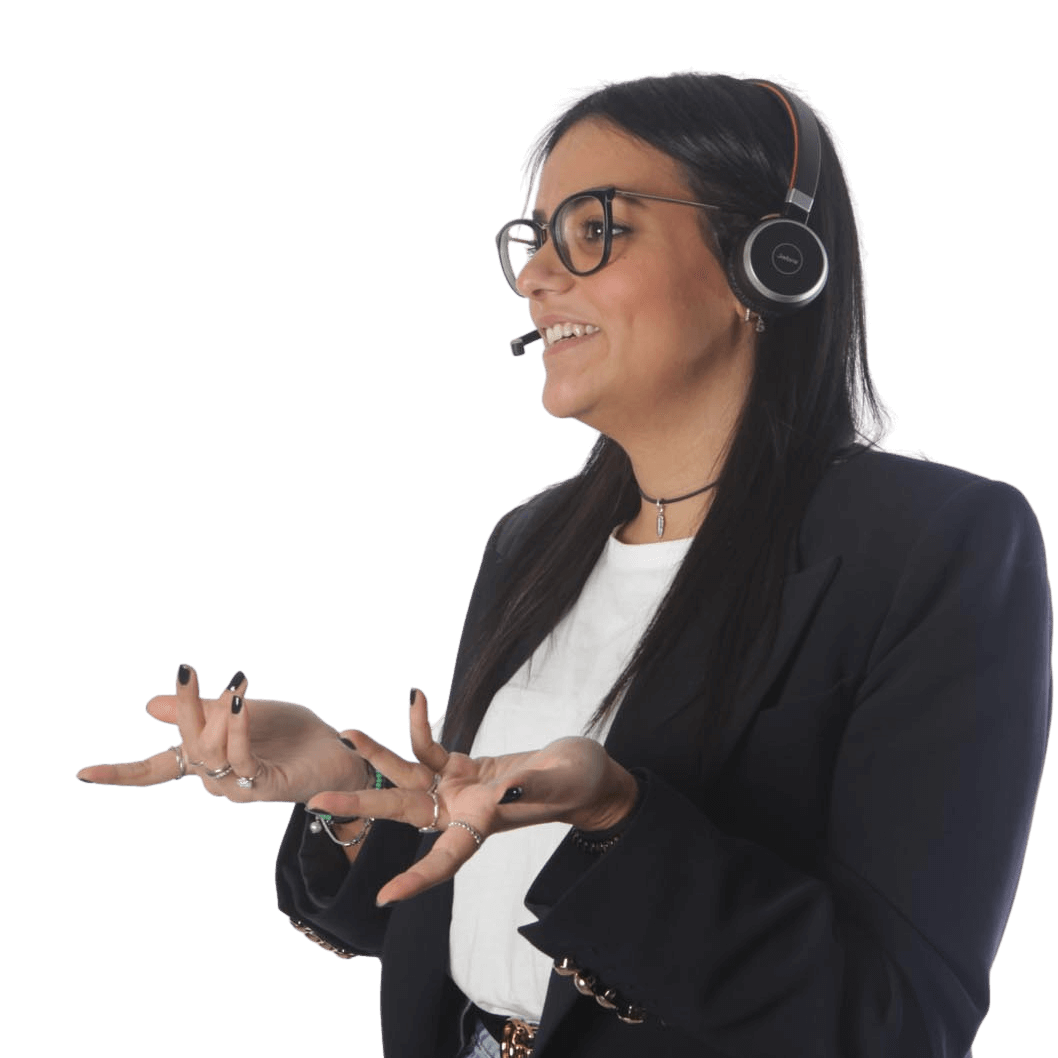 Frequently asked questions
Below, you will find a few of our most frequently asked questions. If you can't find an answer to your specific question, check out our FAQ page for more. 
Still need help? You can contact us using our online enquiry form or call us at +1 872 806 1625.
At Global Lingo, we specialise in providing Translation, Transcription and Minute-taking to the eConferencing, eLearning, Financial, Legal and Market Research sectors. Our approach is to work in sectors where accuracy and quality of service delivery are key requirements. We also hold significant contracts with Travel and Tourism companies, Not-for-Profit, UK Public Sector and Intergovernmental agencies.
We transcribe, translate and provide insight-driven language services for some of the world's largest organisations on a wide range of industries and subjects. Our transcription clients include 10 Downing Street, BP and the Financial Times. See our case studies page for more details.
Each translation job is priced separately according to a number of factors: the deadline, format of the source document (e.g. PowerPoint or Word), the format of the finished document and complexity and level of specialist knowledge required. However, the two main variables that affect the price are the length of the document(s), and the language combinations. For example, a Japanese to Swedish translation would cost significantly more than a French to English translation.
We tend to price each job per 1,000 words. Our sales team would always discuss these options with you before you commit to a project, to ensure you know what you will be paying and to eliminate the danger of any hidden costs added after the job.
Turnaround times depend on the language combination, type of content, quality of source file and document formatting requirements. We have the resources to engage multiple linguists on any given project but always advise incorporating time for editing and proofreading as part of a Language sign-off (LSO) stage. We can work to very aggressive timelines.