Go the extra mile with Global Lingo's desktop publishing services
Translating a document is one thing, but ensuring the correct layout of it in the target language is another.
Desktop Publishing (DTP) expertise is particularly important for languages with different alphabets or characters, and for right-to-left languages where a non-native speaker might not be able to typeset the translated text correctly.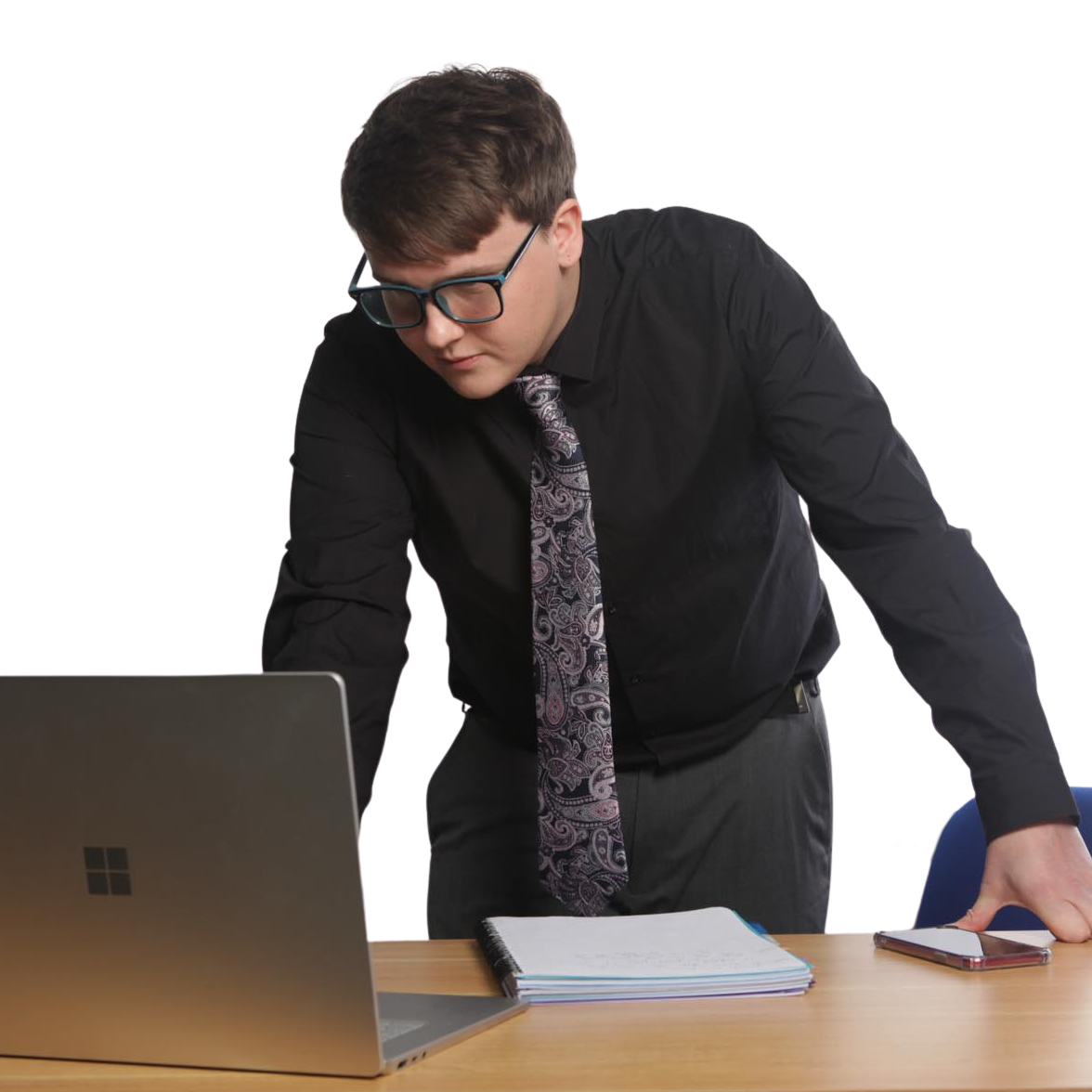 How do Global Lingo's desktop publishing services benefit my business?
For all designed or formatted documents such as images, graphics, PowerPoint files or PDFs, we offer Desktop Publishing (DTP). Experienced designers, who are native speakers or have extensive experience with foreign-language content, work with the files at the DTP stage. This ensures that the formatting is checked and that all text is visible and not hidden behind images. It also ensures text boxes and borders are consistent, and the format matches that of the original documents.
We can provide translations of brochures and documents, as well as the typesetting and formatting needed to ensure the final documents are identical to the originals. Our project managers and linguists are able to work with all design software such as Adobe InDesign, Photoshop, Illustrator and more. A bilingual translation review file is provided for local subject matter input.
Desktop publishing service features and benefits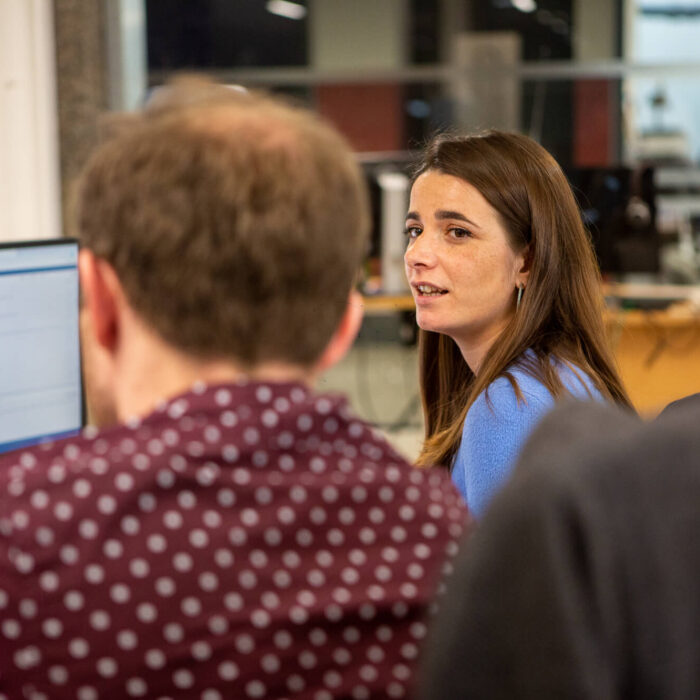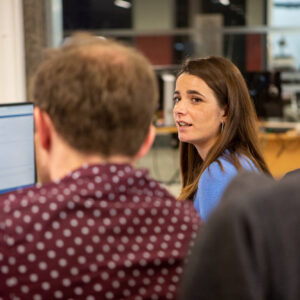 Professional design software
We have the ability to work directly with all design software such as Adobe InDesign, Illustrator and Photoshop in all versions. This compatibility with the original format avoids manual copy-and-pasting processes, eliminates technical errors and saves time.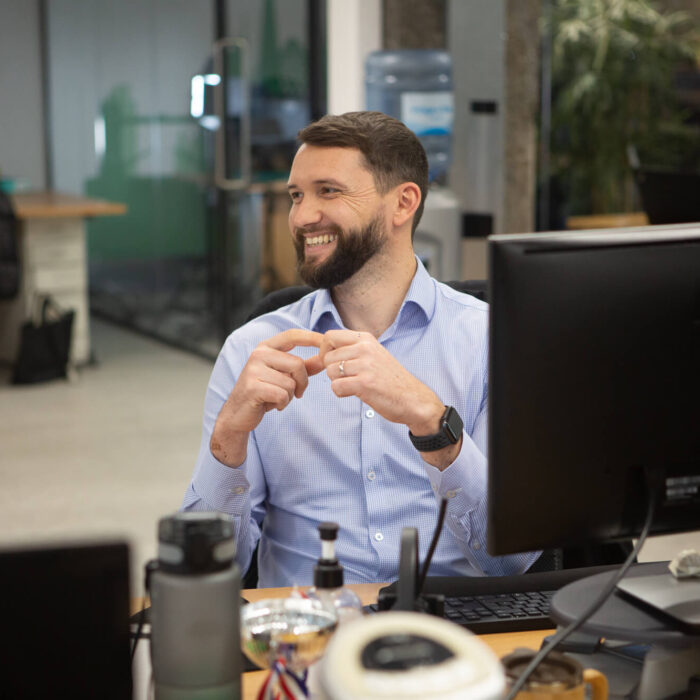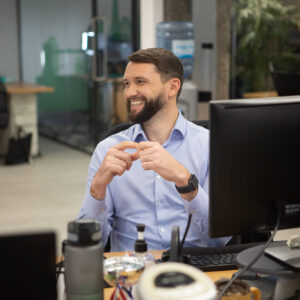 Quality assurance
A simple offline or online review stage can be incorporated allowing for final sign-off of translated content before DTP/typesetting is carried out.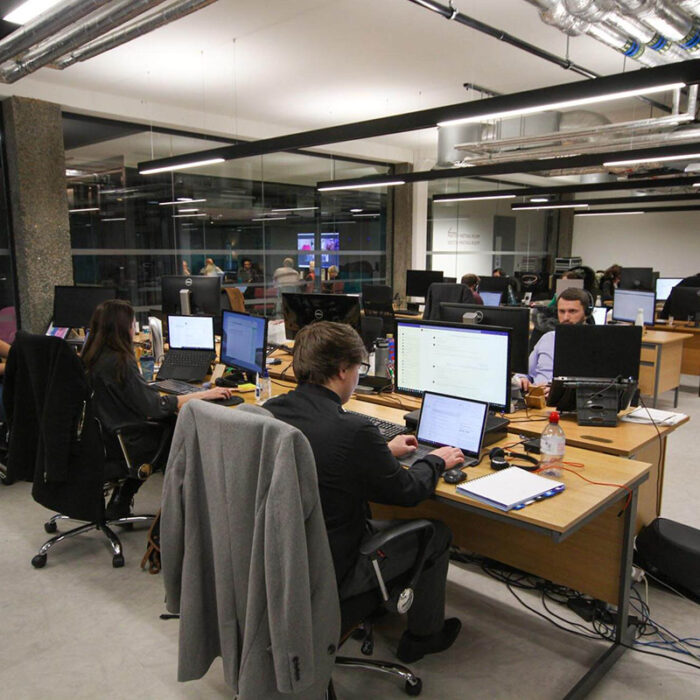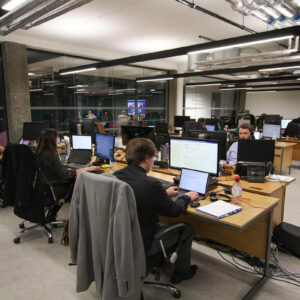 Experiences linguists
Our team of experienced typesetters are specifically accustomed to dealing with different character languages as well as right-to-left languages, ensuring software and font-related challenges, such as accents, are avoided.
Linguistic sign-off ensures consistency of digital and print content
We offer linguistic sign-off (LSO), a specific quality assurance service for brochures or heavily formatted PowerPoint files. During LSO, a native linguist will assess every page of the document, checking that all script displays correctly and is not corrupted, all text is visible and not hidden under images/running outside of borders, words are cut correctly, and more. Any issues are corrected, re-typeset, and re-checked.