We operate a 24/7 global service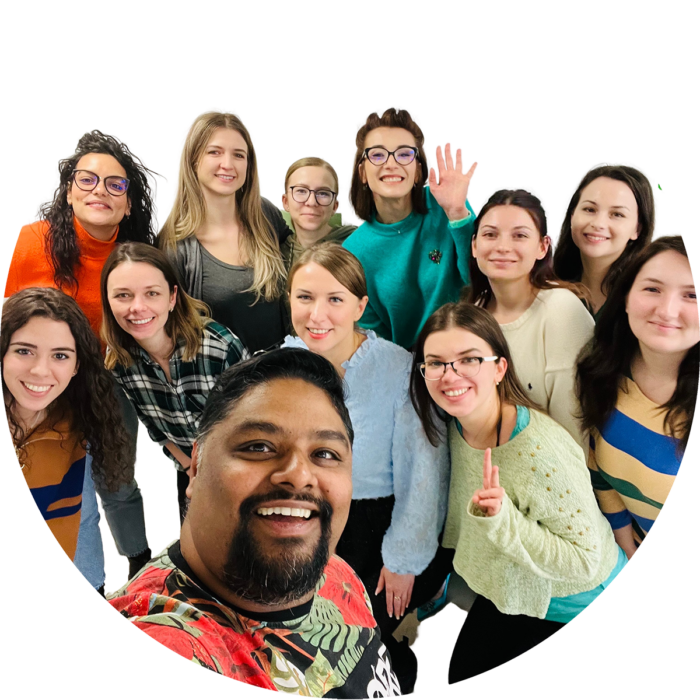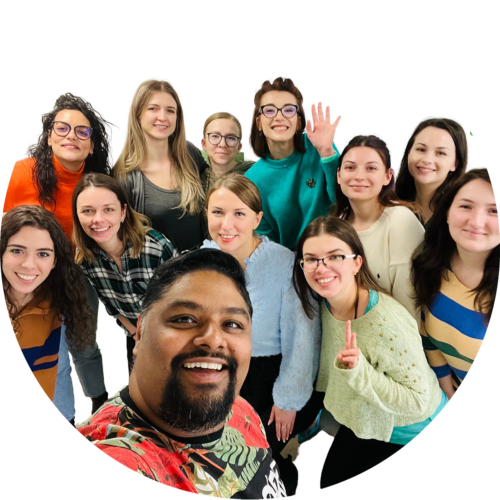 Our language services journey
Global Lingo has built a strong reputation based on providing high-quality language services for more than a decade. We ensure that your content is accurate, consistent and culturally relevant in multiple languages.
We employ over 100 full-time staff across our global offices, with a freelance network of over 6,000 people, including translators, transcribers, interpreters, minute-takers, editors, single-stage transcribers, VO artists, engineers and many more. We pride ourselves on our first-class customer service combined with delivering projects on time and within budget.
Our global office structure allows us to provide a 24 hour, 7 days a week service to our clients. No matter where you are in the world, we will always be just a phone call away.
Our language services cover more than 150+ languages, plus we have over 6,000 linguists available. Our team has a wide range of industry-specific knowledge to ensure accurate translations. Global Lingo can also provide 24-hour translation services for your business.
Businesses choose Global Lingo's translation services for many reasons. One that always stands true is our professionalism. Our linguists specialise in ten different business sectors, including corporate, legal, education, finance, nonprofit, and many more.
We pride ourselves on fast and efficient customer service with offices in the UK, USA, Romania, Egypt, Singapore, Guatemala, Australia & Germany. When you work with one of our global teams, we will provide 24/7 support on your project. No matter where your business is located, we can guarantee that we are here for you.
One of the world's leading language specialists
UK, USA, Guatemala, Singapore, Egypt, Australia, Romania, Germany
You can reach us 24 hours a day thanks to our global network. If your enquiry is urgent, just call us directly. You can also use our contact information below to talk directly to one of our team. Alternatively, if you know what you want, we are happy to provide a quote.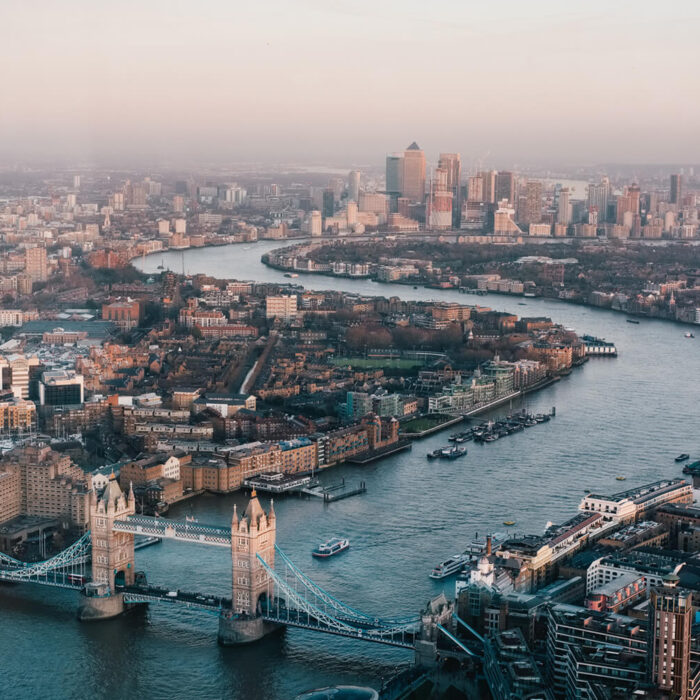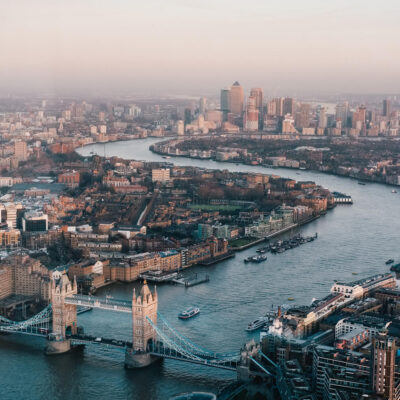 London office: +44 (0) 20 7870 7100
Edinburgh House, Unit KL123,
170 Kennington Lane, London SE11 5DP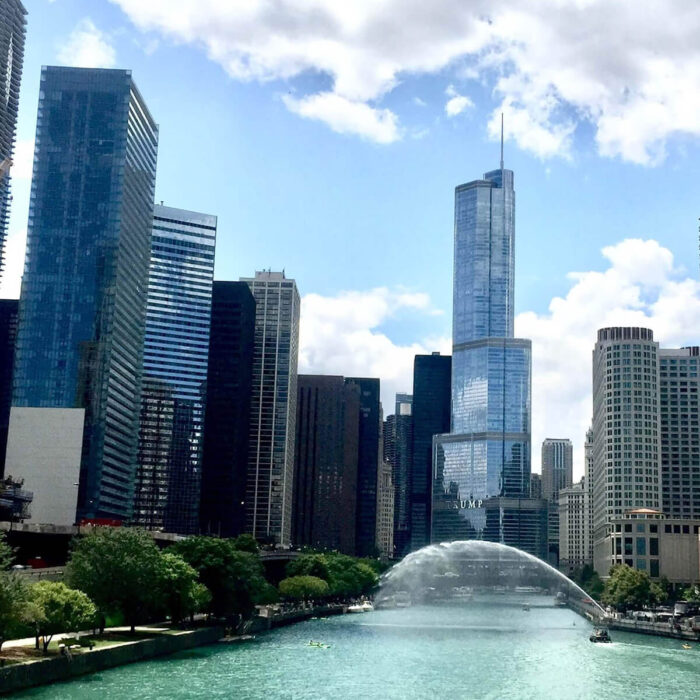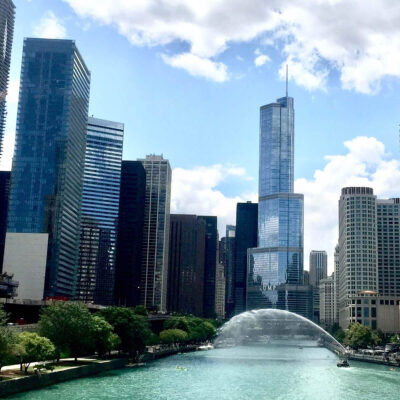 Chicago office: +1 872 806 1625
100 S State St, Suite 422, Chicago, IL 60603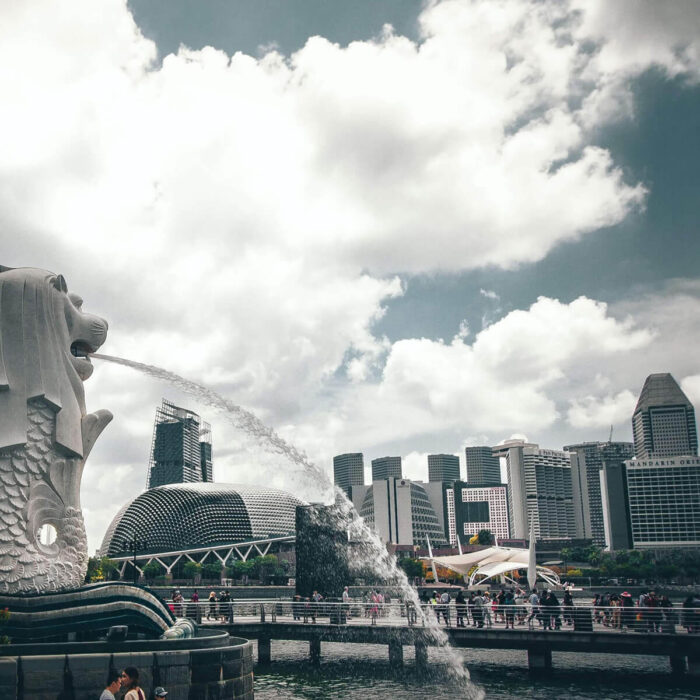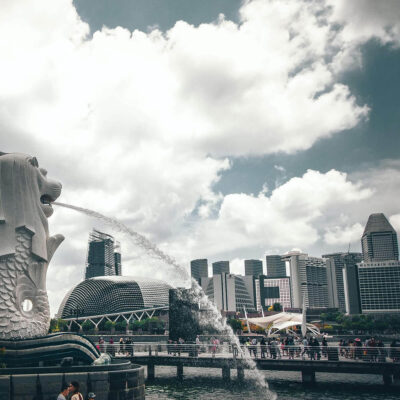 Singapore office: +65 6983 6564
143 Cecil Street, #03-01 GB Building Suite (311), Singapore, 069542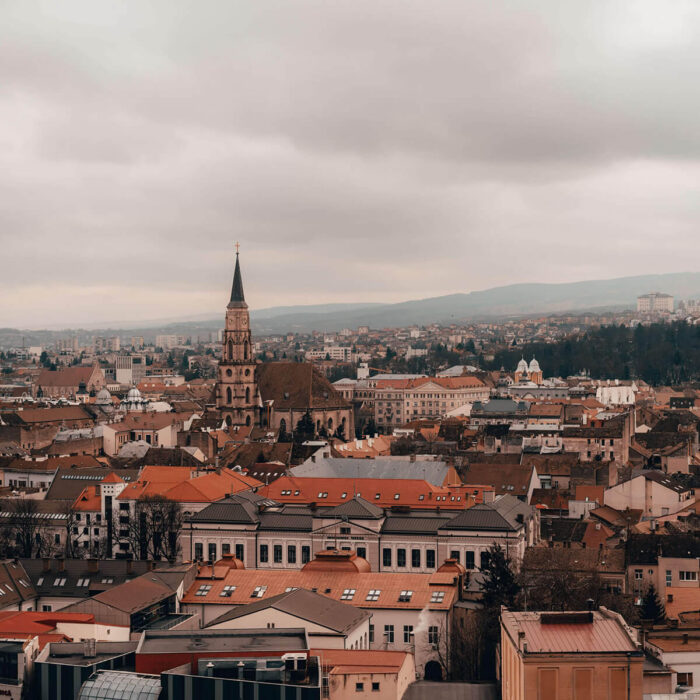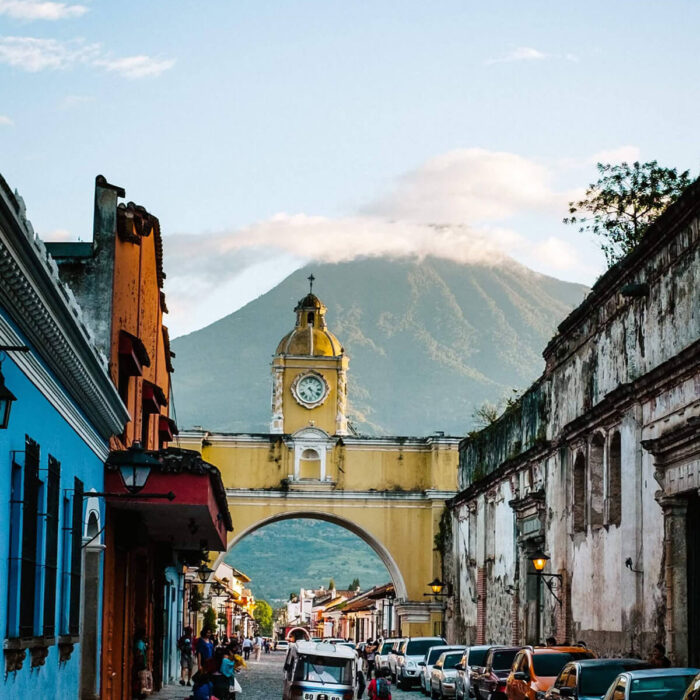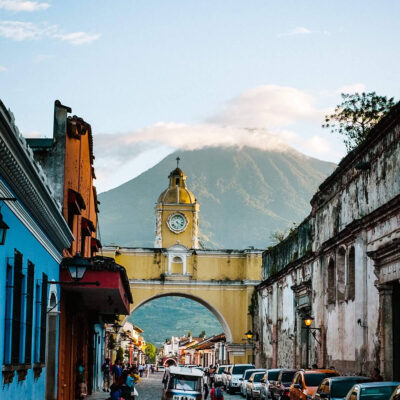 Guatemala office: +1 872 806 1625
19 Avenida 2-78 Zona 11, Colonia El Mirador 1, Edificio Distrito Miraflores, Oficina 1011, Guatemala City, Guatemala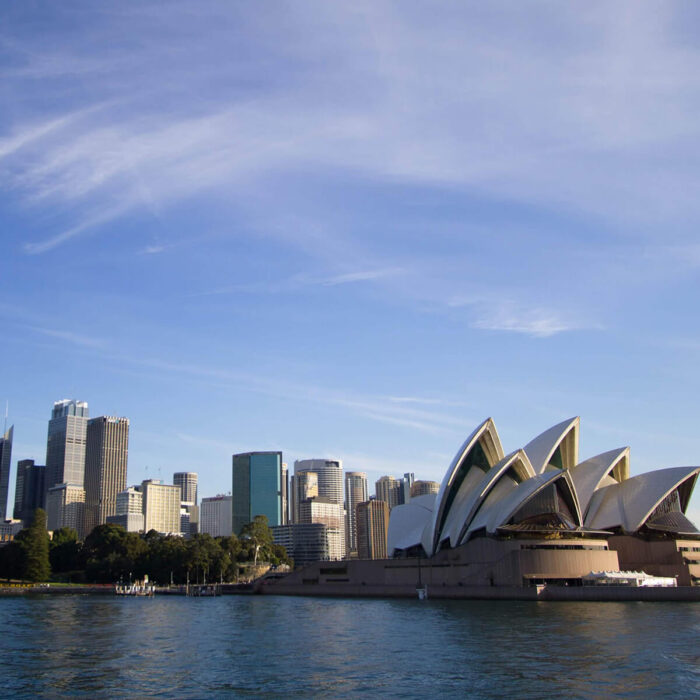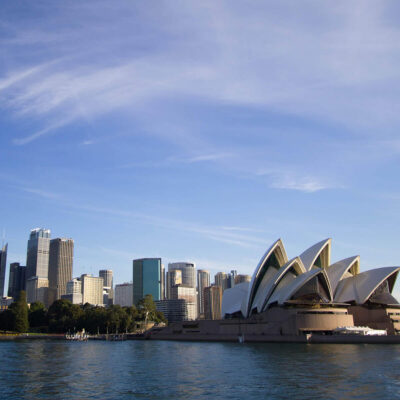 Sydney office: +65 6983 6564
Level 26, 44 Market Street, Sydney, NSW, Australia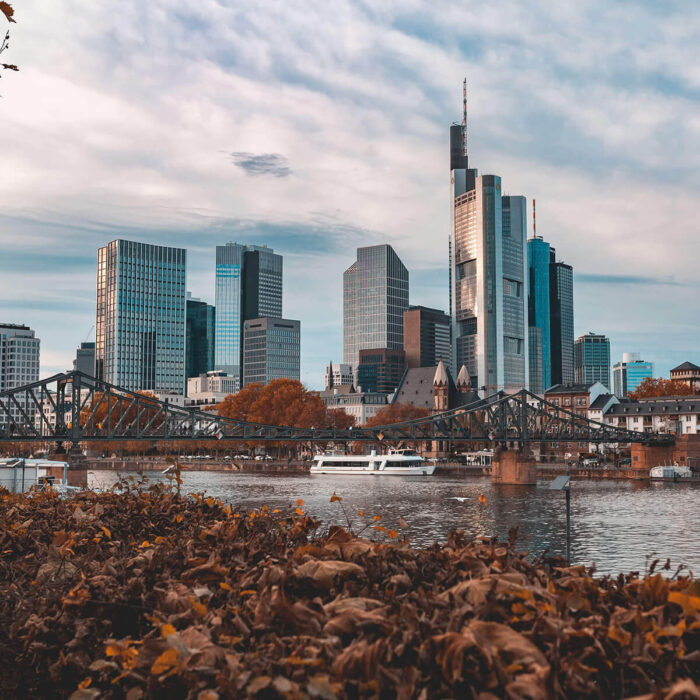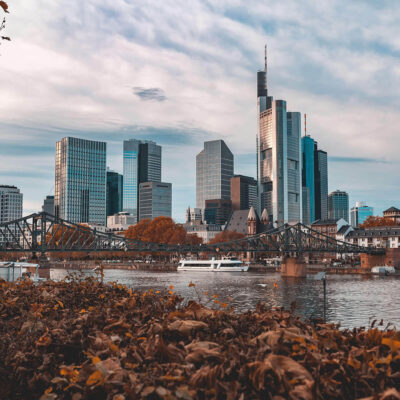 Frankfurt office: +49 69 5060 6839
Senckenberganlage 10-12, D-60325, Frankfurt-am-Main, Germany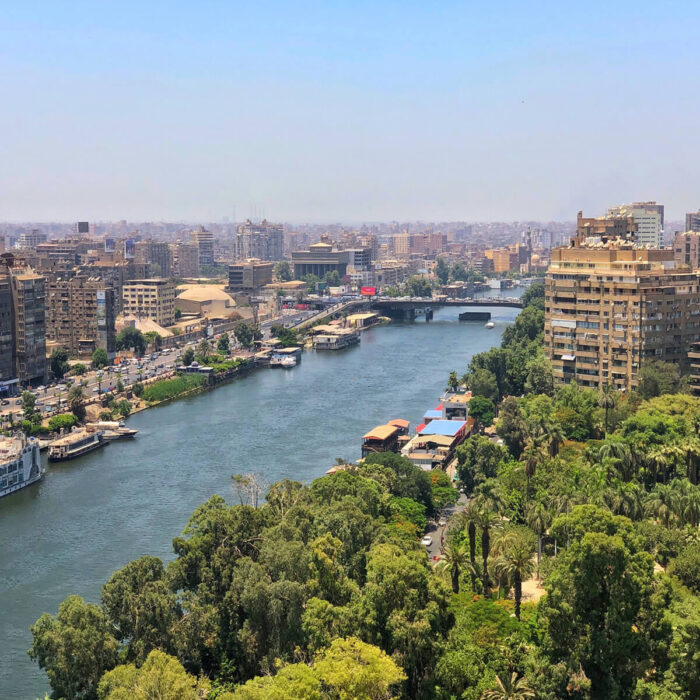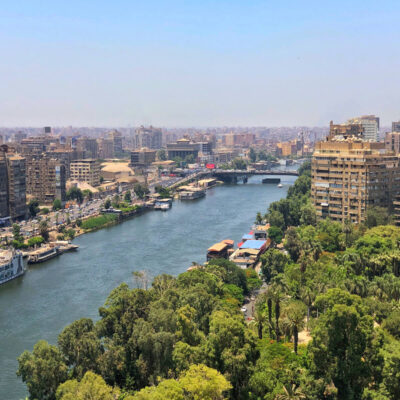 Cairo office: +44 (0) 20 7870 7100
Makanak Office Space, Building i3, Leganda Village, District 2, El Sheikh Zayed, Cairo, 11728, Egypt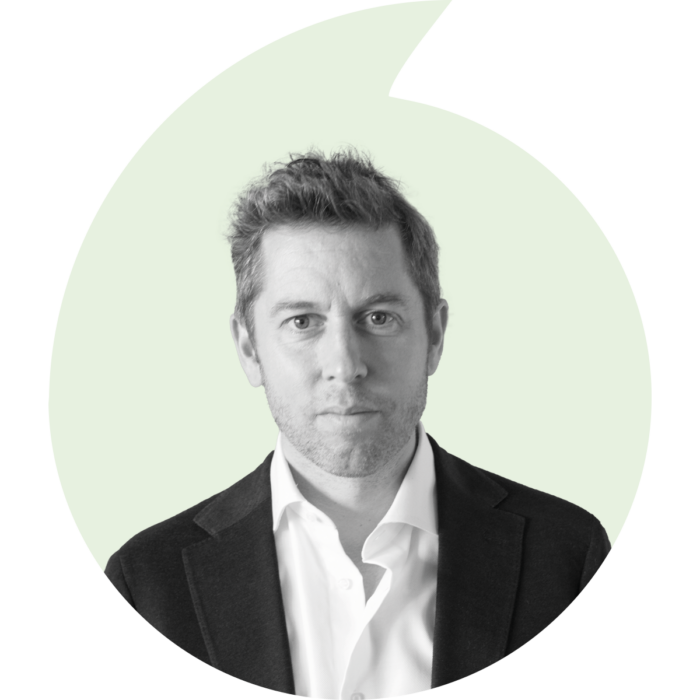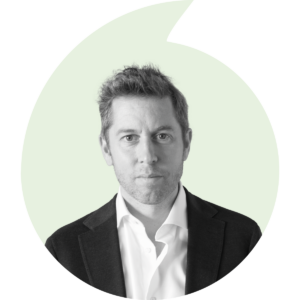 Andrew Trotter
Chairman and Founder
Andrew founded Global Lingo in 2006, in London. With previous industry experience, Andrew wanted to create a new kind of language service provider focusing more on service and quality. With his entrepreneur's vision and a small team, Andrew grew the business into what it is today, with 6 global offices and over 100 employees. His main role is Chairman of the Board.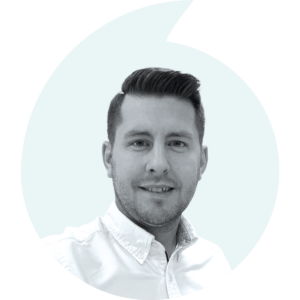 Karl Eastwood
Chief Executive Officer
Karl joined Global Lingo in 2011 as a bookkeeper, tasked with establishing the company internal finance function. Since then, Karl has played a very significant role in developing systems and processes at Global Lingo, as well as leading the expansion of our global presence. Currently based in the Chicago office, Karl is responsible for creating and executing the company vision and strategy through the leadership of the senior management team.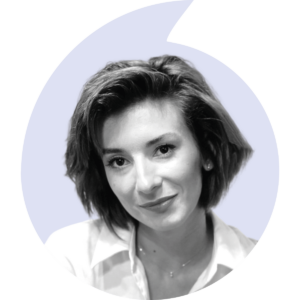 Mara Butuza
Regional Operations Manager, EMEA & Americas
Mara joined Global Lingo in February 2015. Mara runs and continuously develops the EMEA operational platform, comprising the company's three largest Operations sites, and heads the global Resourcing & QA department. Mara is also responsible for the administration, improvement and management of the company's global quality assurance programs and the ISO 9001 Quality Management System (QMS).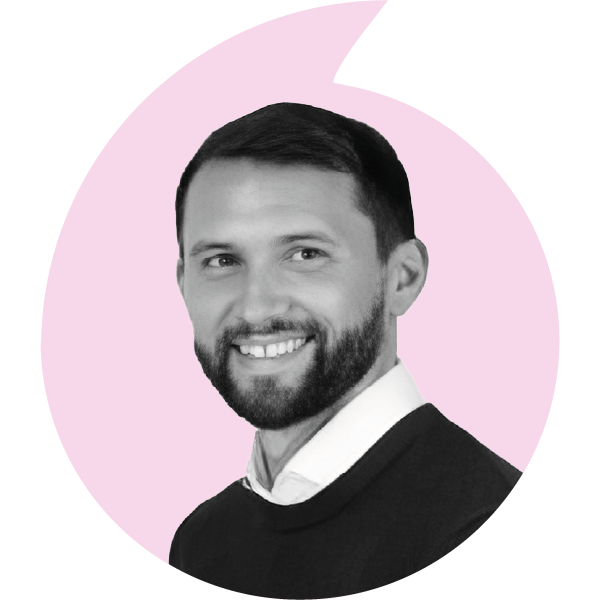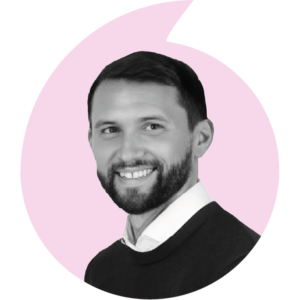 Adam Moore
Sales Director
Adam joined Global Lingo in 2018 and has over ten years of sales experience in the localisation industry. After starting at Global Lingo in Business Development, he now oversees the entire sales team. Adam has overseen client relationships across Europe and the Middle East to help drive growth in the region.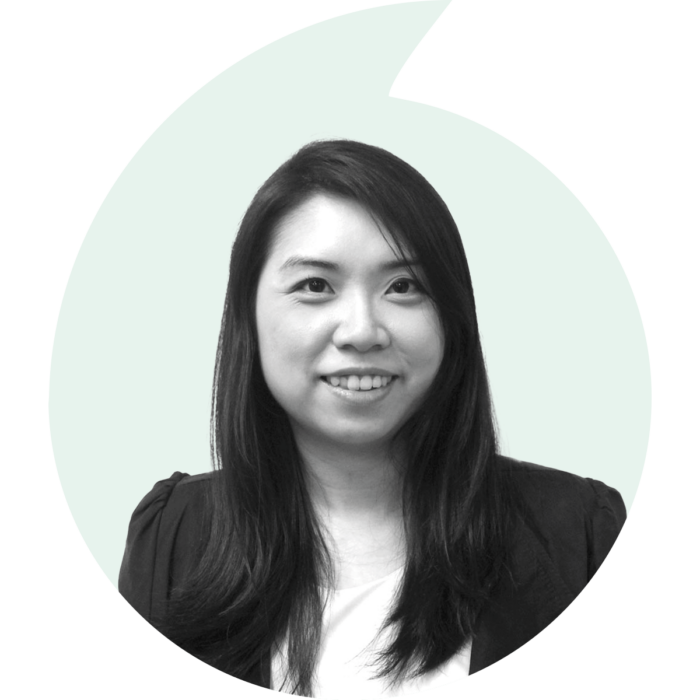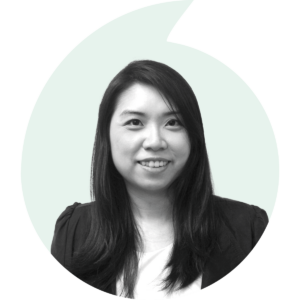 Adeline Loh
Regional Operations Manager, APAC-ANZ
Adeline has over a decade of experience in the language services industry, having worked for several large localisation companies in Singapore. Adeline is adept to managing complex multilingual projects and has a strong interest in learning new concepts and staying current on industry trends and technological advances. She is now in charge of overall service delivery for all APAC projects, in addition to team management, and serves as the final escalation point for issues, feedback, and complaints. She also collaborates with other Regional Ops Managers to help drive the Operations Department's activities within the region in accordance with the global operations strategy.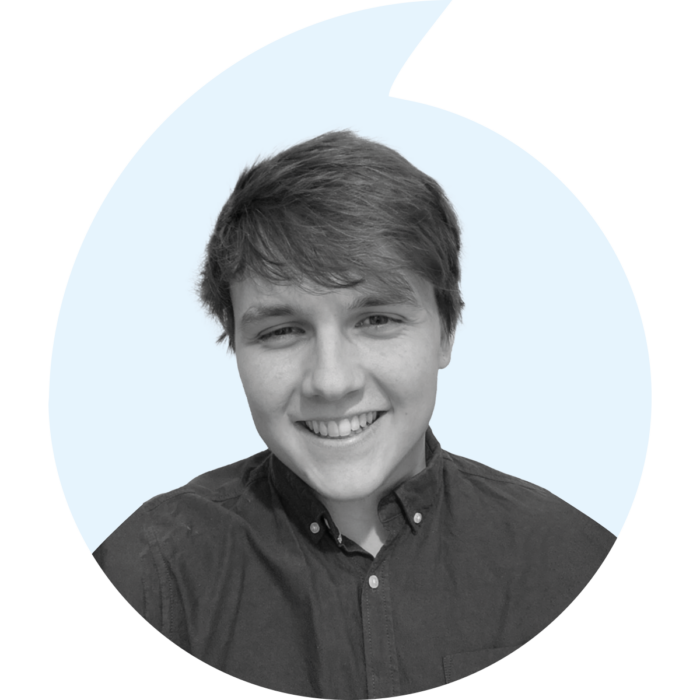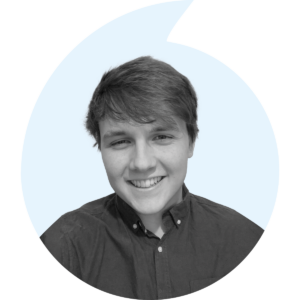 Josh Branton
Global Process & Technology Director
Josh joined Global Lingo at the end of 2021 after 5 years at another Language Service Provider and took responsibility for all of Global Lingo's Technology. Based in London, Josh directly oversees Global Lingo's support and development teams as well as coordinating group-wide, continuous reviewal of processes. Josh has a strong passion for technology, its uses in the industry and ensuring that every region has access to the same level of resources and information.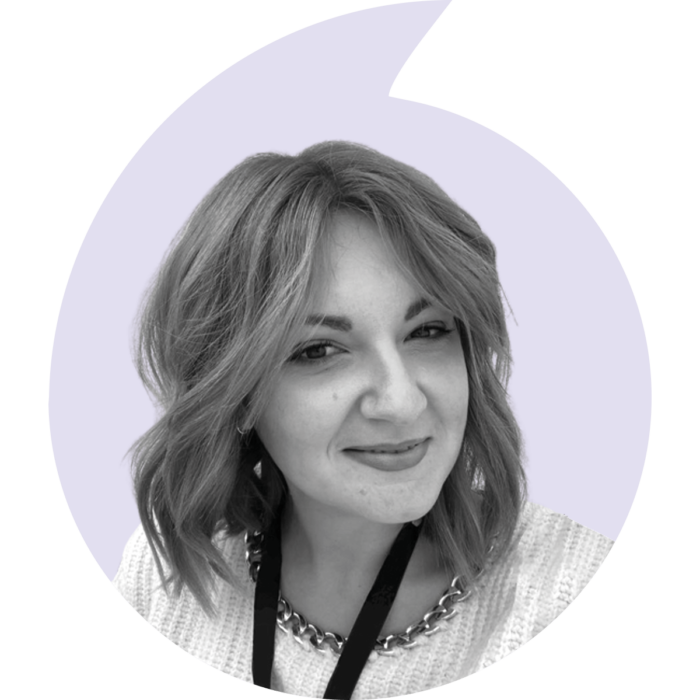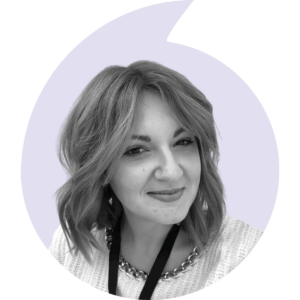 Frosso Skoteinioti
People Operations Manager
Frosso joined Global Lingo in 2018 after spending 8 years working in Operations in other Language Service Providers. With her strengths lying in Project Management in the highly regulated Financial Services, account management, process development and a personal passion in people and team development she now leads the People Operations Function for Global Lingo. Focussing on coaching, staff development, helping the company navigate management and structural changes as well as establishing Global Lingo's internal learning hub.