API connectivity that will revolutionise performance
Are you looking for a way to improve your company's efficiency?
Our APIs offer a way for your software to communicate with ours making the process of sending/receiving content more straightforward. Acting as a messenger, APIs deliver one application's request to another and return a response in real-time.
You can use our APIs to improve your company's communication process by delivering content faster and easier than ever before. We have several custom APIs that are built around our clients' needs, so you can be sure that we will always be able to meet your demands.
Contact us today to find out more about how our APIs can benefit your business.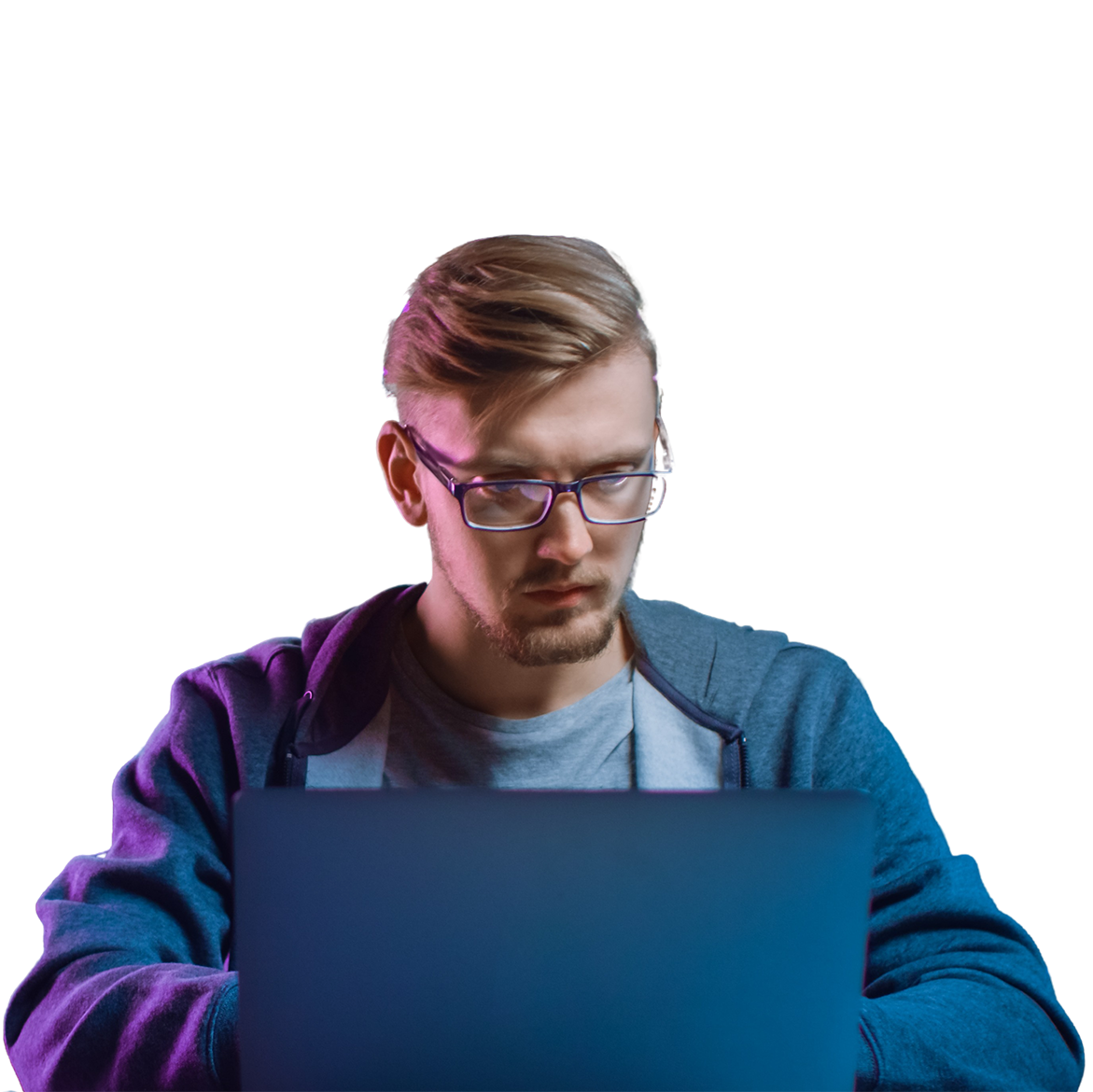 Application Programming Interface (API) technology allows us to connect directly with your content management system, so we can take on more of the workload and leave you free to focus on what you do best. This secure channel will also help us to better understand your needs and tailor our processes for you over time. APIs provide a secure and standardized way for applications to work with each other and deliver the data requested without manual, user intervention.
Benefits of using an API
APIs will allow you to send us work more easily and securely

An API allows us to more easily find ways we can tailor our processes for you over time 

APIs will increase efficiency for both sides

Our APIs are tailored to be user-friendly and easy to understand
API connectivity at Global Lingo
We're always working to provide a better user experience for our clients. APIs allow us greater control and these connectors let you communicate seamlessly between internal programmes.
These connectors allow us to have more seamless communication between our own programmes and we strive to offer this service to our clients wherever possible. If you wish to discuss how we can connect your platform with ours to improve your experience, please get in touch.
Connecting our platforms with yours
Working with the Technology team at Global Lingo we will put your needs first and aim to make your experience as straightforward as possible. We will work with you to best integrate your platform(s) with ours for purposes such as: sending in content for translation, providing event details for transcription or tracking your orders with us. Every client is different which is why we aim to build tailored packages for each situation built entirely around your requirements.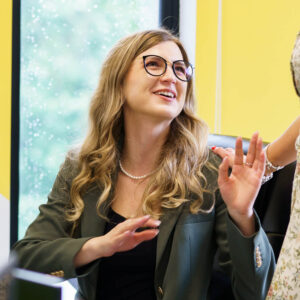 Once you have contacted us to discuss your business needs with our Sales team we will then assess your needs for API setup. Where appropriate, our Technology team will then talk you through your options and listen to your requirements to ensure we build the best possible solution for your use-case.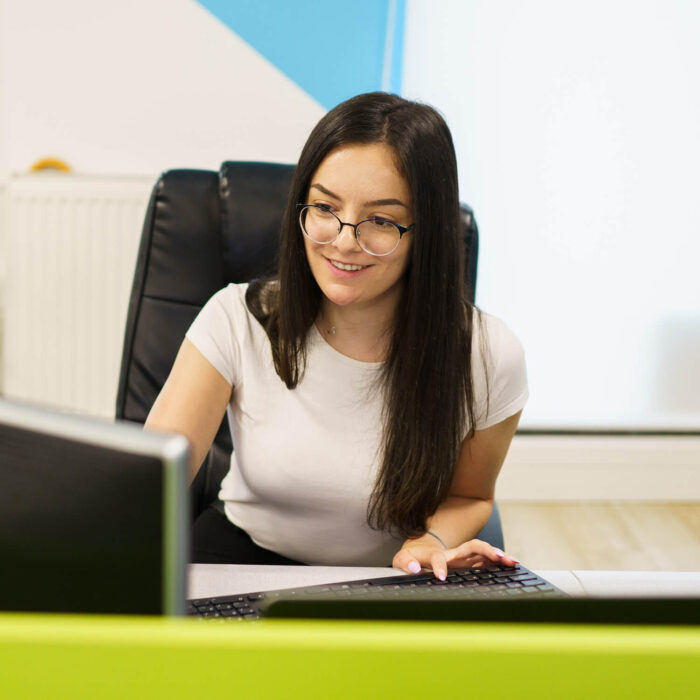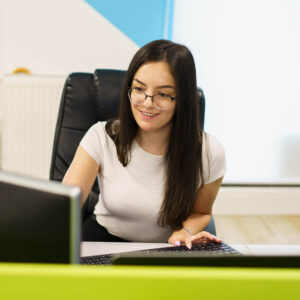 With your requirements in hand our Technology team will begin work on building out a solution to fit your needs. All the while keeping you informed of how it should work, estimate time frame and the benefits of your new connector.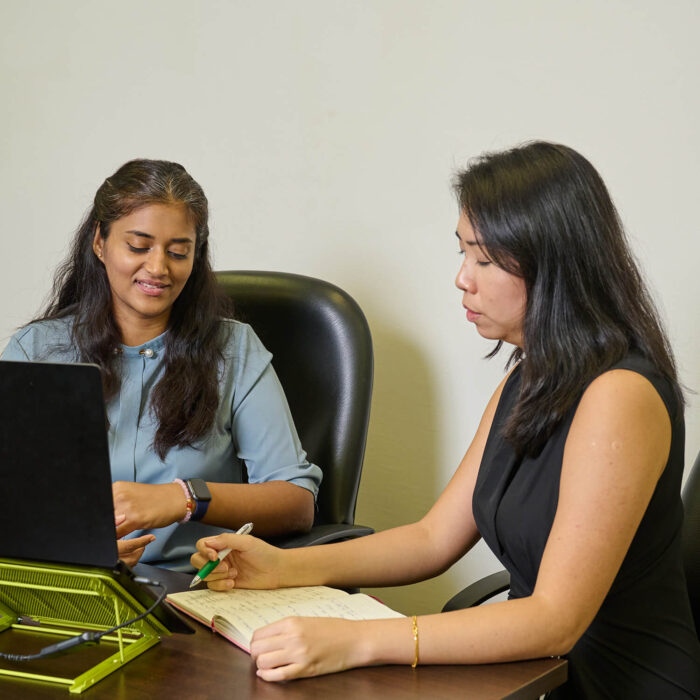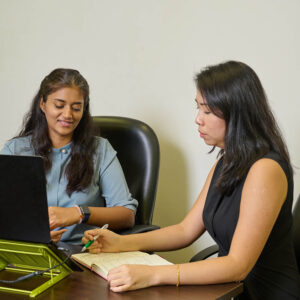 When the solution has been developed and your requirements met we will implement the solution on both sides. At this point you can begin using your connector to streamline your own work and make the relationship with us as easy as possible.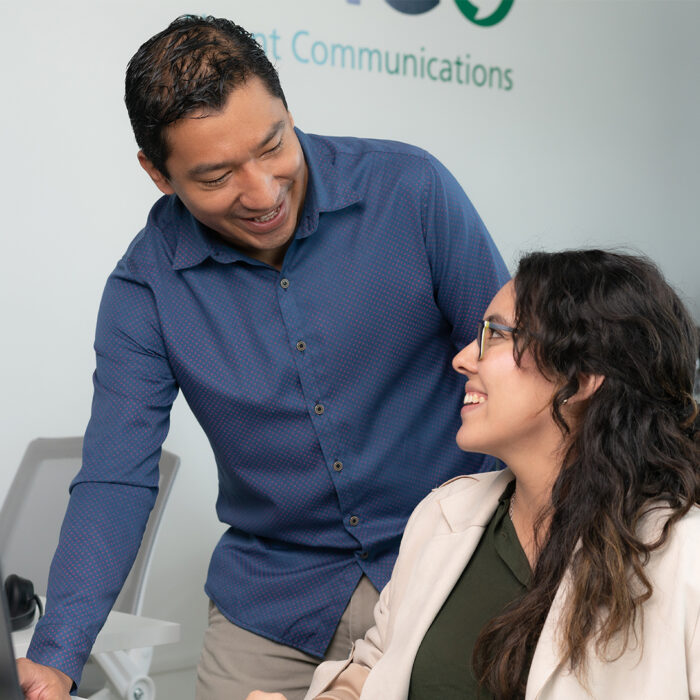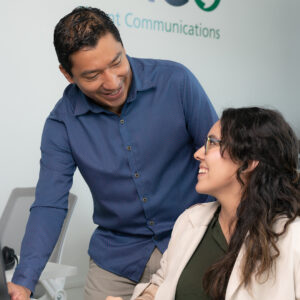 Global Lingo will provide ongoing support and maintenance of your API to ensure it continues to function as expected. We will remain open to further suggestions for improvement and work with you to make suitable for your needs.