Machine translation software used to increase efficiency on another level
Machine translation (MT) aims to emulate the human translation process while offering considerable time and process efficiencies. Computer software is used to translate a text from one natural language (such as English) to another (such as German). Alongside our fully human translation services, Global Lingo utilises MT technologies in order to cater for specific projects with very high volumes and particularly tight deadlines.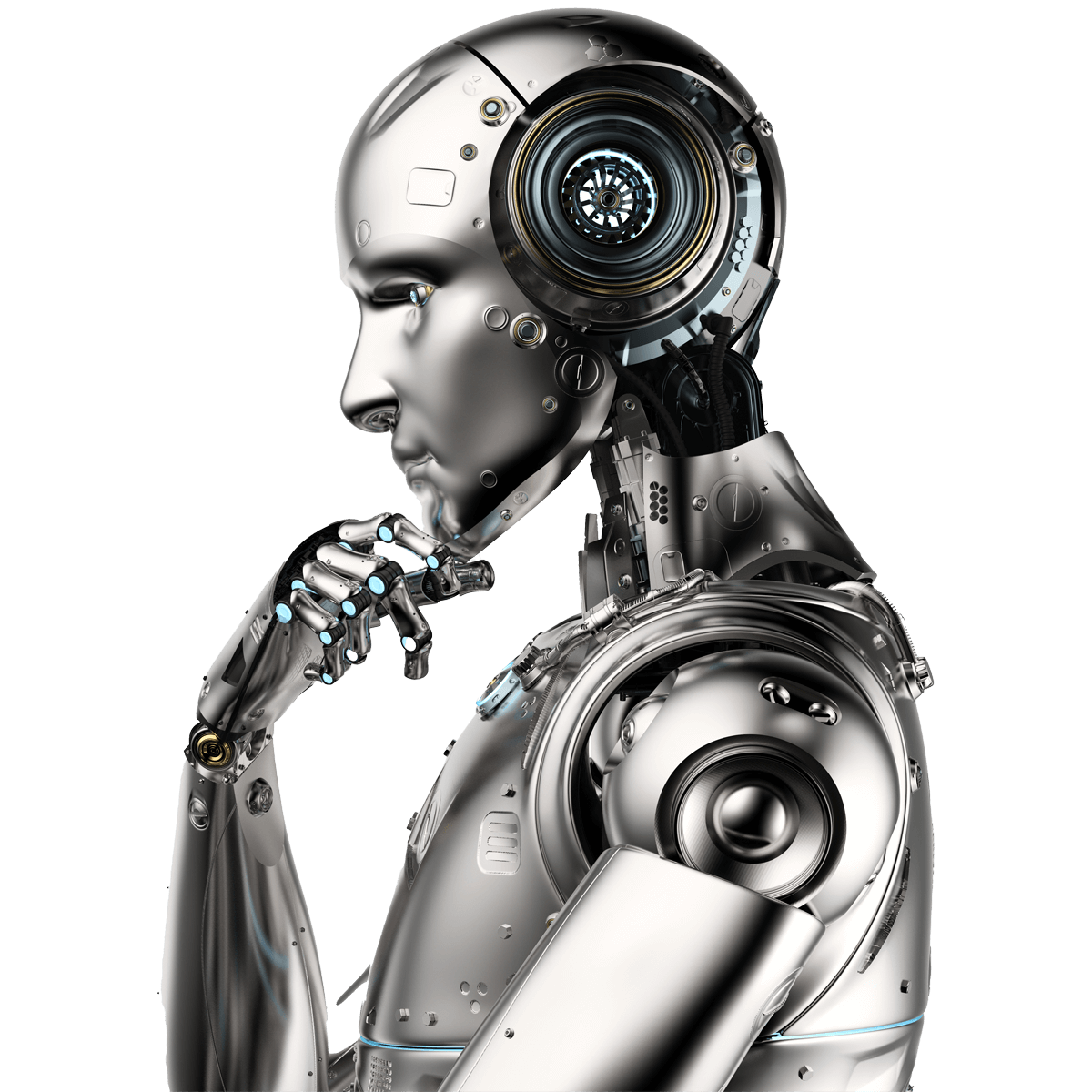 Machine translation tools adding value to your business
Global Lingo is able to assess a client's requirement to suggest the most appropriate MT system and approach that is designed to revolutionise efficiency. Not all content is suitable for machine translation. We can help you make an informed decision about the right machine translation software for you and the benefits it might offer. The right form of MT will depend on the type of content, volume, speed and quality.
This form of translation is particularly suited to a variety of content types, including high-volume projects with tight deadlines, or where a lot of content needs to be first reviewed to decide what requires full quality translation.
Machine translation services are also particularly suited to content that is highly prescriptive, instructional and repetitive, with a predominance of consistency and technical language. Technical content found in instruction manuals is a prime example.
Machine translation software: Features and benefits
At Global Lingo, a cyclical and constant process of learning and training is applied to ensure MT output improves over time.
This advanced technical process consists of:
Utilising legacy content and previously translated material to actively tailor and train the MT software to develop an engine bespoke to the client and subject matter. Reintroducing post-edited translations into the MT engine in real-time ensures a cyclical learning process and continuous improvement of the output quality as a project progresses.
Our market-leading technology: Processes and solutions
To suggest the most appropriate MT solution, Global Lingo will first assess requirements, the client's industry sector and specialist topics likely to be covered. We will then recommend the most appropriate MT engine and process.
If you need to translate large bodies of text, we are able to take your content and pass it through a machine translation engine which automatically produces immediate results. This is ideal for clients requiring a high volume of content translated in order to have an overall understanding of the information. This process is primarily used for information purposes.
Direct MT integration via API
In addition to content being shared manually, Global Lingo also supports a fully automated MT process via the use of API feeds, allowing content to be pushed directly from a client database (CMS, DMS, PIM and more) into our system. This creates a highly automated process with minimal manual input until the post-editing stage.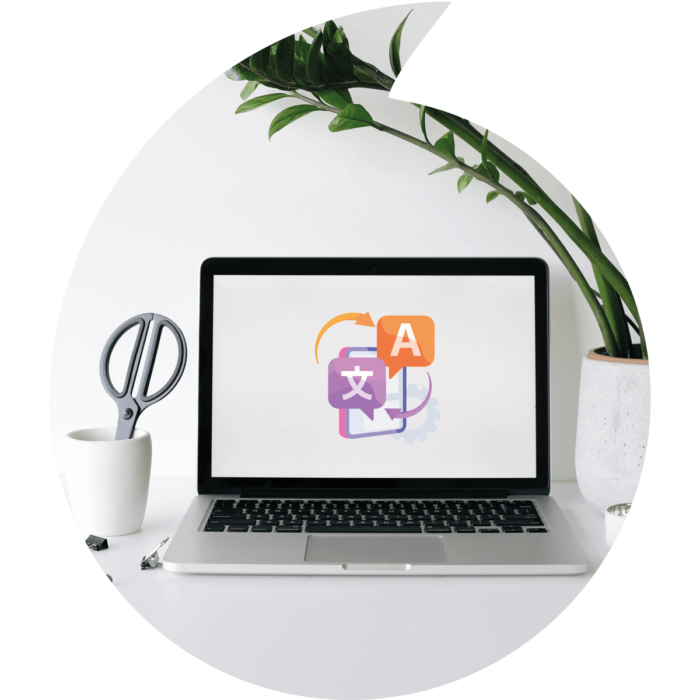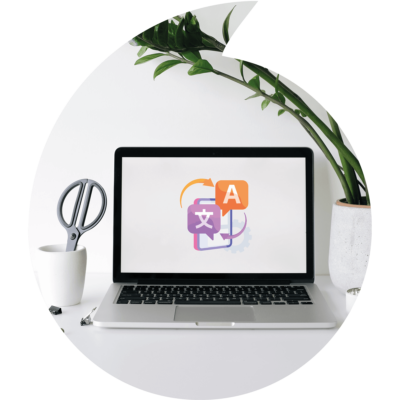 How machine translation benefits your business
Global Lingo offers a machine translation service to cater for specific projects with very high volumes and particularly tight deadlines.
Our machine translation technology utilises cutting-edge software that can translate a text from one natural language (such as English) to another (such as German). This process is considerably more efficient than traditional human translation.
Make sure you start your next language translation project the right way. Contact one of our project managers today to find out more about our machine translation services.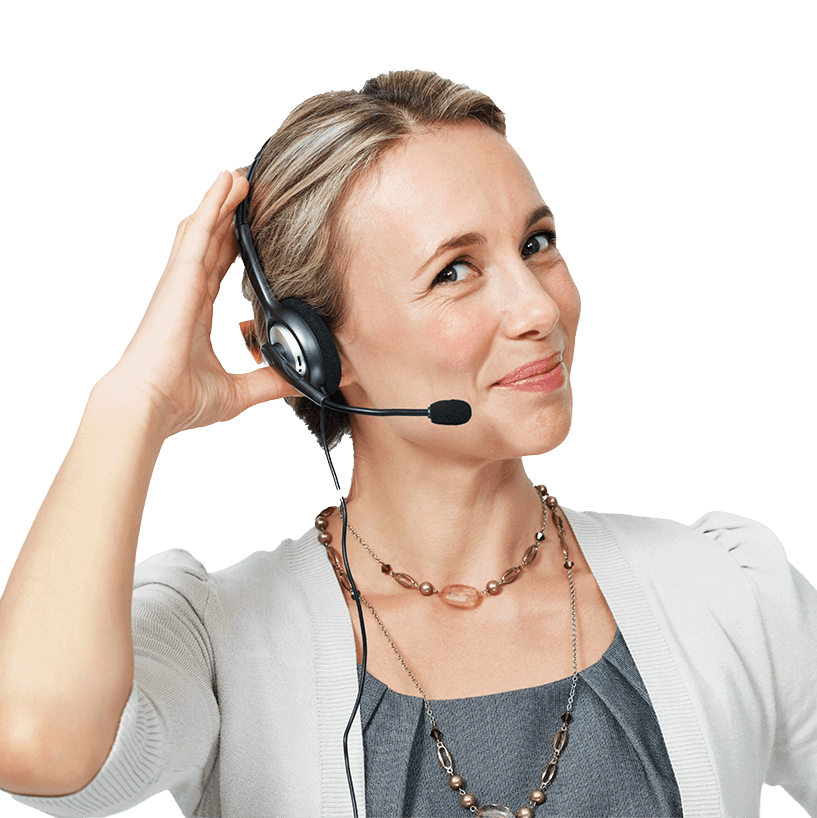 Frequently asked machine translation questions
Machine translation (MT) or automated translation is a process where computers are used to translate text from one language into another. The output does not require human involvement and can produce fast results with minimal effort., This method is popular among many companies who need quick turnarounds without having to spend time making it happen.
Searching for a translation service that can offer you both speed and accuracy? Look no further than Global Lingo's machine translation (MT) technology. Our MT services will translate your texts quickly and efficiently, making sure your deadlines are met without sacrificing quality. If you are looking to save time without compromising on quality, our MT services are the perfect choice for you.
Machine translation is best suited for translation management projects that need to be done quickly. These projects do not need to be stylised so that they are linguistically empathetic across all languages.
If you are ready to begin your next or even first multilingual translation project, simply contact one of our qualified team members. They will get you started immediately. Our experts work in a wide range of industries and can tailor our solution to your individual needs. 
There is no cost for your initial consultation, so do not hesitate to contact one of our team members by phone, email or online today. We will guide you along steps of the way, making sure your project is executed with precision and efficiency.