When translating for the pharmaceutical and medical sectors you have to get it right the first time
We support medical and pharmaceutical companies involved in the prevention and treatment of diseases and illnesses. When it comes to discovering, developing, producing and/or marketing drugs or medical devices to help improve patient outcomes, translation accuracy is paramount. Our experts are here to deliver.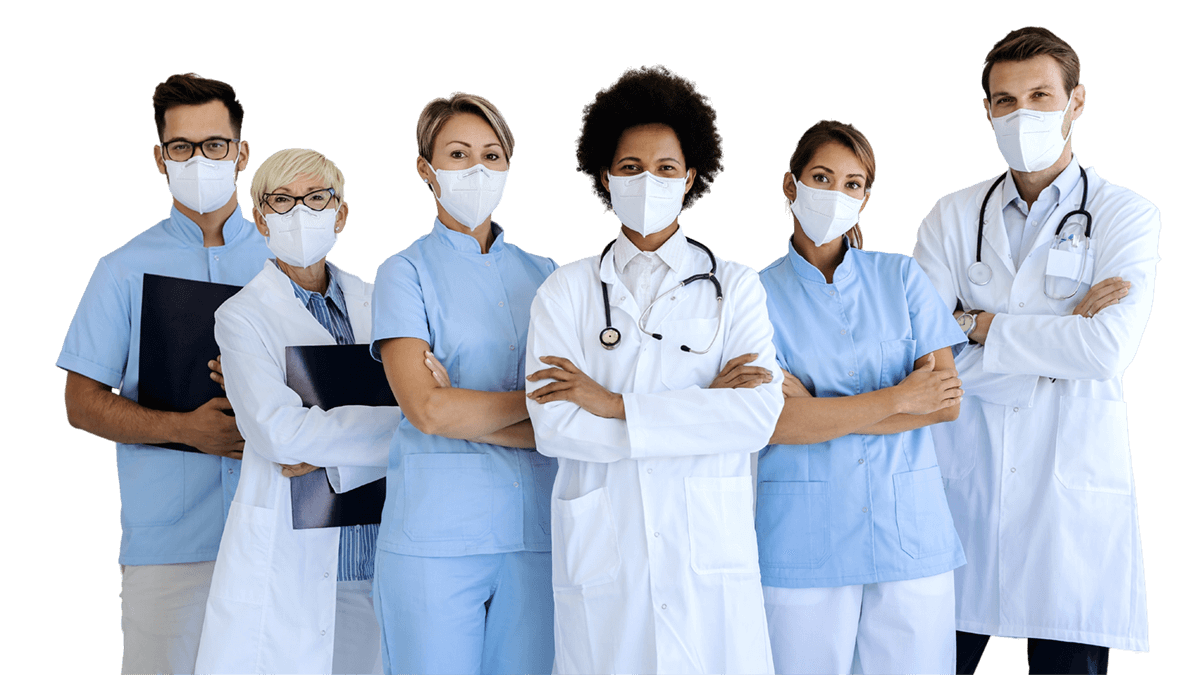 Accurate medical translation is critical. We get it right first time, every time
We only assign work to certified native speakers in-country. They are subject matter expert linguists who have studied medicine or a relevant subject and are aware of the correct terminology to be used.
We also specialise further in key therapeutic areas such as oncology, neurology, radiology, ophthalmology and more), matching source content with the most appropriately qualified and experienced linguists.
Let our specialist language consultants manage everything for you. You can trust us to cater for your every need, both accurately and efficiently. Have confidence in your communications with Global Lingo.
Here's what our healthcare clients have to say about our services
"Global Lingo are my go-to provider for Transcription services! They're always super responsive, their service is consistently excellent & the quality perfect, even when faced with high volumes and quick turnarounds. I'd highly recommend them to anyone requiring transcripts or indeed any language services."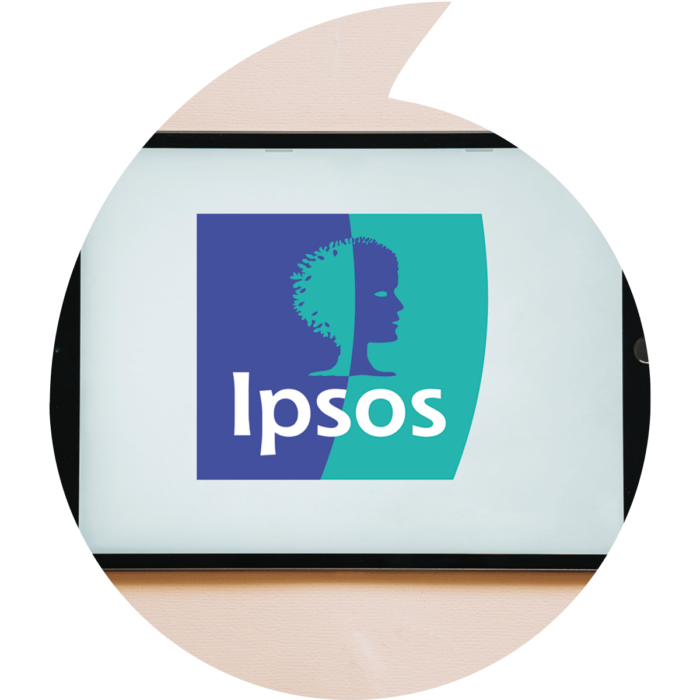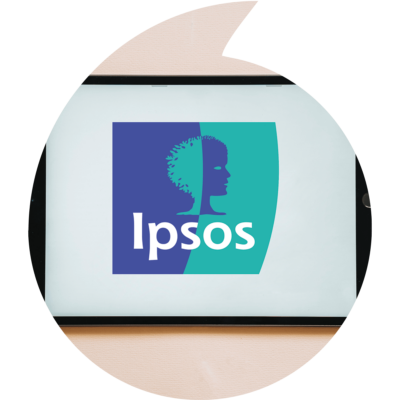 Relevant medical language services
Guaranteed confidentiality and security for any sized medical project.
Contracts, NDAs, informed consent forms, adverse events, medical information and product quality complaint documentation are processed consistently with product labelling and as per regulatory guidelines. As an ISO 27001 certified organisation, we take great care when it comes to information security. The integrity of your data is paramount.
Experts in medical translation projects
Pharmaceutical translation of brochures, marketing collateral, patient recruitment materials, corporate and global company websites and portals, software, hardware and market research questionnaires all fall within our remit. We tailor our services to meet your needs.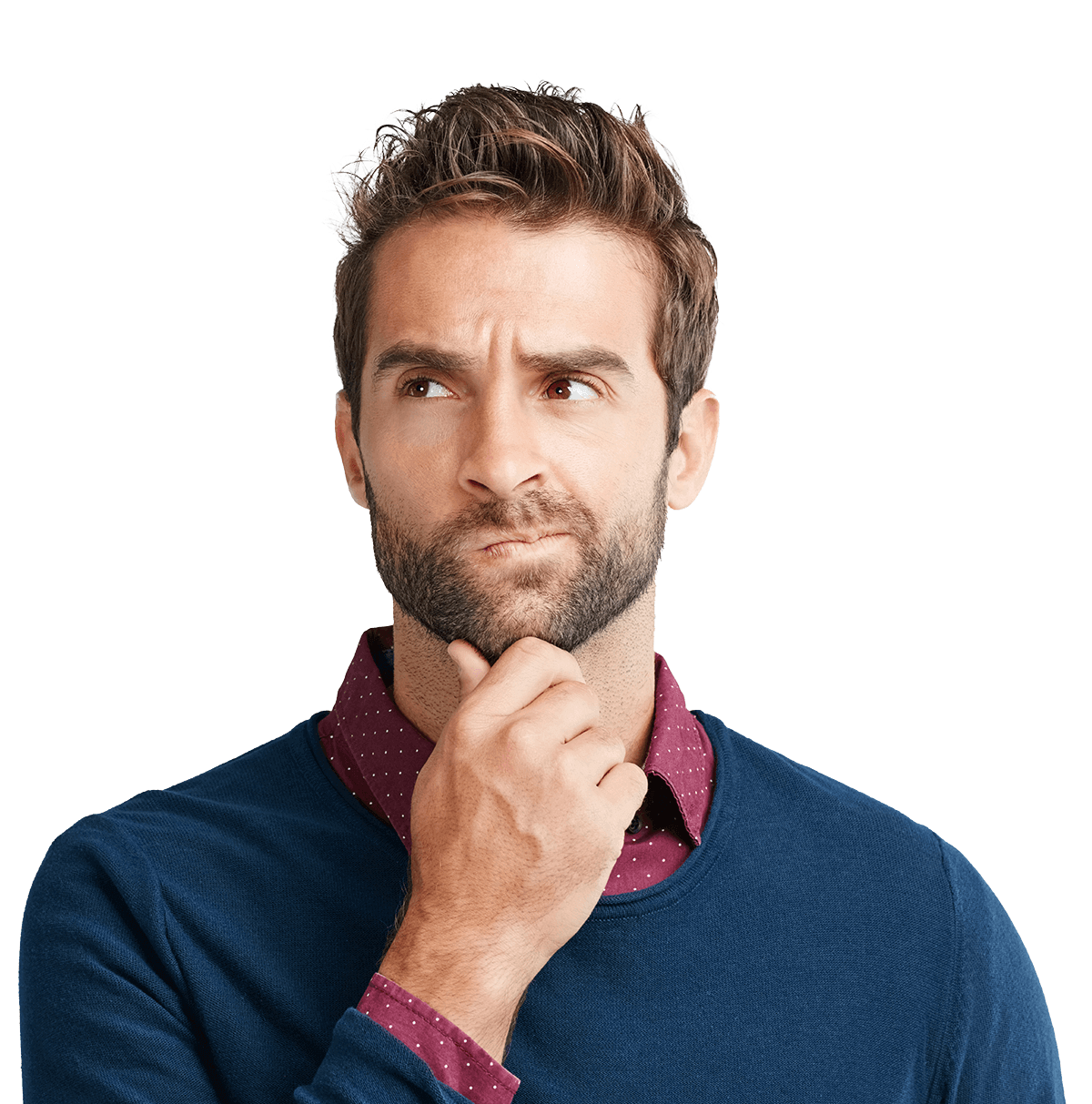 Frequently asked medical language services questions
Each of our language experts specialises in a range of industries. Our medical experts are capable of understanding and executing a range of solutions for the medical field. We specialise in pharmaceutical translation, medical documents, clinical trials and many other specialist medical fields.
If you would like to find out more information on which product or service Global Lingo can offer for your business, do not hesitate to contact one of our specialist language consultants. They will guide you through our industry specialisms, and the range of solutions we offer.
Today, more and more businesses are growing and need to cater for international audiences. Our interpreters and translators can help guarantee your medical documents are accurately translated and delivered in the context you intend. 
If you are ready to begin your next or even first multilingual medical translation service project, simply contact one of our qualified team members. They will get you started immediately. 
There is no cost for your initial consultation, so do not hesitate to contact one of our team members by phone, email or online today for a translation quote.