Take translation for business to a whole new level with transcreation
A common question we hear all the time is: What is transcreation? 
Transcreation is commonly referred to as creative translation. It takes the process of translation one step further while remaining focused on targeting a set audience.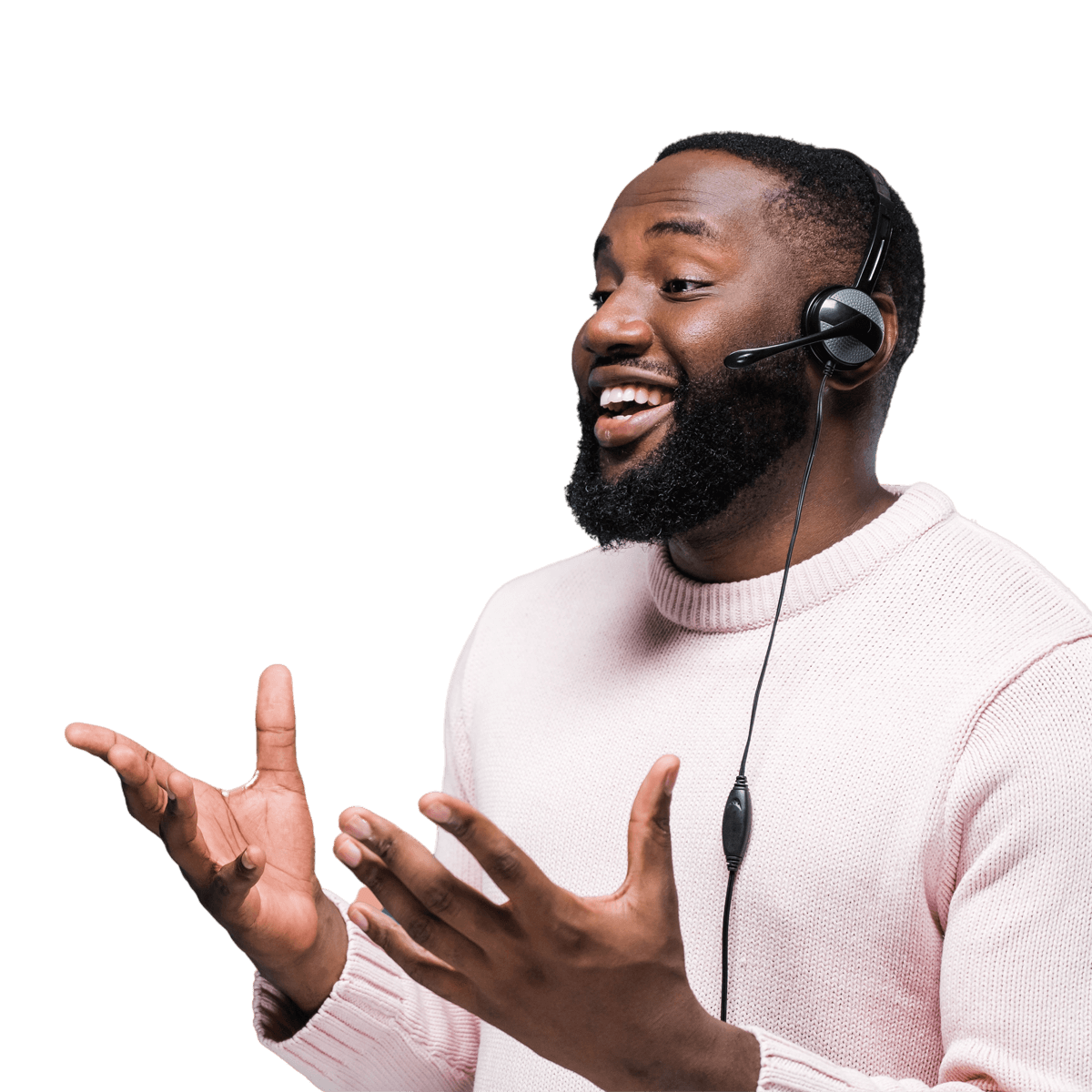 What is the difference between translation and transcreation?
In transcreation, the transcreator translates the original text into a new language using specialised skills. They then develop this process even further in order to effectively and creatively communicate a brand message to a target audience. Translating meaning and emotion are two very different actions with different results. 
Subtle nuances of meaning and structure can often be lost through the process of translation, making creative and punchy copy mind-numbingly literal for the user. In turn, this damages the user experience, narrows the audience from a location perspective and significantly decreases a product's conversion rate.
We have an excellent pool of expert copywriters, marketers and translators. We will take your brand message to the next level through transcreation, and you do not have to worry about its complicated and specialised process.
Global Lingo's approach to professional transcreation services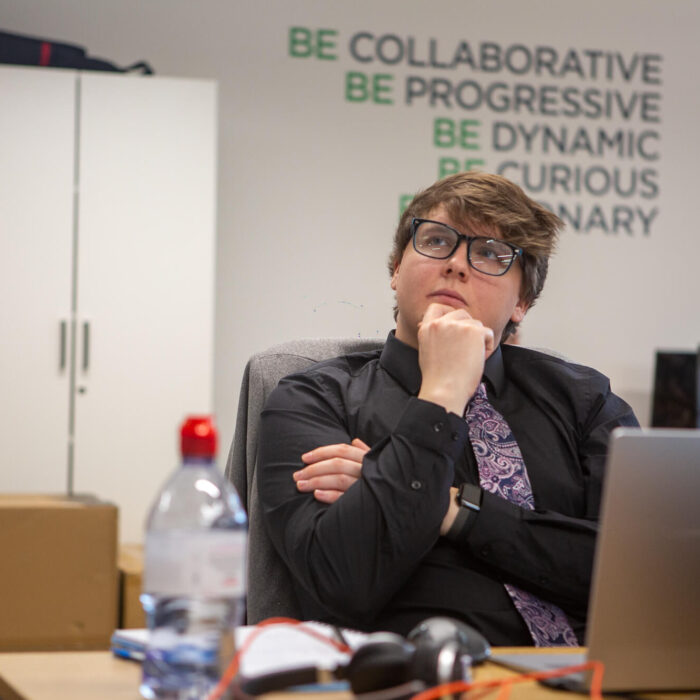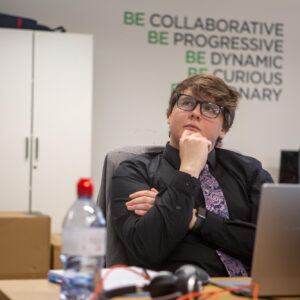 The creative process
Through the transcreation process, a linguist focuses on conveying an array of information while evoking the emotion and nuances of the source language. As a result, our approach is far more creative than regular translation. It is not constrained by the source language.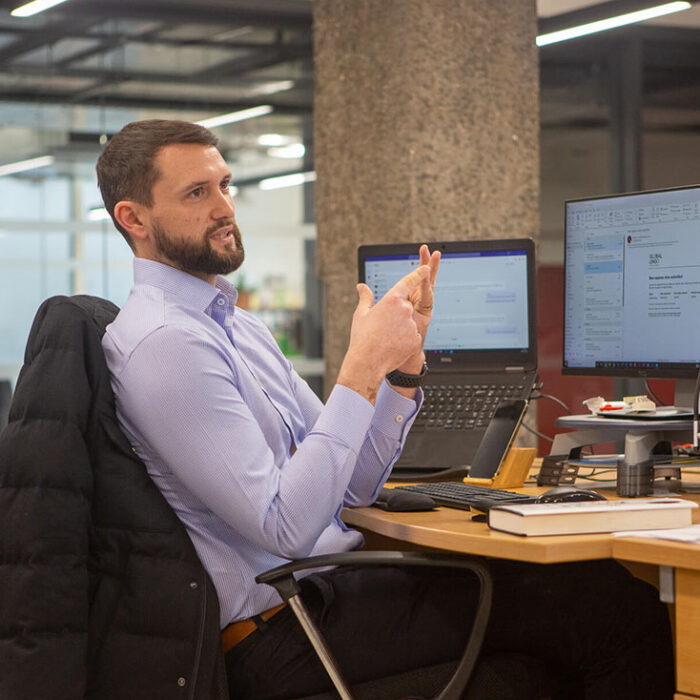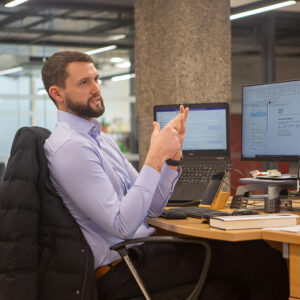 Media management
In several cases, non-linguistic steps might be required after translation. We replace and edit the image or the video content to better appeal to your target audience while respecting cultural differences.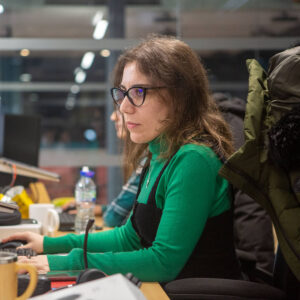 Writing style
Our linguists are exceptionally adept at altering their writing style and following a creative brief. Using glossaries and style guides capturing the preferences and requirements of our clients, we ensure that writers use the correct tone consistently throughout their content.
Build an international audience
Transcreation is a complex task, requiring high levels of intelligence, attention to detail and a creative writing strategy. This is why businesses should invest in bespoke transcreation services offered by Global Lingo. The individual producing a transcreation must understand the desired outcome of the product they are translating. They have been granted the freedom to make significant changes to it throughout the entire transcreation process. 
When carried out efficiently, using expert knowledge and a creative mindset, transcreation makes a product accessible worldwide, eliminating cultural barriers and maximising user engagement and conversion rates as a result. It is an invaluable tool for marketing and advertising. It ensures that audiences are captivated by a brand's creative language on a global scale.