Translation memory and terminology management that transforms workflow
Global Lingo actively utilises translation memory (TM) technology to improve linguistic consistency and quality, reduce delivery times and lower translation costs for our clients through the reuse of previously translated content. When preparing a translation project, we analyse the content using expert TM software.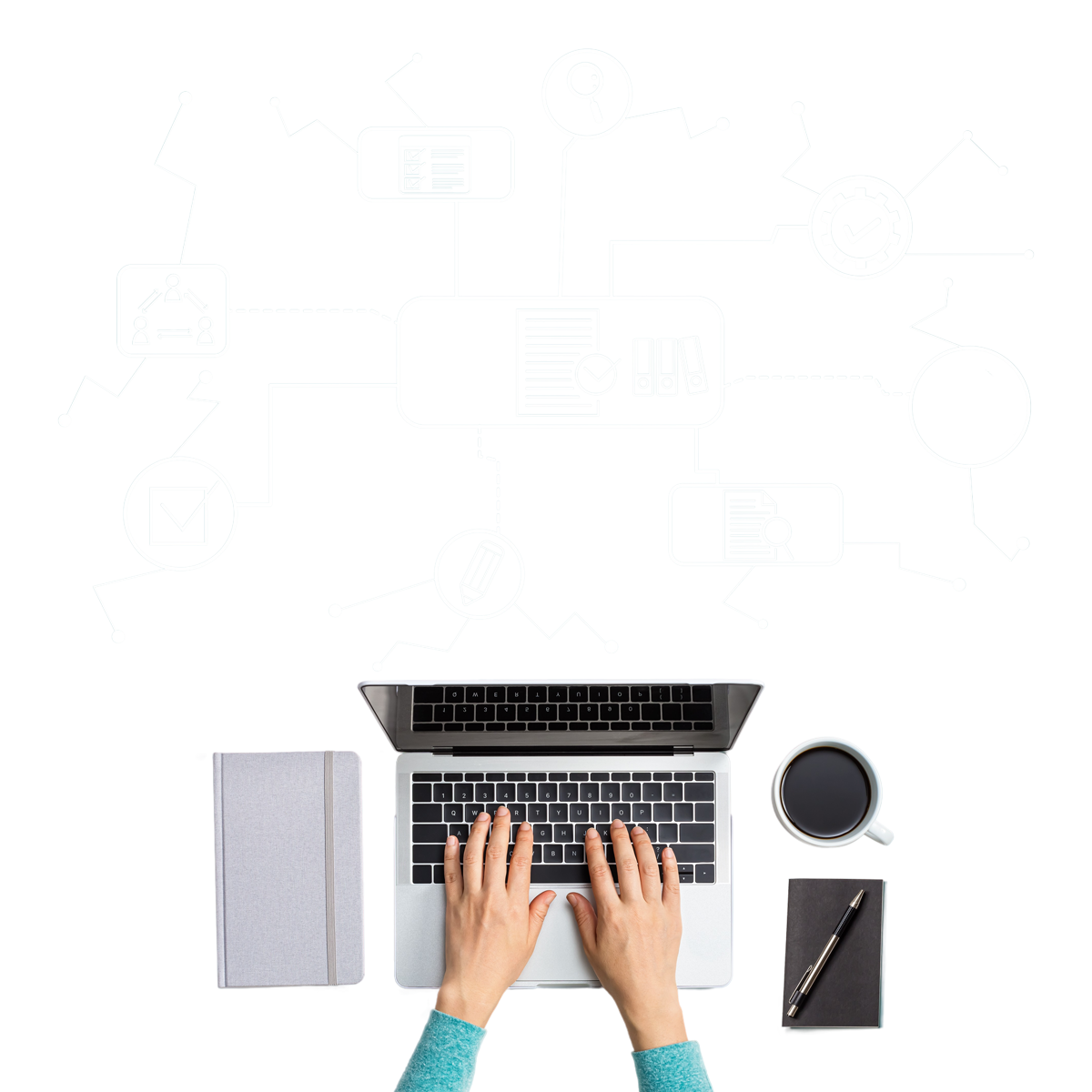 Our approach to translation memory software
Global Lingo utilises the latest and most widely available translation memory tool which supports easy import of TM content. We are also able to build a terminology management system using previously translated content which we can further apply to the next target language. 
This allows a client to benefit from improved quality and cost discounts by leveraging any legacy or previously translated content available. The process consists of automatic content alignment followed by a review and quality assurance stage carried out by native linguists, ensuring the optimal quality of the newly created TM.
Translation memory: Technology overview
Translation memory (TM) works behind the scenes with a computer-aided translation (CAT) instrument, offering sentence ideas as you work. Its memory stores your past translations, and only indistinguishable or comparable sentences are recommended.
TM is the heart of translation technology.  It is a database for phrase pairs (matching source and destination segments). It streamlines the localisation process for translators while maintaining consistency and improving translation quality. Unlike machine translation, TM allows you to reuse prior translations and manage linguistic repetition across many projects.
Features and benefits of translation memory software
Improve brand quality
Consistency increases across all types of an organisation's translated content, especially important for marketing, video productions, web content, press releases, external/internal comms and more.
Reduction of translation costs
As previously translated content is detected and leveraged, discounts are applied to identical or similar segments of text. As the translation memory content grows, discounts will increase.
Reduction in delivery times
As more content is available within the translation memory, this will reduce translation times as our linguists are prompted to use increasingly more content.
Improved linguistic consistency
As new content is translated using top industry translation memory software, our linguists are automatically prompted as to how a similar segment was previously translated. Access to previous translations provides a reference to our linguists in terms of terminology, style and commonly used phrases.
Less time spent on review stages
When feedback or amendments are provided, Global Lingo ensures these are systematically updated in our translation memories. This ensures linguistic preferences are captured for use in future translation, and review of the same segment will not need to take place again. Feedback and linguistic preferences can be provided via offline options, as well as our online translation review platform, LiveReview.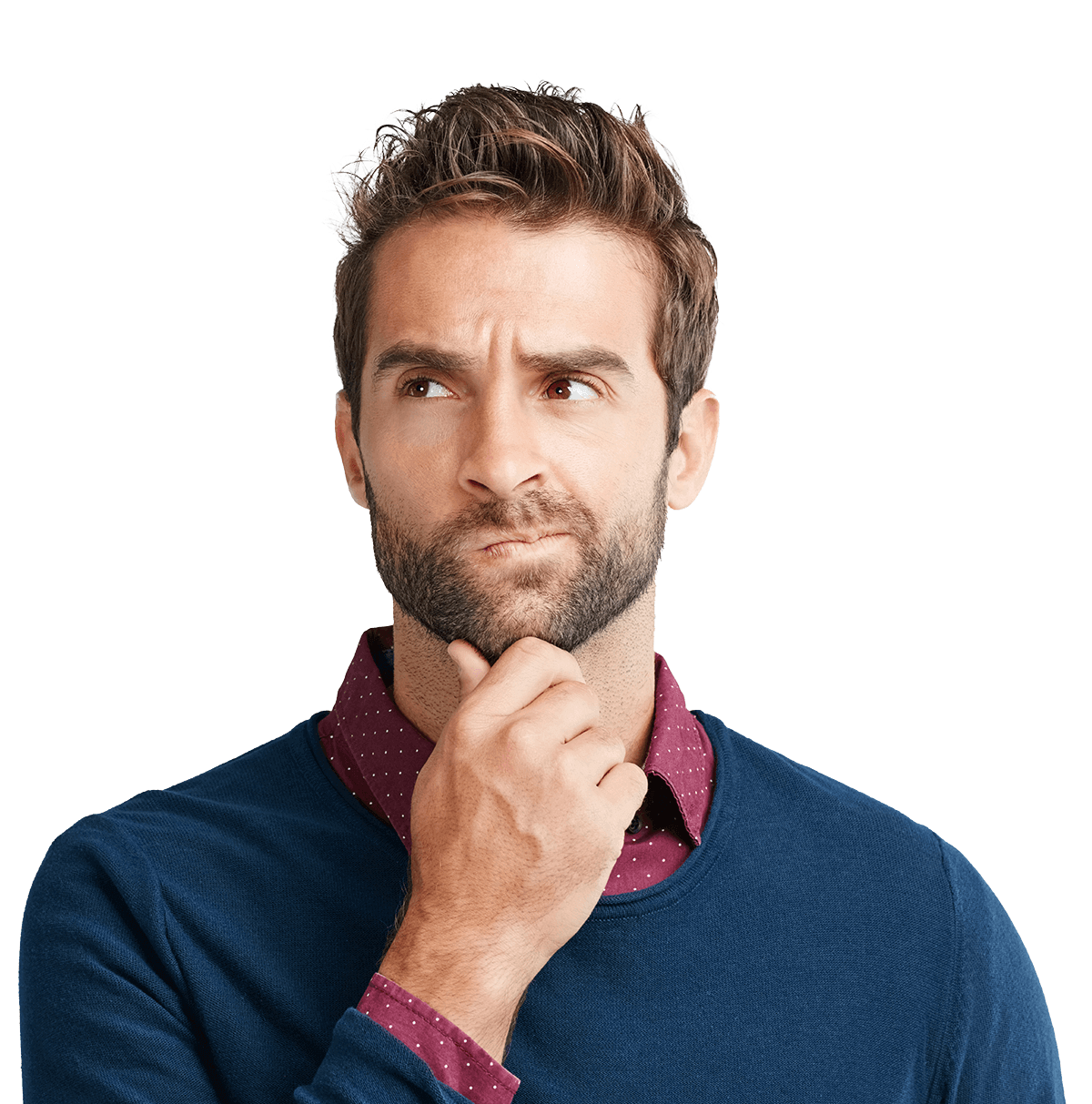 Frequently asked translation memory questions
Translation memory (TM) is like a personal assistant that helps with your translations. TM keeps track of all previous phrases and only allows comparable or identical ones so you do not have to repeat the work again.
It is important to use the right TM for the project to work. TM is the heart of this technology. It stores phrases from previous translations so that you can easily find what has already been translated when generating new translations on the fly. This ensures consistency between translators and offers better quality while cutting down continued localisation efforts due to its ability to reduce human error by incorporating vast amounts of data sets into one easily accessible place.
There are many benefits of using a translation memory (TM) in your business. Not only does it allow for quick turnaround times, but you will never need to repeat work again since TM keeps track of all previous phrases in its database.
This enables you to cut costs and time spent on language projects, giving you the opportunity to spend more time on what matters.
Using a translation memory (TM) is an excellent way to reduce time spent translating content when there are repetitive aspects in all or some of the text. Investing in one of these tools is perfect for when you have content that has been translated frequently into other languages. It will save time when there is an element of repetition present, which means it can help streamline your workflow.
If you are ready to begin your next or even first multilingual translation memory project, simply contact one of our qualified team members. They will get you started immediately. Our experts work in a wide range of industries and can tailor our solutions to meet your individual needs. 
There is no cost for the initial consultation, so do not hesitate to contact one of our team members by phone, email or online today. We will guide you every step of the way, making sure your project is executed with precision and efficiency.