Professional language solutions
built to make a difference
We provide an extensive range of language solutions and services for businesses and institutions. These include transcription, interpreting, minute-taking, translation and much more. Our language solutions can add value to any project for any sector. Why not discover for yourself how we take language services to the next level by creating bespoke solutions to your language challenges.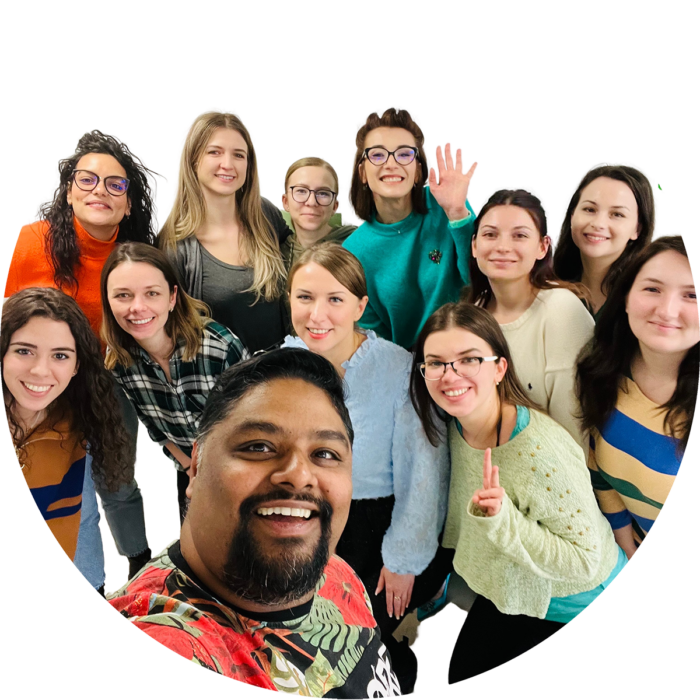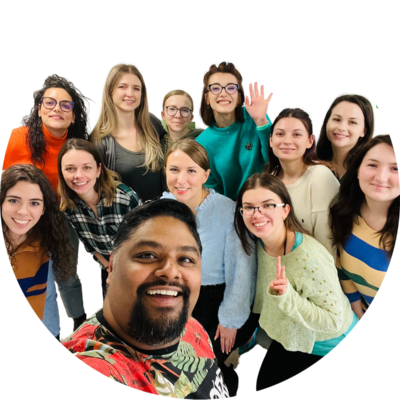 Why do companies choose Global Lingo's language services?
Businesses choose Global Lingo's translation services for many reasons. Some businesses need confidential HR meetings' documented accurately (in summary or verbatim form). Others use us for transcribing, translating or subtitling their webcasts.
We can translate conference calls and live presentations. We also specialise in translations for specific industries, including the automotive and legal sectors. Our linguists are experts in translating learning and development content, including eLearning.
For the legal sector, we analyse language for litigation and arbitration cases. And for marketing and PR agencies, we handle all aspects of international translation.