There are over 80 million Korean native speakers in more than 32 countries, with around 51 million people living in South Korea and 25.9 million in North Korea. South Korea is fast becoming a leading global market, and effective communications are essential to doing business.
Global Lingo has a large team of expert linguists, who can provide perfect Korean translation and interpretation services, enabling our clients to communicate their messages accurately.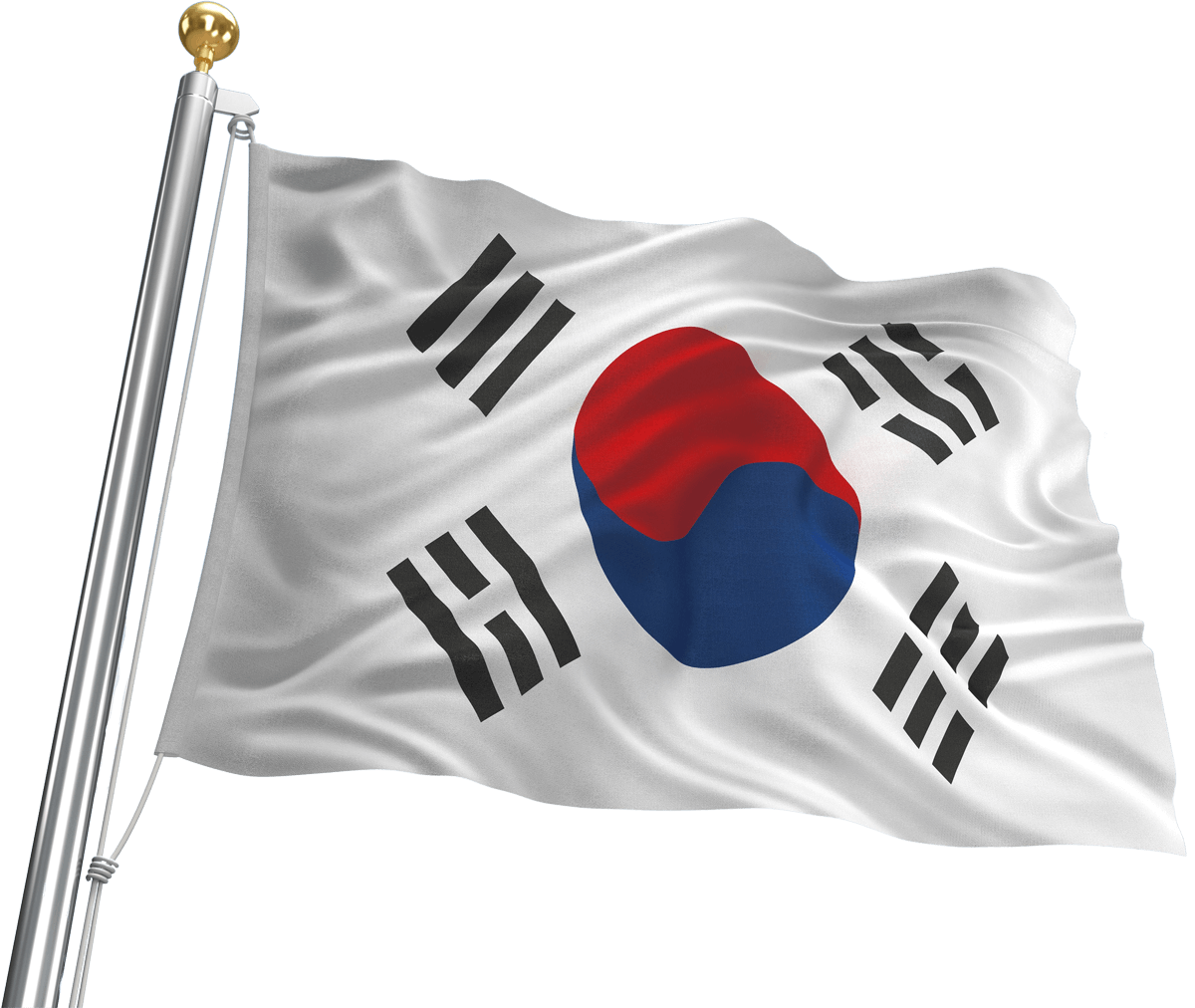 Why your business needs a Korean translation service
Korean is increasingly becoming one of the most widely spoken global languages and the most frequently requested language for translation. Korean has no historical or linguistic link to any other language, but its impact on the business world is becoming increasingly pronounced. We at Global Lingo offer impeccable translation services into and from Korean that match the highest standards in the industry. 
Each member of the Global Lingo team is a qualified and highly experienced Korean language professional with linguistic and sector expertise able to deliver exceptional Korean translations. Having Korean speakers working on each project ensures that every translation is accurately localised, with high attention paid to accuracy and detail. This ensures no mistakes are made, eliminating the chances of miscommunication which can be so disastrous for businesses.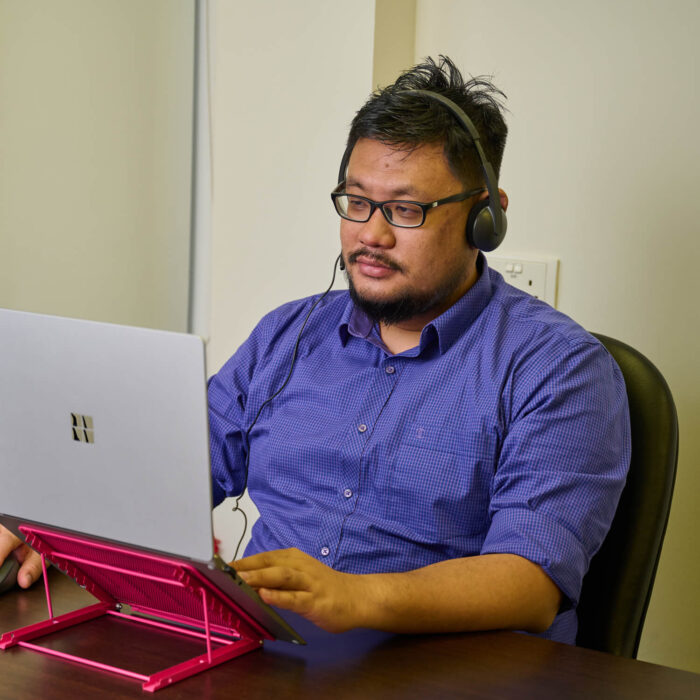 How many people speak Korean worldwide?
Korean is the 13th most widely used language in the world. Other than Korea, there are several places around the world where Korean is spoken. These include 2 million in China, 905,000 in Japan and 42,400 in Russia, with about 1 million Korean speakers living in the US.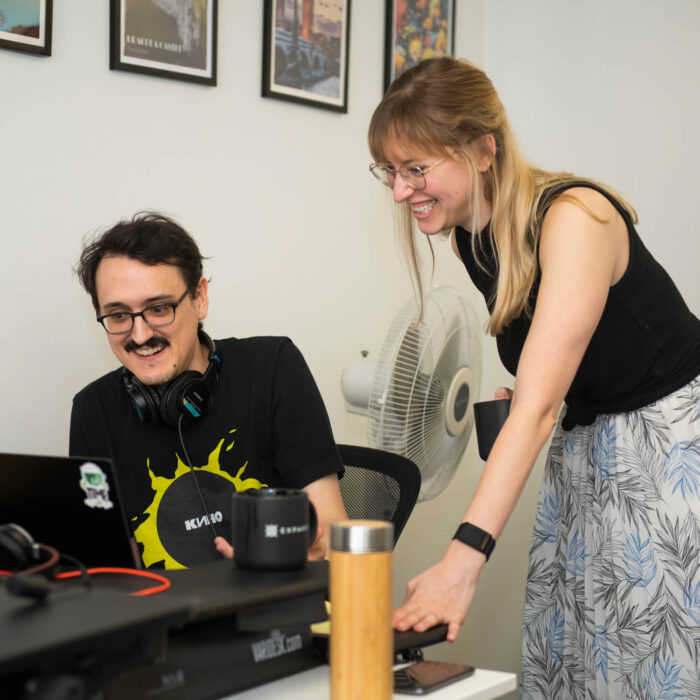 What is the best translation for my Korean document?
Use a translator who understands the targeted region, the field you operate in and the target market. They should be conversant with the local dialects, as there could be a difference in style and vocabulary used in translated documents.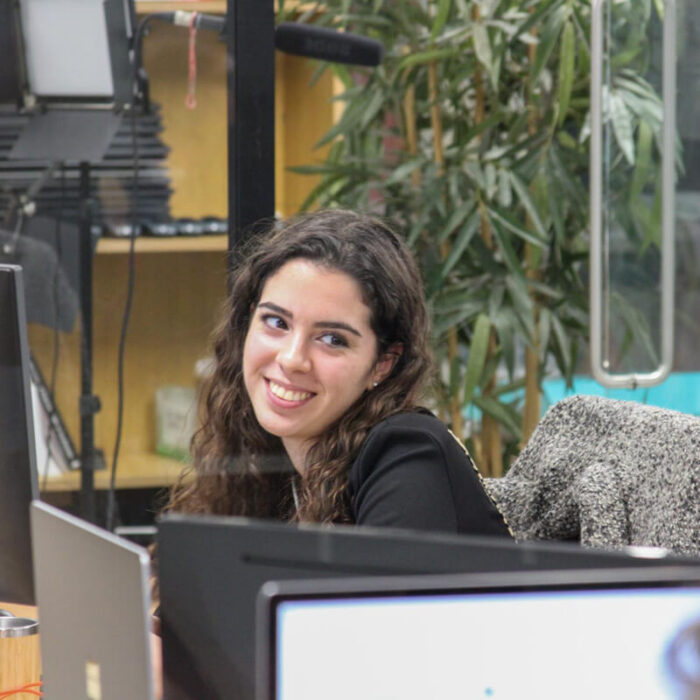 What are the main challenges of Korean translation?
One of the most common mistakes in Korean translation is the misuse of capitalisation, which stems from the fact that there are no capital letters in the Korean language. Another common mistake is the mixture of verbs, nouns and adjectives used in sentences. The difficulty common to all languages is the use of different regional dialects. 
High-quality Korean translation
At Global Lingo, we are committed to ensuring high-quality translation for our clients. Many language service providers will tell you that they can work with large multi-national organisations and that they understand how it might differ from working with smaller companies. The truth is, they probably don't, but luckily we do. And you don't have to take our word for it, our record speaks for itself. You don't get to translate for global giants such as Hilton, Honda and HSBC unless you know how to work at that level.
Our rock-solid processes, strict attention to detail and flexibility are what set us apart from other translation service providers. Add to this some of the most talented and hard-working account managers and project managers in the industry, and it's easy to see why the corporate world sees us as the perfect partner for their translation requirements. 
Contact us today to discover more.
Discover our Korean language services