The French language is spoken around the world. Large populations in Canada speak French, and Africa is home to more French speakers than any other continent.
We draw on our network of expert native linguists, ensuring an accurate French translation and professional service for all our clients.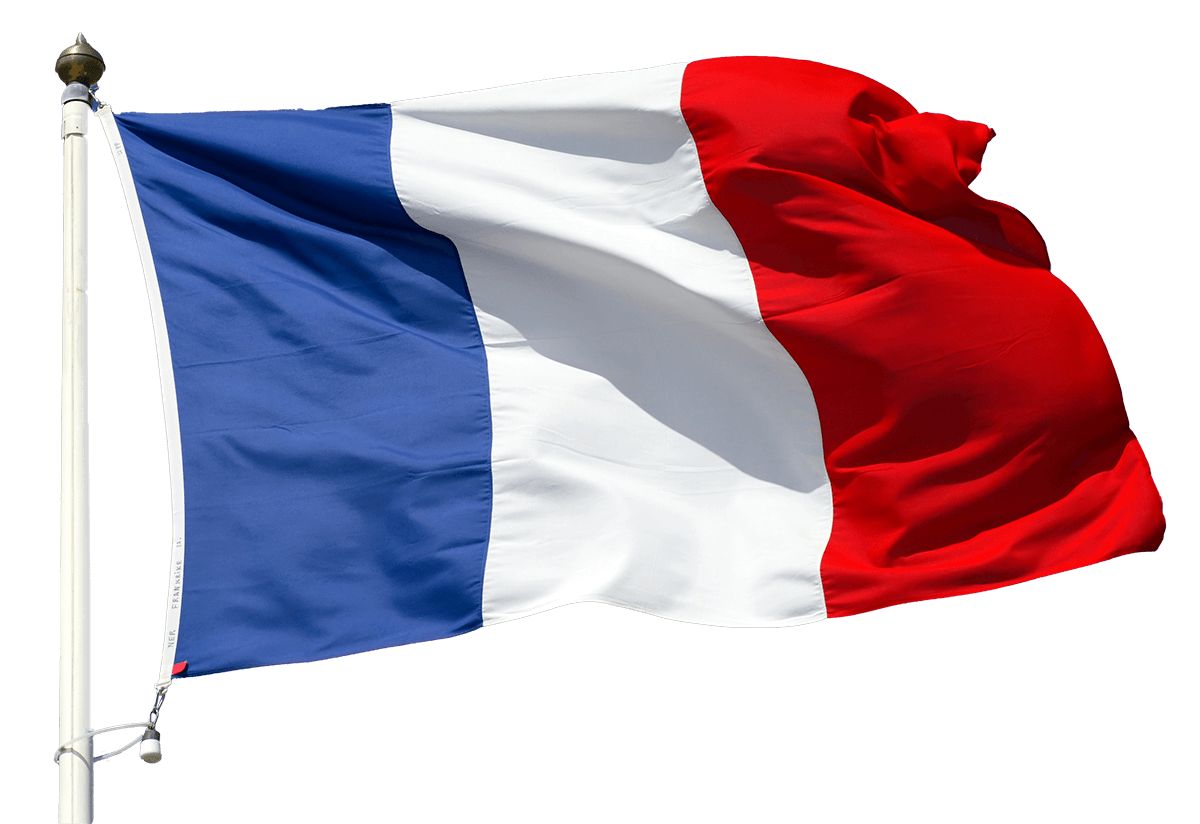 Why your business needs a French translation service
French is one of the world's most widely spoken languages, with an estimated 260 million speakers in total. Not only are there French speakers in European countries such as Belgium and Switzerland, but also in Canada and Africa. This makes French one of the most useful business languages on the globe. With the proper knowledge and understanding, organisations have the ability to reach out to hundreds of millions of potential clients worldwide.
As well as being an extremely popular second language, French is widely used as a language of trade. 20% of world trade is conducted in French, so fluent French communications offer countless opportunities to conduct business in Europe, the Americas, Africa and Asia. Despite the existence of a number of different French dialects, our team of translators ensure any document can be translated to match the specific dialect spoken by the people of your target location.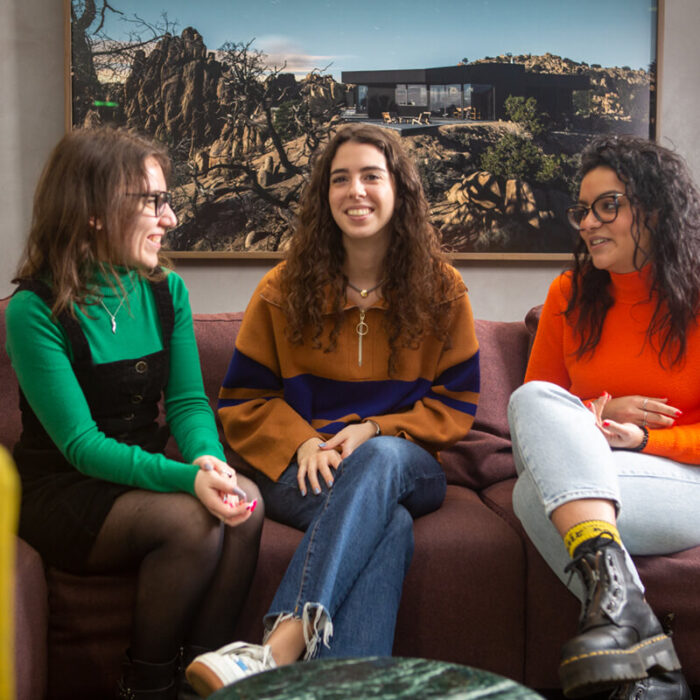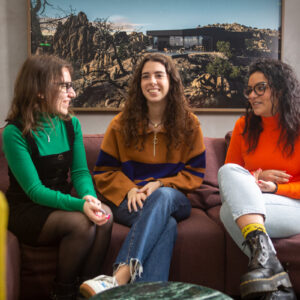 How many people speak French worldwide?
Around 280 million people speak French worldwide, including more than 77 million native speakers. French is spoken on every continent. It is the official language in 29 countries, including Canada, Luxembourg and 21 African nations. It is considered to be a future-proof language, as the number of French speakers is predicted to reach nearly 700 million by 2050.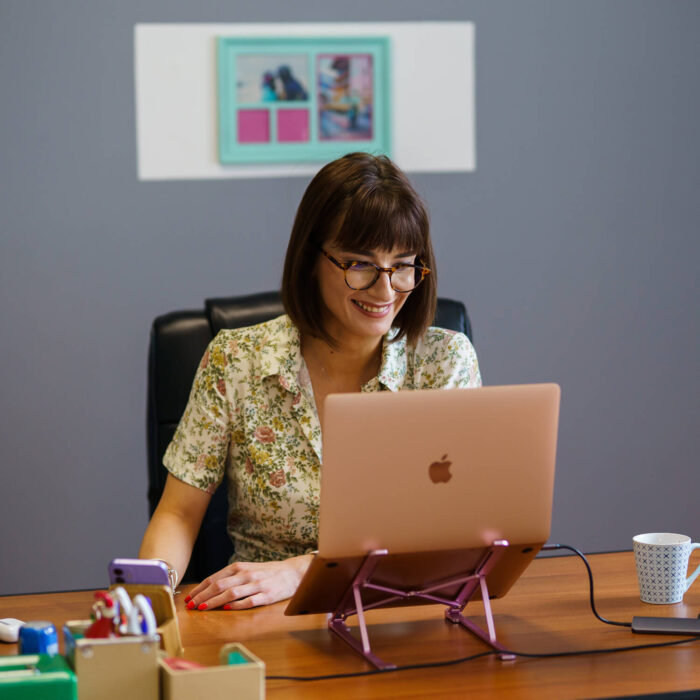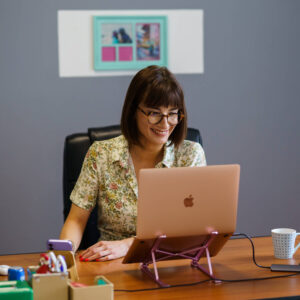 What is the best translation for my French document?
Use a translator who understands your targeted region, the field you operate in and the target market. They should be conversant with the local dialects, as this could make a difference to the style and vocabulary used in a translated document.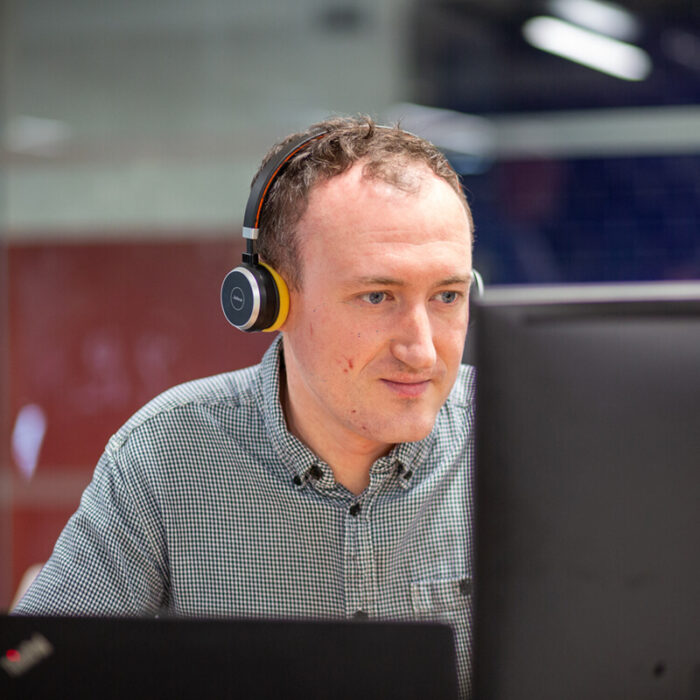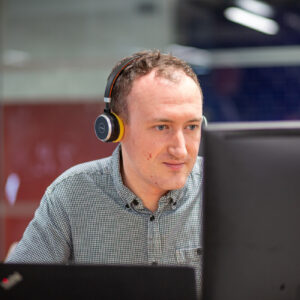 What are the main challenges of French translation?
The main difficulty when translating into French is ensuring the right dialect is used. As French is spoken so widely across the globe, the language has developed several different dialects. For example, French dialects in the Caribbean are different to those in Canada. French translators must be culturally aware of the differences between dialects and their nuances around the world.
High-quality French translation
At Global Lingo, we are committed to ensuring high-quality translation for our clients. Many language service providers will tell you that they can work with large multi-national organisations and that they understand how it might differ from working with smaller companies. The truth is, they probably don't, but luckily we do. And you don't have to take our word for it, our record speaks for itself. You don't get to translate for global giants such as Hilton, Honda and HSBC unless you know how to work at that level.
Our rock-solid processes, strict attention to detail and flexibility are what set us apart from other translation service providers. Add to this some of the most talented and hard-working account managers and project managers in the industry, and it's easy to see why the corporate world sees us as the perfect partner for their translation requirements. 
Contact us today to discover more.
Discover our French language services