We'd love to see you
at DevLearn
We are delighted to be attending DevLearn in Las Vegas. We will be at the show all three days and if you are attending, and we'd love for you to visit our stand and say hello. Alternatively, you can book a meeting with us at the show, using the button below.
The Mirage Hotel, Las Vegas, NV - October 25-27, 2023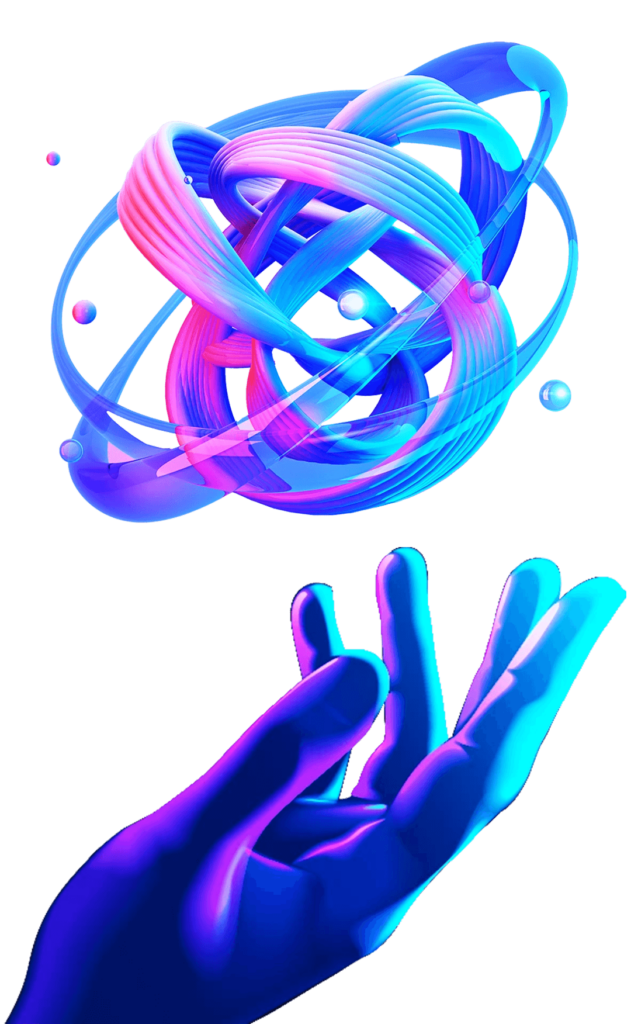 DevLearn is an annual conference that focuses on the latest trends and technologies in eLearning. Every year, DevLearn brings together leaders in the industry to share their insights and expertise.
We see DevLearn as an opportunity to showcase the wide range of solutions we offer in the L&D space. Our experience in localising all types of online and offline learning makes us the ideal partner for L&D providers wanting to reach a global audience.  We're looking forward to sharing our knowledge at DevLearn.
5 reasons to attend DevLearn and visit our stand
As L&D professionals, we know you have a passion for learning and how this positively impacts people around the world. Connecting with others is an essential piece of this, so attending this year's DevLearn can only fuel your passion.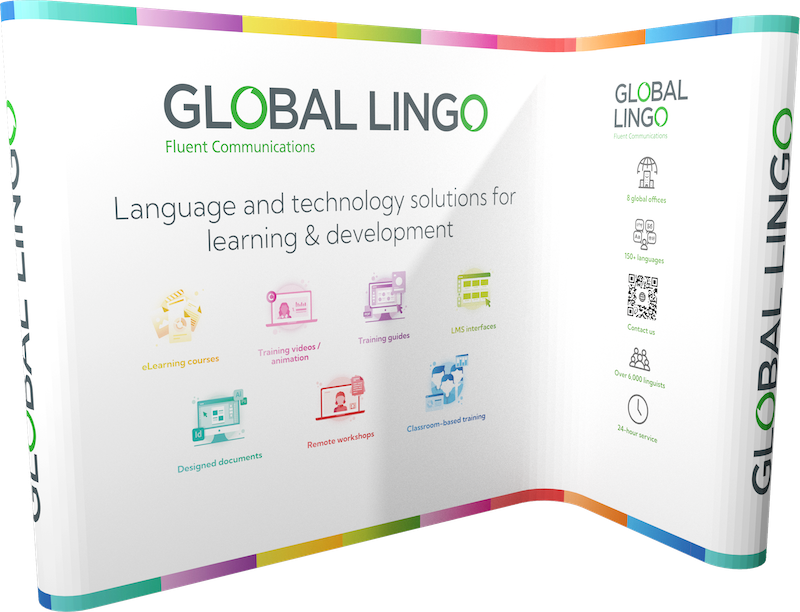 1
Sector expertise
Our team of account and project managers have extensive knowledge in not only language services but in the learning and development industry.
2
24/7 service
With 8 global offices and over 100 full time employees, there is no time in the day or day of the week we are not available
3
ReMarkable giveaway
Speak to our team to enter our free ReMarkable giveaway competition.
4
Meet the team
Start a conversation with Karl & Kienan, Global Lingo's learning and development experts from our Chicago office.
5
Meet the CEO
If you are in any doubt about how serious we take events like DevLearn our CEO Karl Eastwood will be there all three days to answer your questions.
Meet with our team at DevLearn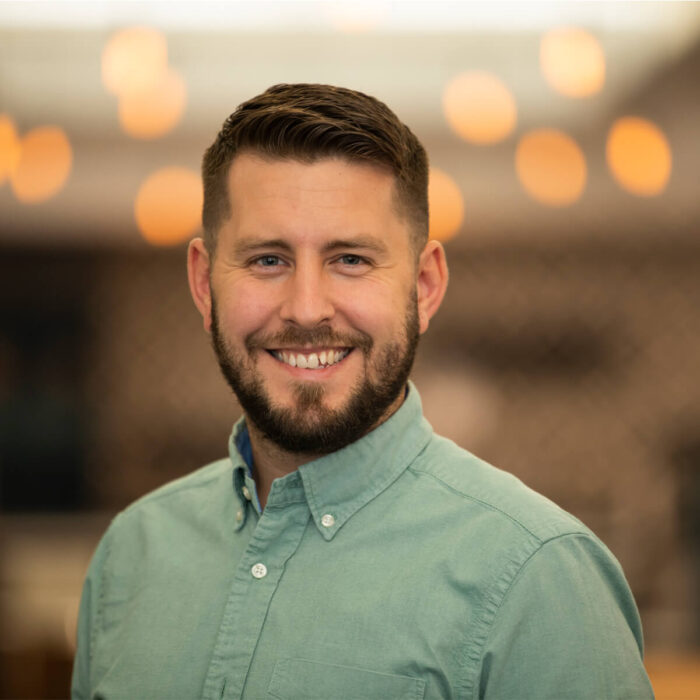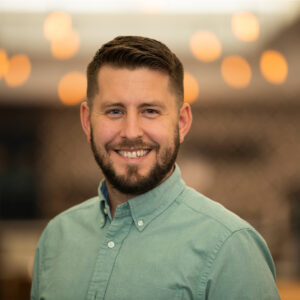 Karl Eastwood
Chief Executive Officer
Karl will be at DevLearn all three days to talk to you about learning and development language services.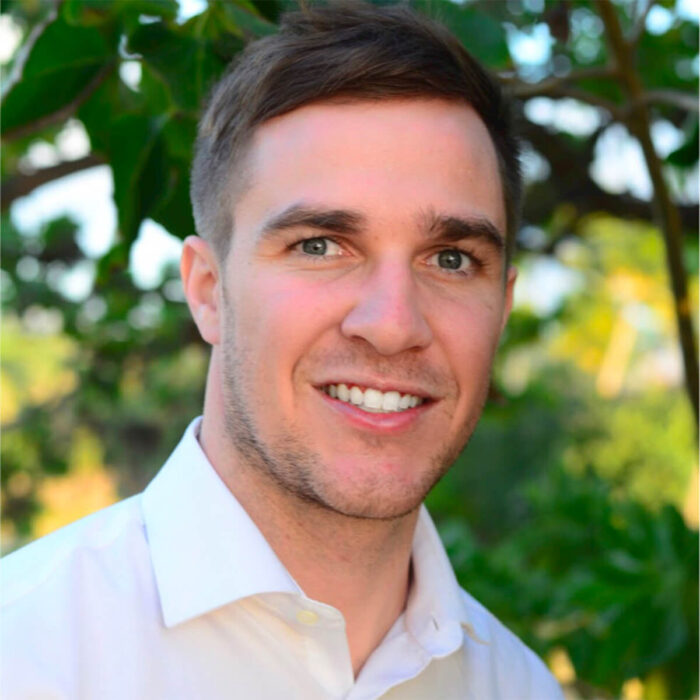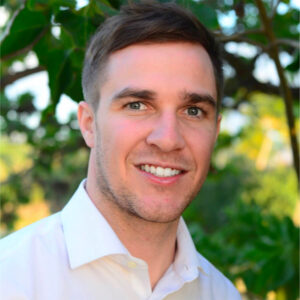 Kienan Hanrahan
Business Development Director
Kienan would love to talk to you about any upcoming projects, so why not book a meeting using the button below. It will open his calendar in a new window.