The Spanish language is spoken in countless countries throughout the world, making it the majority language across 20 states and territories.  Global Lingo houses a large network of expert native linguists who will ensure an accurate Spanish translation and professional service for all our clients.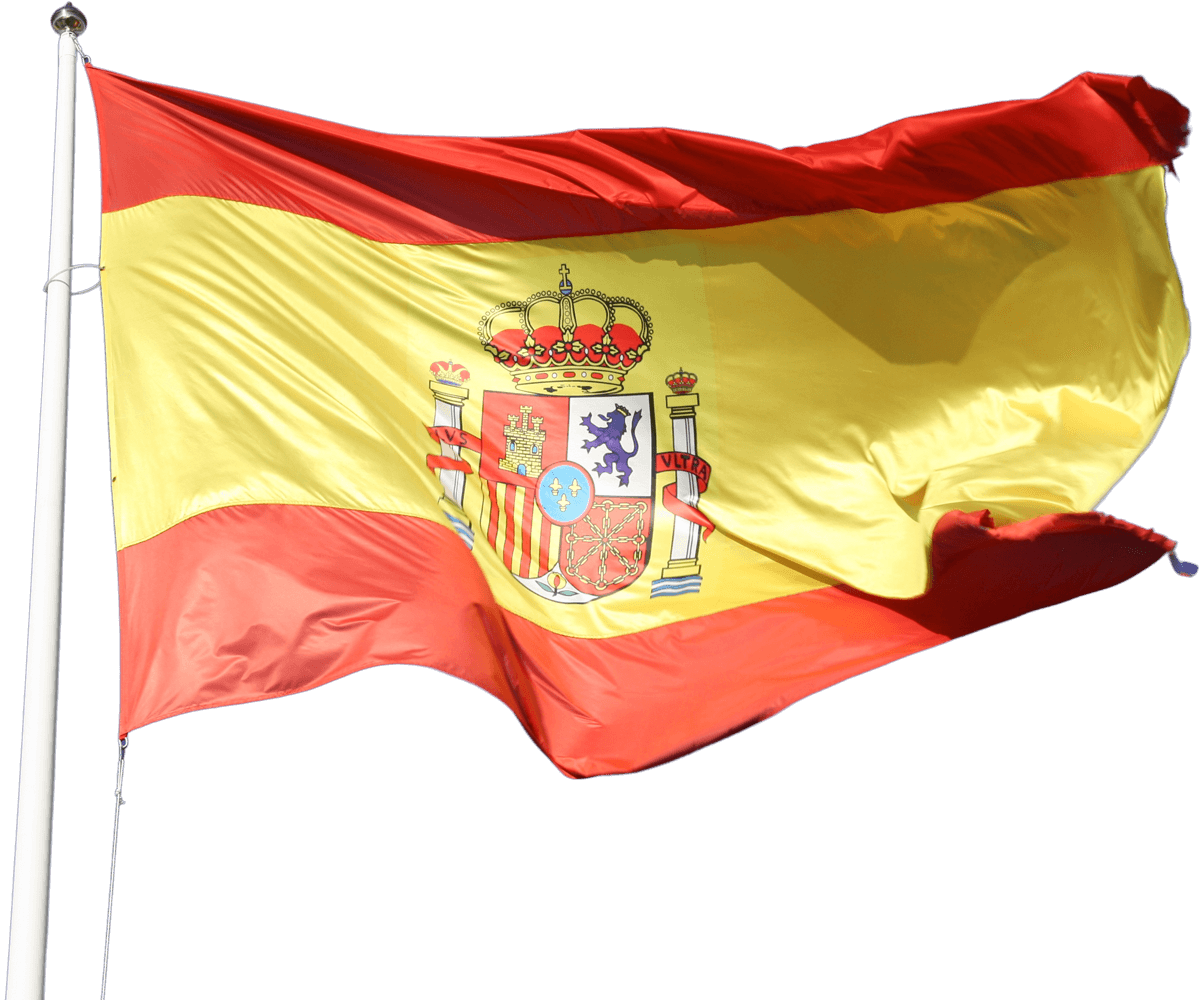 Why your business needs a Spanish translation service
Spain is the fifth-largest economy in the European Union, and besides Spain, Spanish is the official language of 19 countries in the Americas and Equatorial Guinea. With our expert translation and interpretation services, our clients' businesses can reach out to more than 400 million Spanish speakers around the world.
Communicating in Spanish is a strategic asset that will grow in importance as the international market shifts its focus away from English as the language of business. It also improves your customer service for a growing percentage of your clientele. This can be a huge business advantage. However, as Spanish is spoken all around the globe, there are many regional dialects to be considered. These differences need to be taken into consideration to provide the most effective and accurate translation possible.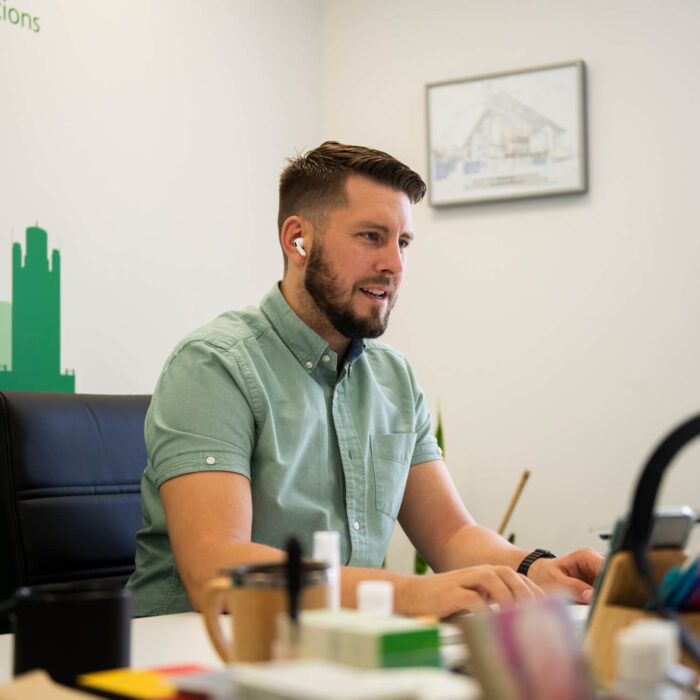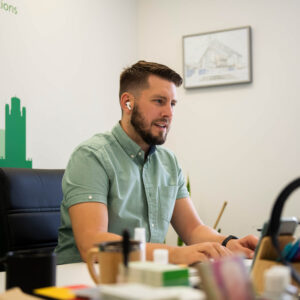 How many people speak Spanish?
There are 460 million native Spanish speakers and 74 million non-natives. It is the second most spoken language in the world in terms of the number of native speakers after Mandarin. It is also the third most used language on the Internet. Due to migration, the US has the second-largest number of Spanish speakers in the world.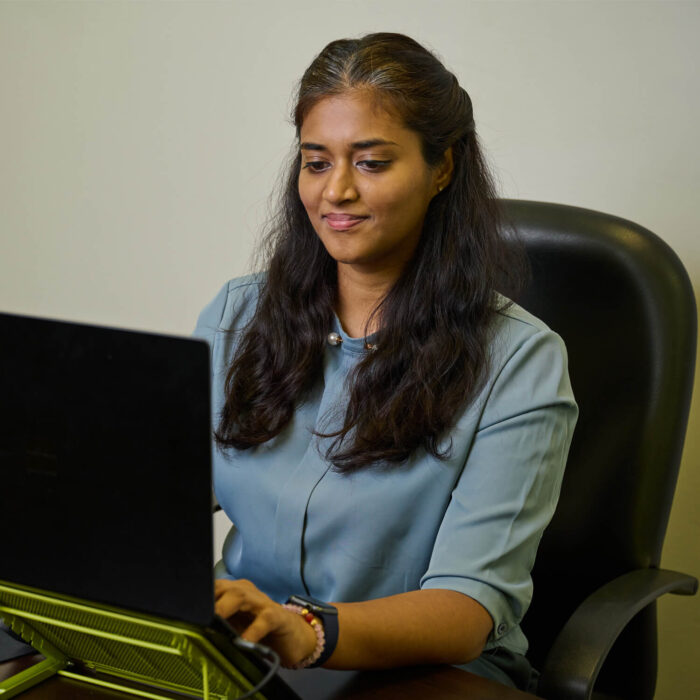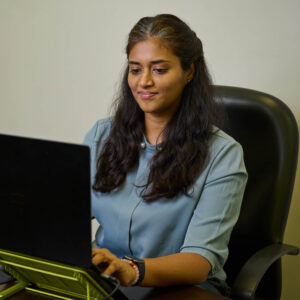 What are the main challenges
of Spanish translation?
A common difficulty with Spanish is the wide range of accents, slang and preferred vocabulary varying across the world. Another common issue is the correct use of grammar and punctuation marks. However, our Spanish translation team of experts can overcome these difficulties to provide our clients with the best and most accurate translation possible.
High-quality Spanish translation
At Global Lingo, we are committed to ensuring high-quality translation for our clients. Many language service providers will tell you that they can work with large multi-national organisations and that they understand how it might differ from working with smaller companies. The truth is, they probably don't, but luckily we do. And you don't have to take our word for it, our record speaks for itself. You don't get to translate for global giants such as Hilton, Honda and HSBC unless you know how to work at that level.
Our rock-solid processes, strict attention to detail and flexibility are what set us apart from other translation service providers. Add to this some of the most talented and hard-working account managers and project managers in the industry, and it's easy to see why the corporate world sees us as the perfect partner for their translation requirements. 
Contact us today to discover more.
Discover our Spanish language services