The Japanese language is spoken by more than 120 million people around the world. More than 90% of Japanese speakers live in Japan. Japanese is the only national language of Japan.
We have a large network of expert linguists who can provide perfect Japanese translation and interpretation services for all our clients.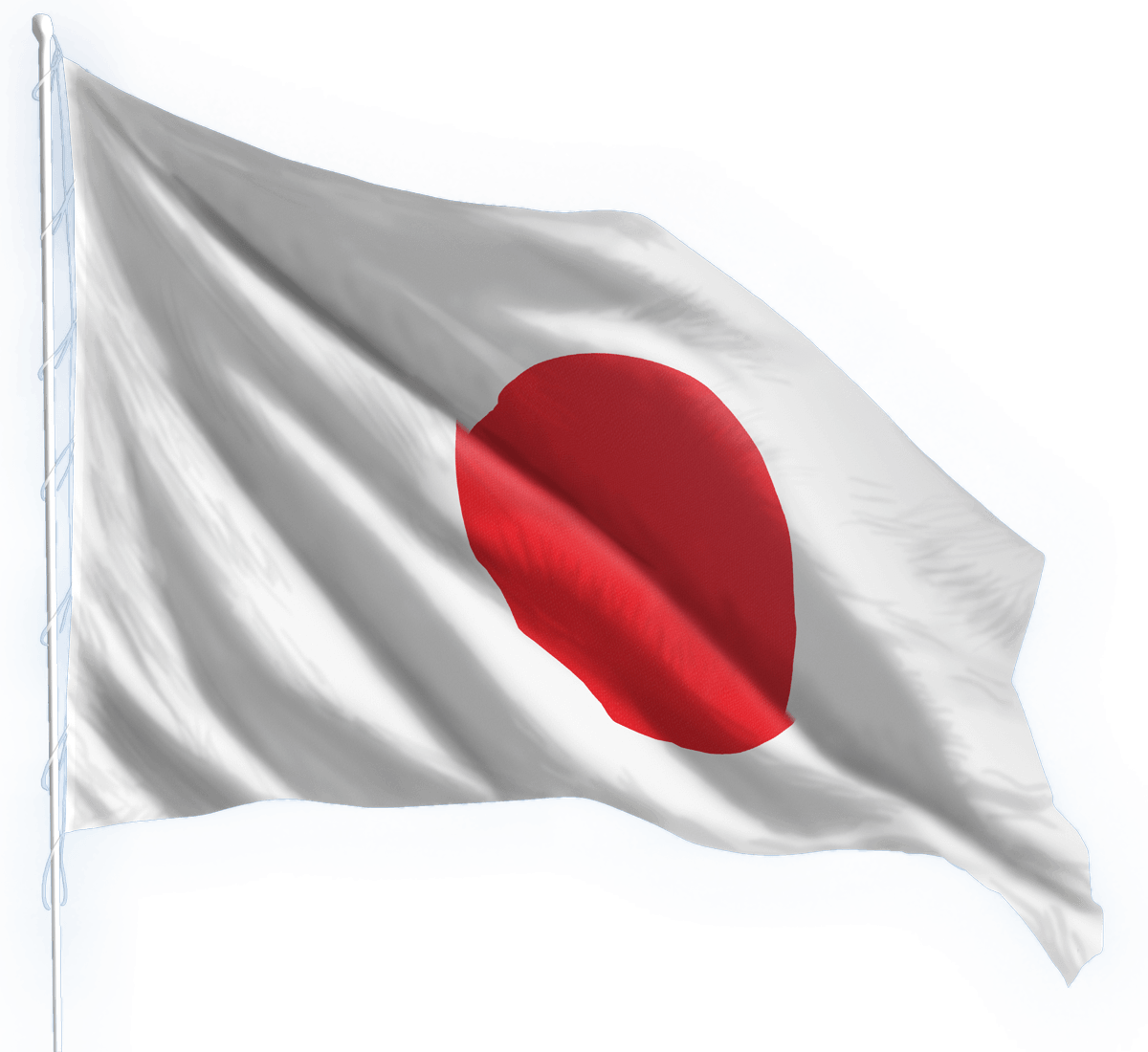 Why your business needs a Japanese translation service
Japan is at the forefront of technological advances, along with growing cultural outreach and the tourist trade. As the world's third-largest economy, Japan has a firmly established place in international business. Brands cannot afford to risk locking themselves out of this crucial market by making mistakes or appearing uninformed in their translated materials. 
We offer a range of tailored Japanese translation services to our clients, based on their needs and the markets that they work in. The majority of Japanese speakers are in Japan. Additionally, there are large communities around the world, particularly in Brazil and the US.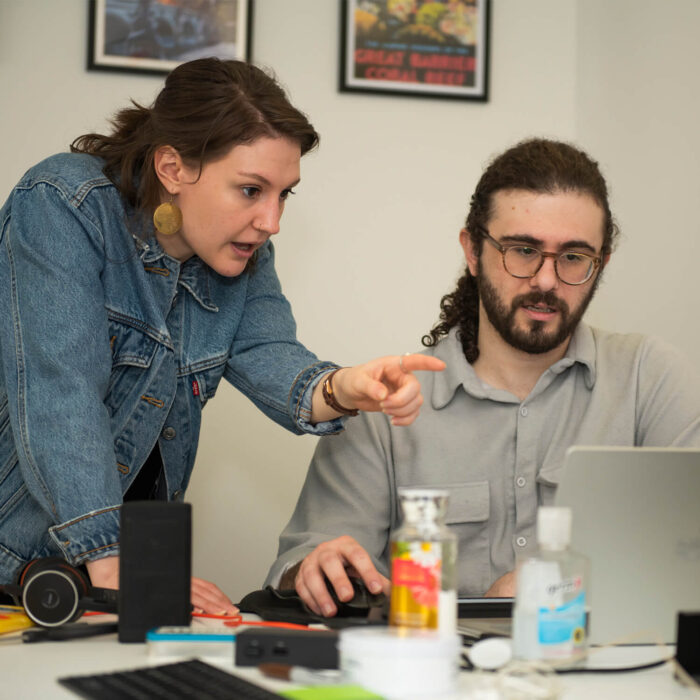 How many people speak Japanese worldwide?
There are nearly 120 million Japanese speakers in Japan, and an estimated 7 million Japanese speakers throughout the US, UK, Brazil andSouth Korea. There are over 2 million Japanese speakers in Brazil alone. This Japanese-speaking population is found mainly in the Brazilian states of Sao Paulo and Parana.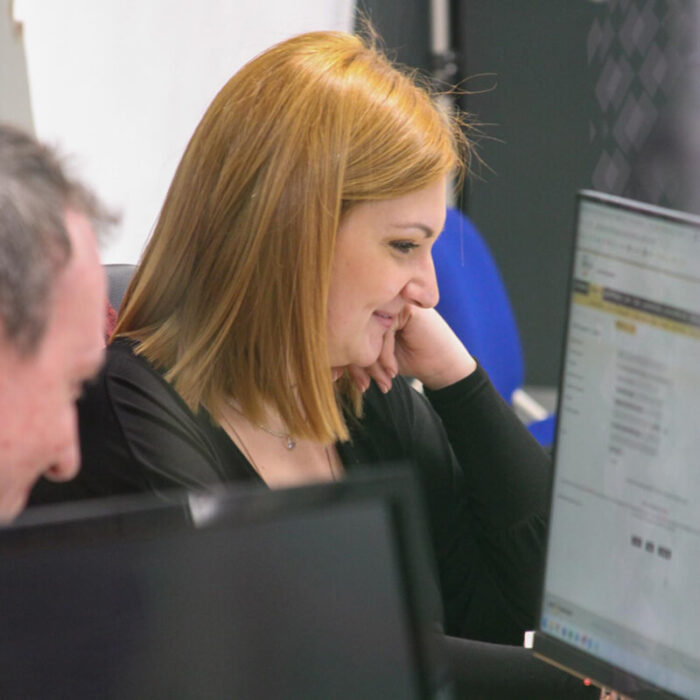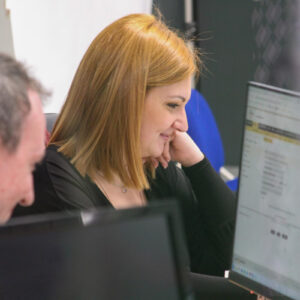 What is the best translation for my Japanese document?
Use a translator who understands your targeted region, the field you operate in and the target market. They should be conversant with the local dialects, as there could be a difference in style and vocabulary used in translated documents.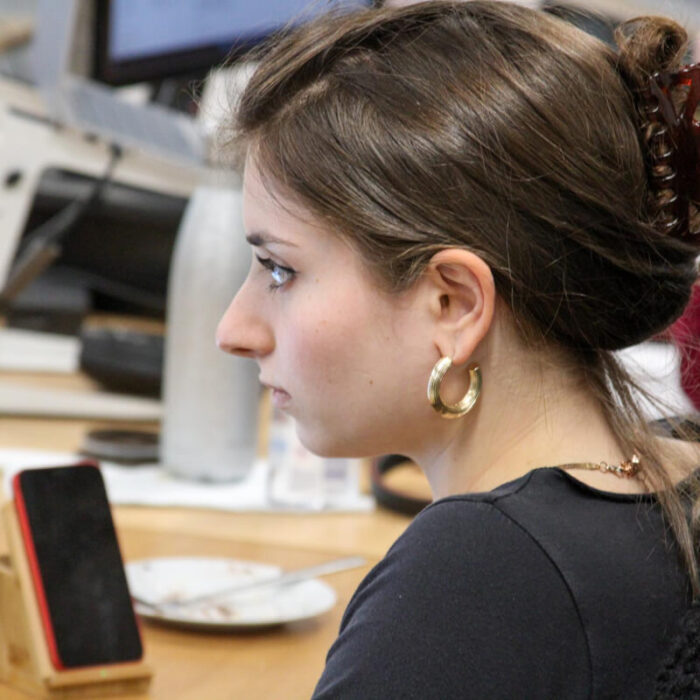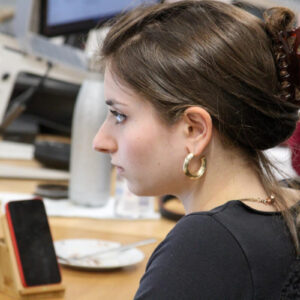 What are the main challenges of Japanese translation?
Japanese is one of the hardest languages to translate, especially into English. Japanese has three independent writing systems and each one has its alphabet: Hiragana, Katakana and Kanji. Most Japanese sentences consist of Kanji and Hiragana. At Global Lingo, we have extensive knowledge of the language and will be able to differentiate and translate accurately.
High-quality Japanese translation
At Global Lingo, we are committed to ensuring high-quality translation for our clients. Many language service providers will tell you that they can work with large multi-national organisations and that they understand how it might differ from working with smaller companies. The truth is, they probably don't, but luckily we do. And you don't have to take our word for it, our record speaks for itself. You don't get to translate for global giants such as Hilton, Honda and HSBC unless you know how to work at that level.
Our rock-solid processes, strict attention to detail and flexibility are what set us apart from other translation service providers. Add to this some of the most talented and hard-working account managers and project managers in the industry, and it's easy to see why the corporate world sees us as the perfect partner for their translation requirements. 
Contact us today to discover more.
Discover our Japanese language services