Register for our webinar today
3 steps to an
inclusive workforce
19th October 2023 – 3pm GMT, 10am EST
Register for our webinar today, to hear the latest advice from industry professionals. This webinar is run in conjunction with iAM Learning, a provider of fun, bite-sized online eLearning modules.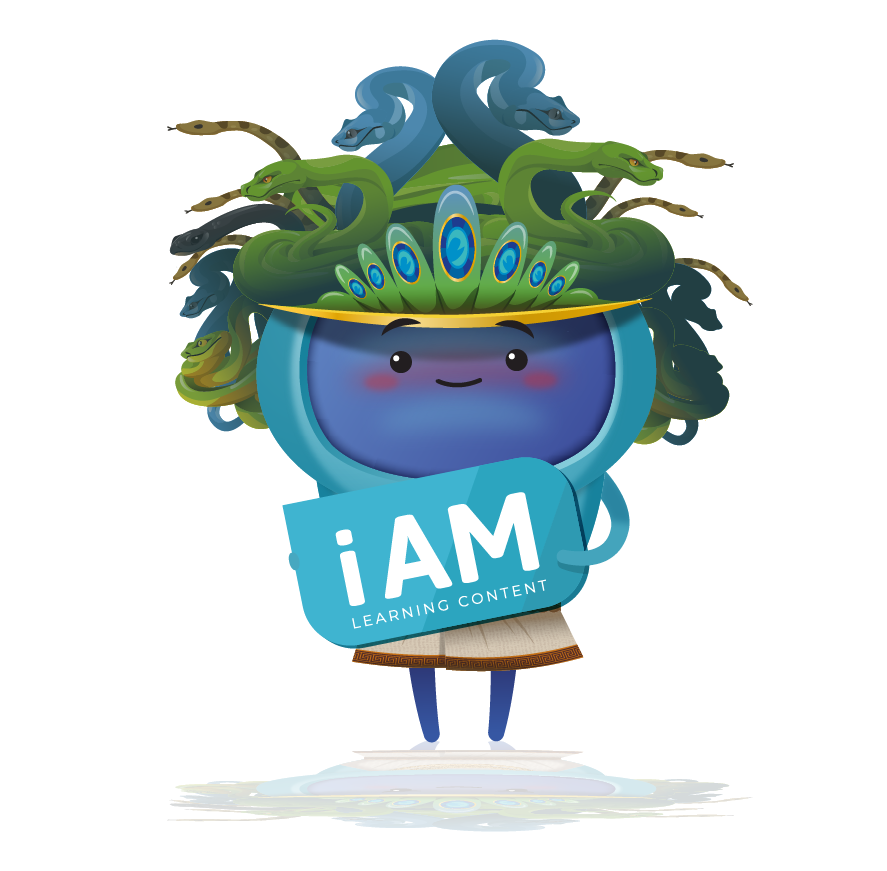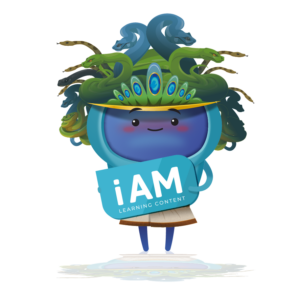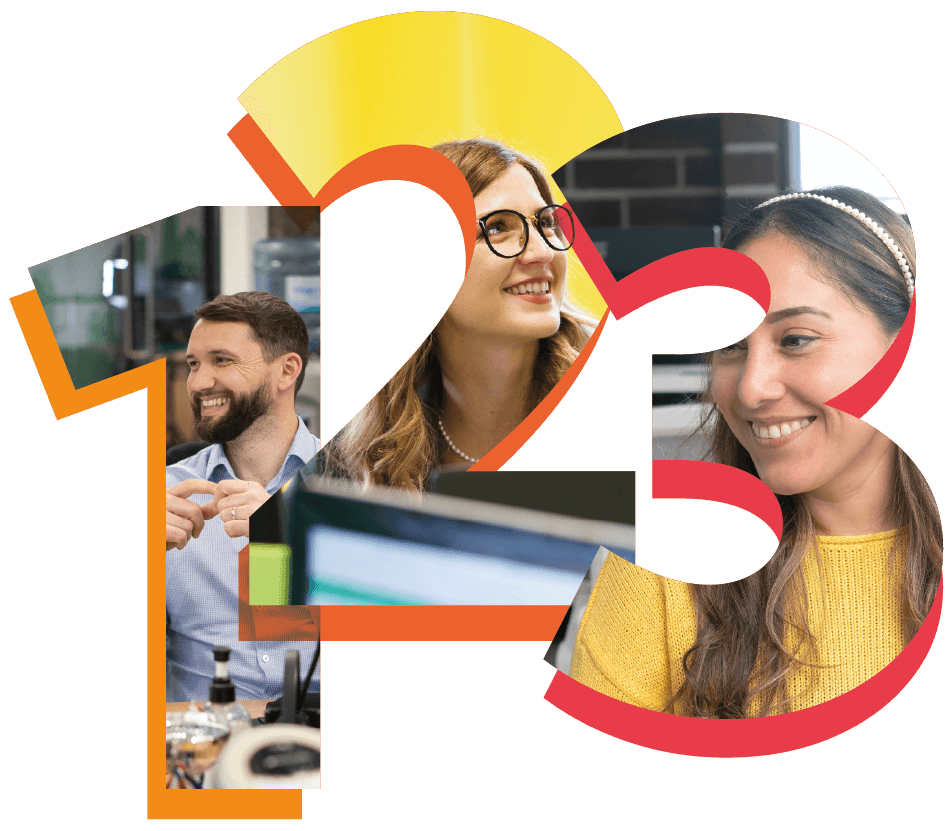 Simply fill in the form below and we will register you for the event. Your login will be emailed to you.
We will also send you a calendar invite.
3 Steps to an Inclusive Workforce Webinar