MOC Event Center Munich - October 20-21, 2022
Over the years, we've seen how research and insights from different industries can be crucial to business success. We're excited to take advantage of the opportunity and deliver our expertise on market research language services.
We see succeet22 as an opportunity to deliver the wide range of language research services that can help you with everything from data collection to analysis. Furthermore we can add additional value through our localisation expertise.
Not only does our service enrich the insights sector conference, but also allows us to visit and meet the wonderful people and businesses within Munichs' beautiful surroundings.
5 reasons to attend succeet22 and visit our stand
As insights professionals, we know you love to learn more every day about how people think, act and feel in the world around us. Connecting with others is an essential piece of this, so attending this year's succeet22 can only fuel your passion.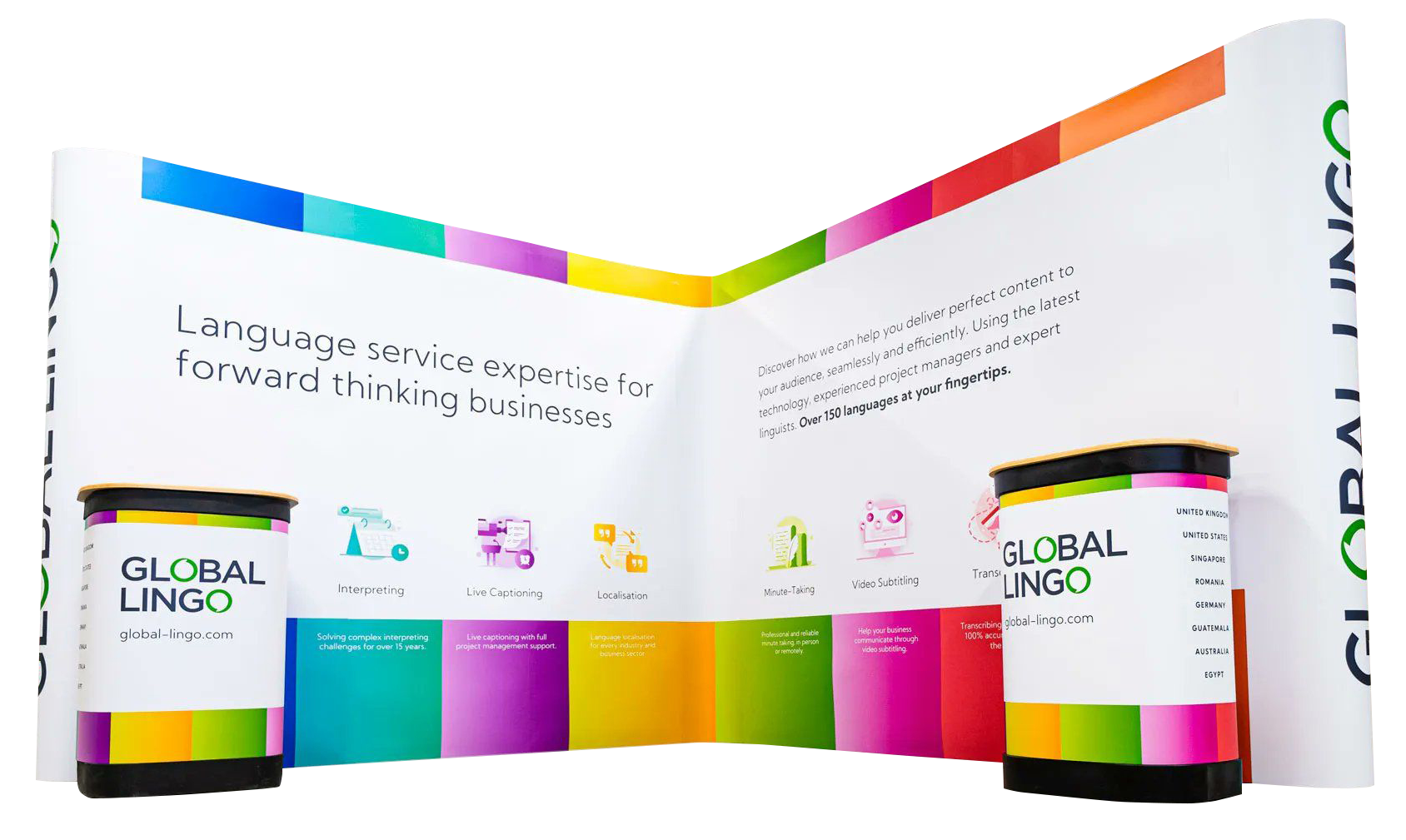 1
Sector expertise
Our team of account and project managers have extensive knowledge in not only language services but in the market research industry.
2
24/7 service
With 8 global offices and over 100 full time employees, there is no time in the day or day of the week we are not available
3
ReMarkable giveaway
Speak to our team to enter our free ReMarkable giveaway competition.
4
Meet the team
Start a conversation with Cari & Aron, Global Lingo's insights and market research experts from our London office.
5
Jelly Tots
Although we are a global business, our head office and roots are in the UK, so at the show, we will have some tempting British delicacies to entice you.
Book a meeting with our team at succeet22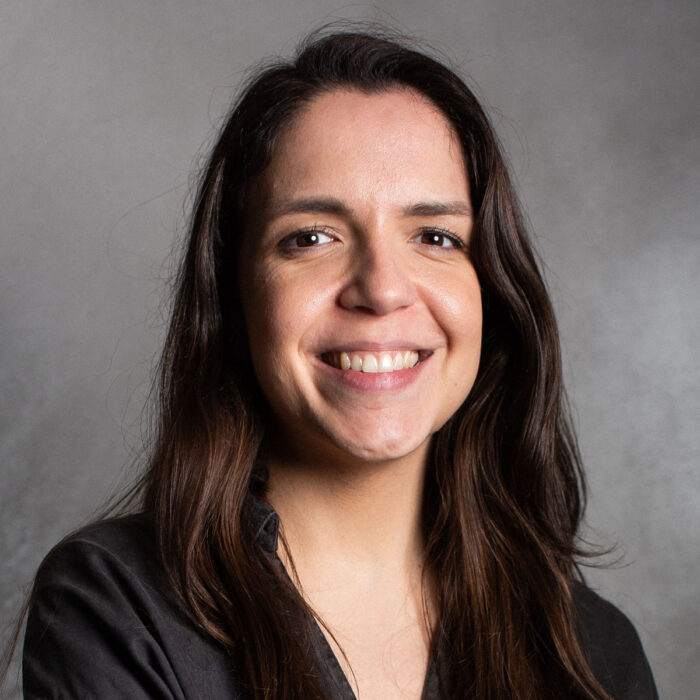 Cari Durak-Choudhry
Account Director
Cari will be at succeet22 both days so if you'd like to book a meeting, just use the button below. Look for an available date in her calendar.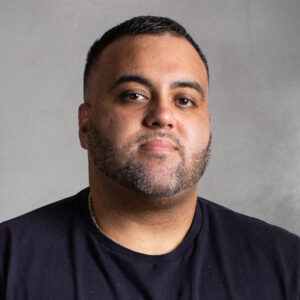 Aron Bagri
Business Development Director
Aron would love to talk to you about any upcoming projects, so why not book a meeting using the button below. It will open his calendar in a new window.