Market research translation
Market research is the process of assessing the viability of a new product or service through techniques such as surveys, interviews and focus groups. It is an important tool for businesses to determine whether there is a demand for their product or service, and what potential clients think about it.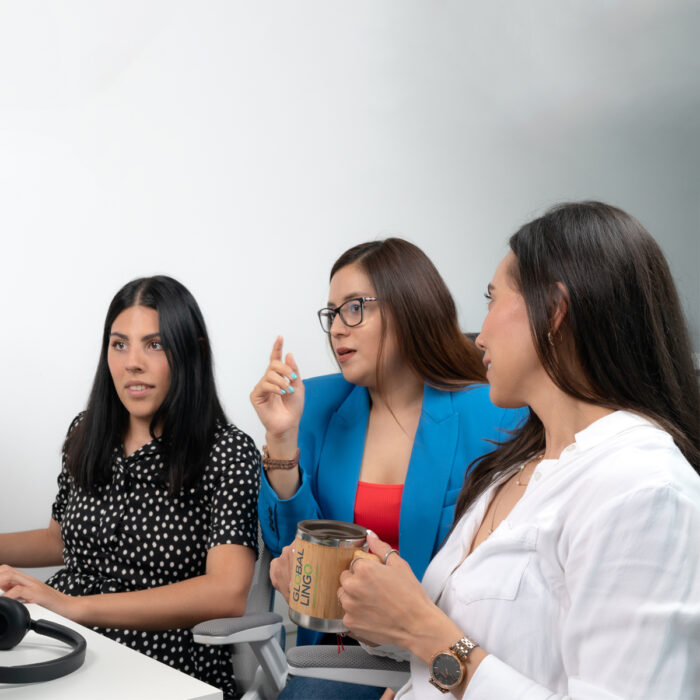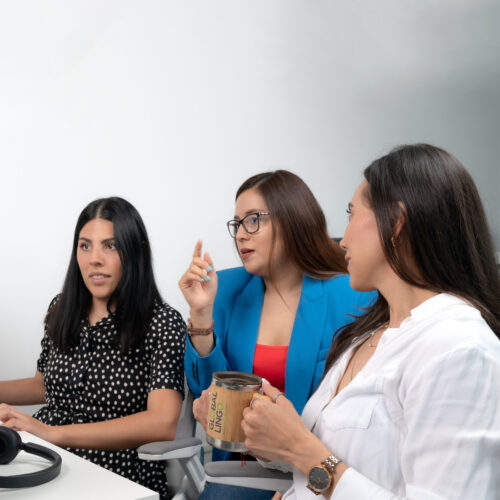 How translation is used effectively in the market research sector
In order to reach a wider audience and get accurate feedback, market research is often conducted in multiple languages. This is where translation comes in – by working with a professional translation company, businesses can ensure that their surveys and other research materials are accurately translated into the target language.
When translating for market research purposes, it is important to consider utilising a specialist team of translators who are not only familiar with the market research industry, but the nuance of the international market where the research is being conducted.