Market research interpreting / simultaneous translation
In the market research sector, professional interpreters play an important role in ensuring that information is accurately conveyed between different parties. This is especially important when conducting international market research, as language barriers can often make communication difficult.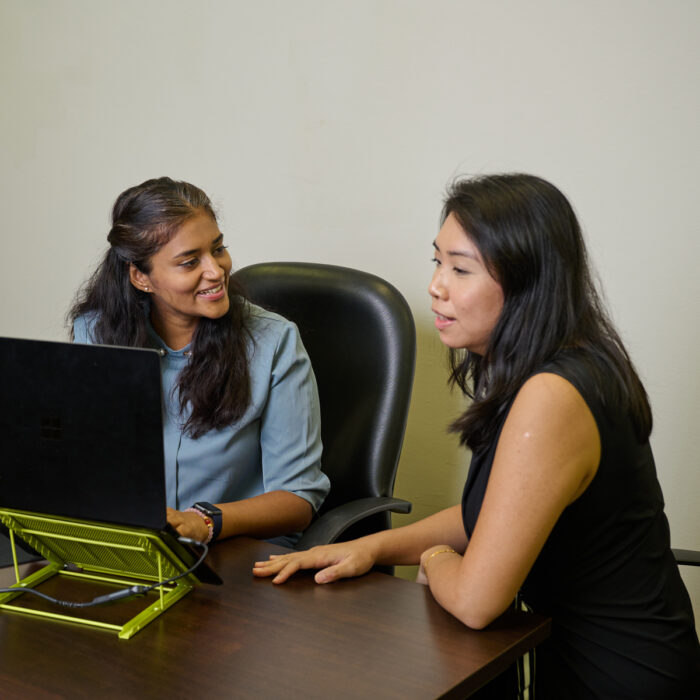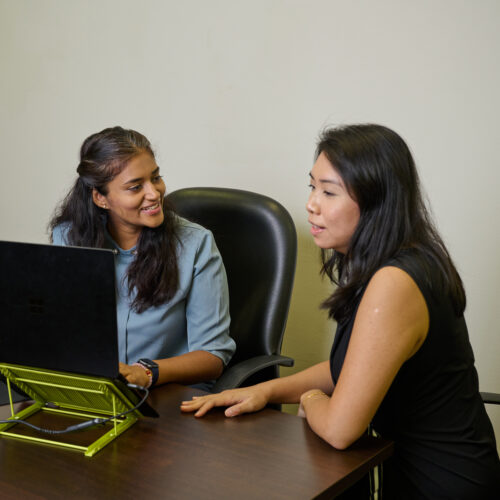 How interpreting is used effectively in the market research sector
An interpreter's role is to act as a mediator between two people who do not share a common language, enabling them to communicate with each other effectively. This is done by listening to what is being said in one language and then translating it into the other language, ensuring that the meaning is conveyed accurately.
In the research and insights sector, interpreters can be used in a number of different ways. For example, they can be used to conduct interviews with respondents who do not speak the same language as the researcher. This ensures that the interviewer is able to understand what the respondent is saying and also allows them to ask follow-up questions if necessary.
Interpreters can also be used to facilitate focus group discussions. In a focus group discussion, a small group of people are brought together to discuss a particular topic. This can be an effective way of gathering market research data, as it allows for a more open and frank discussion than might be possible in a one-on-one interview setting.
In order for interpreters to be used effectively in the research sector, it is important that they are chosen carefully. They should be native speakers of the languages they will be interpreting and should have experience in market research. Additionally, it is important to choose an interpreter who is familiar with the culture of the country where the research is being conducted, as this can help to ensure that they are able to accurately convey the meaning of what is being said.