We'd love to see you at
Quirk's LA 2023
We are so excited to attend The Quirk's Event in Los Angeles this February.
Why we're at Quirk's LA 2023
We'll be attending in order to connect with our clients and colleagues in the market research space, and to have the kind of conversations that only happen when you allow a collective of experts to take a step back from their day-to-day.
If you would like to have a conversation with us, you can schedule a meeting with our Account Director, Tanya, using the button below.
February 22nd to 23rd
2500 North Hollywood Way, Burbank, California, 91505


What you'll get from a
meeting with Tanya
Based out of our Chicago office, Tanya has been working with some of the world's leading market research companies for many years. She will be able to talk to you about how we can help get the most out of your multilingual research.
Tanya would love to speak with you about any upcoming projects or advice you may need, so why not book a meeting using the button below? It will open her calendar in a new window.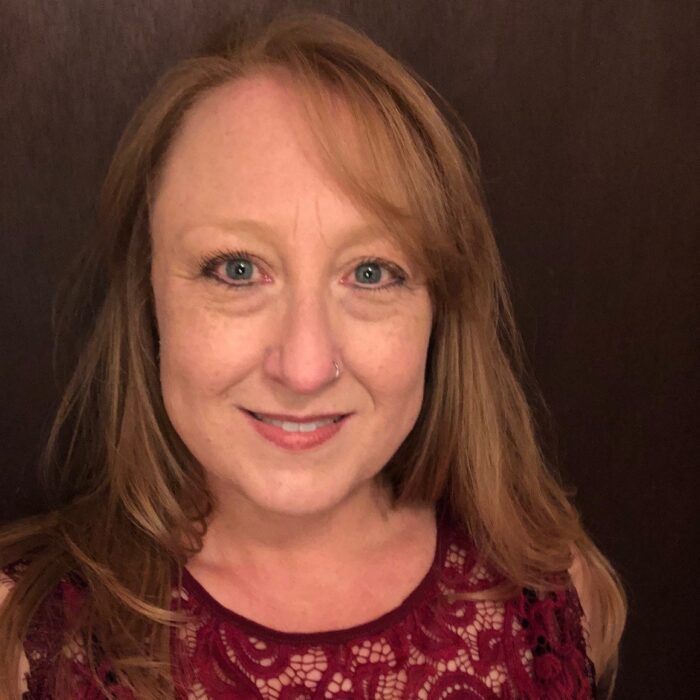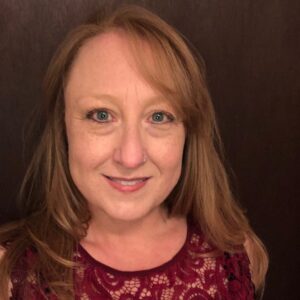 Tanya Bredow
Account Director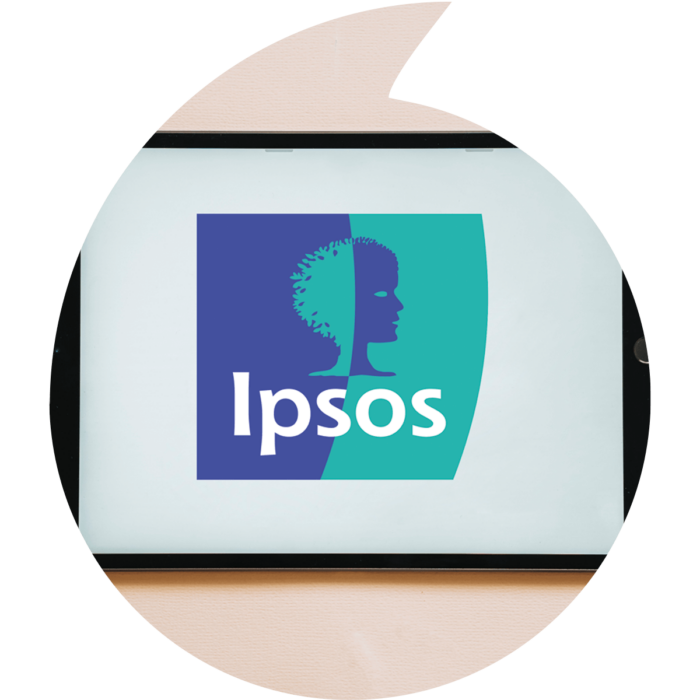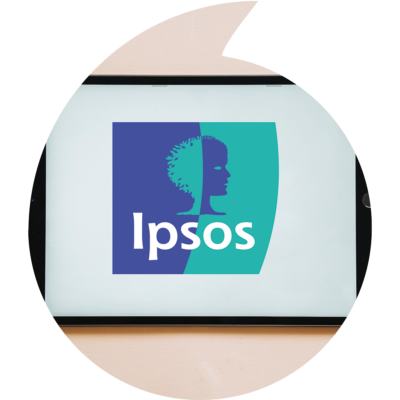 To see an example of Tanya's work, take a look at our Ipsos case study
"Global Lingo are my go-to provider for Transcription services! They're always super responsive, their service is consistently excellent & the quality perfect, even when faced with high volumes and quick turnarounds. I'd highly recommend them to anyone requiring transcripts or indeed any language services."
Not going to be at Quirk's LA?
Why not book to meet us at one of the many other global Quirk's events we will be attending this year?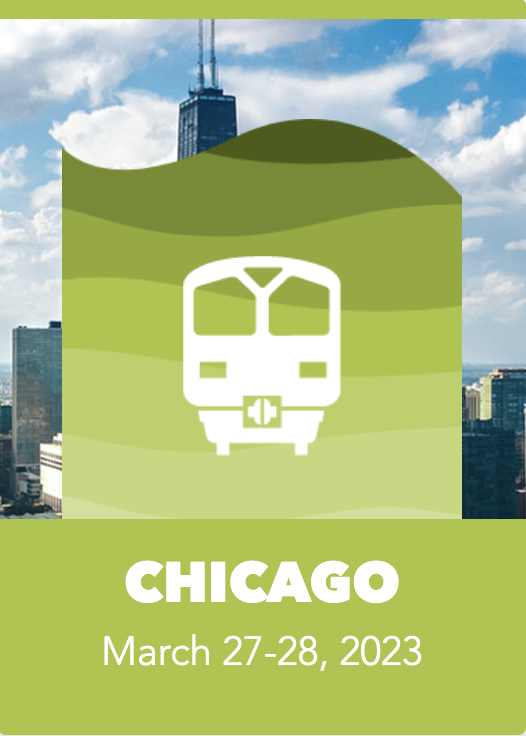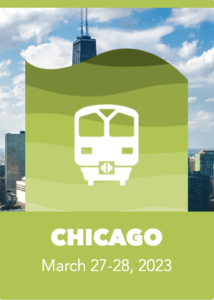 Schedule a meeting with our team at Quirk's Chicago, March 27th – 28th 2023.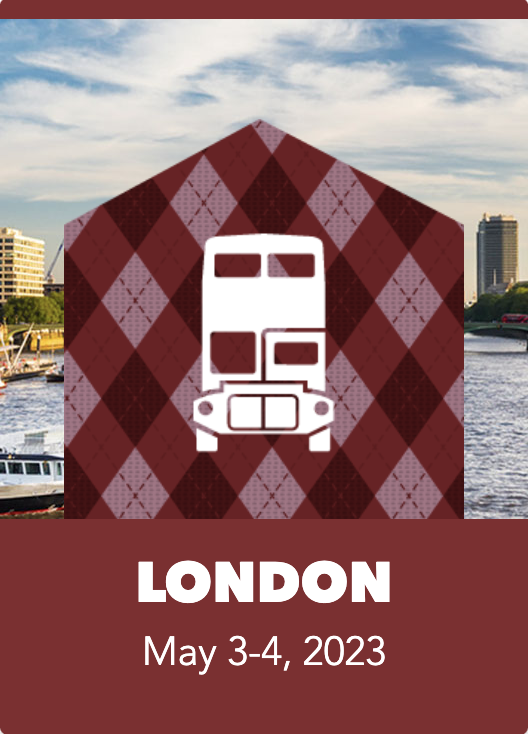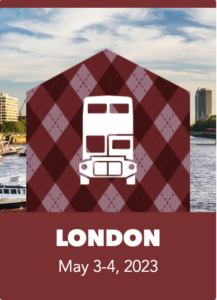 Schedule a meeting with our team at Quirk's London,
May 3rd – 4th 2023.