Our ever growing team is spread around the world in our global offices. Dedicated, talented and hard working, we are proud of every one of them and the work they produce on behalf of our clients.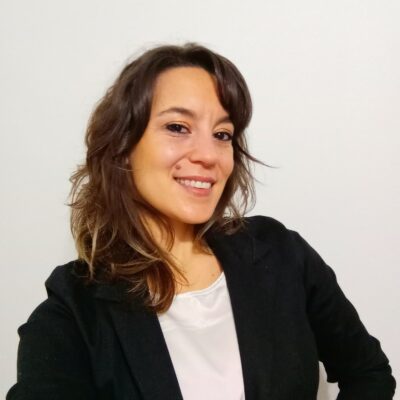 Project Manager / Argentina
Tania joined Global Lingo in 2022 and has over 7 years working in Operations and Training in other Language Service Providers, as well as Translator and Subtitler, which enhance her overall management qualities. Tania is skilled at building relationships with clients and other linguists, and she has a strong passion for languages and cultures.
I'm Salma Kamal, a new project manager in Global Lingo. I'm excited to be a part of the Global Lingo team after 5-years of experience in the localisation industry.
I fell in love with project management in the language service industry while studying Spanish & Turkish translation.
I love learning, taking on challenges, travelling, dancing, music, driving, swimming, and cooking. I hope to travel to many countries, see many new places and meet new people from different cultures while tasting new culinary dishes.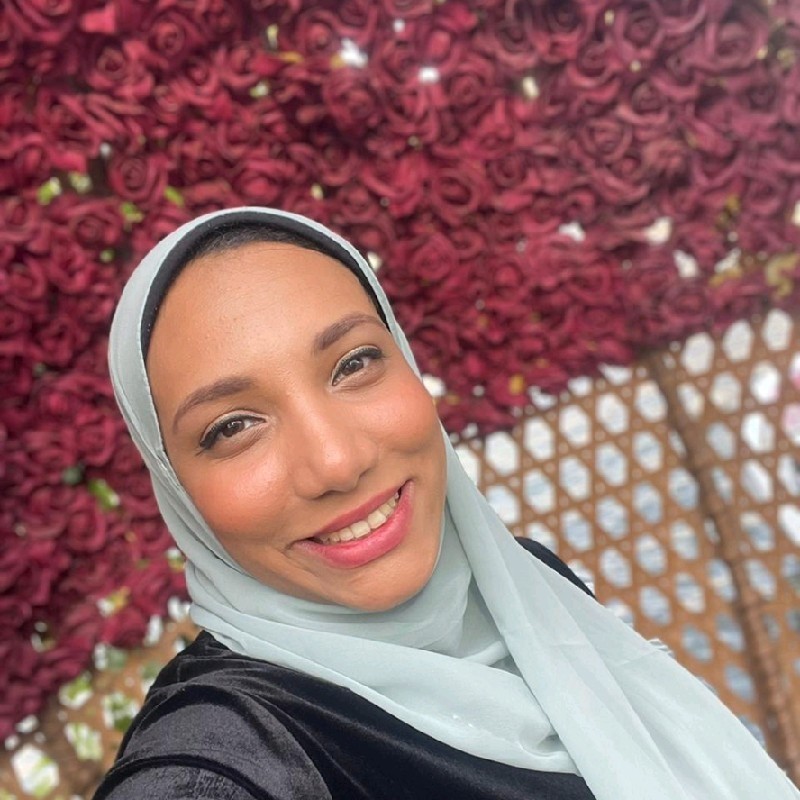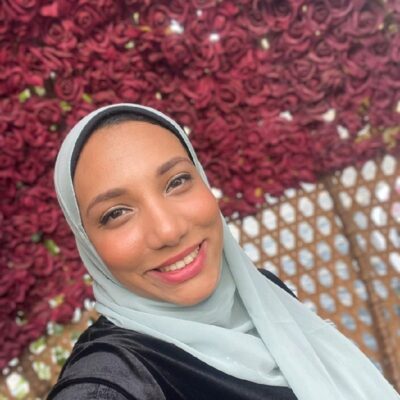 Our language services cover more than 150+ languages, plus we have over 6,000 linguists available. Our team has a wide range of industry-specific knowledge to ensure accurate translations. Global Lingo can also provide 24-hour translation services for your business.
Businesses choose Global Lingo's translation services for many reasons. One that always stands true is our professionalism. Our linguists specialise in ten different business sectors, including corporate, legal, education, finance, nonprofit, and many more.
We pride ourselves on fast and efficient customer service with offices in the UK, USA, Romania, Egypt, Singapore, Guatemala, Australia & Germany. When you work with one of our global teams, we will provide 24/7 support on your project. No matter where your business is located, we can guarantee that we are here for you.