Celebrate our freelancer of the month
We're excited to announce a program entitled ''Freelancer of the month''.
It is a thrilling way to thank our talented linguists for their devotion, outstanding quality and staying with us for such a long time. We appreciate their hard work as it has truly helped us achieve great business results.
Their knowledge, experience and great personality are continuously helping us to achieve excellence every day. The freelancers below are always creative, attentive to details, consistent in meeting deadlines and have a strong understanding of current best practices. These linguists are particularly skilled in their respective projects categories and have been a valuable addition to our team! We would gladly recommend them for all projects!
We hope that they take this appreciation as a sign of our sincere gratitude for helping our company to reach the highest peaks. Thank you for everything you have done for Global Lingo. Here's to many more years of excellence with us!
If you have the opportunity to work with them, we say go for it! You are guaranteed an enjoyable and productive experience. We certainly look forward to working with them again on our next projects!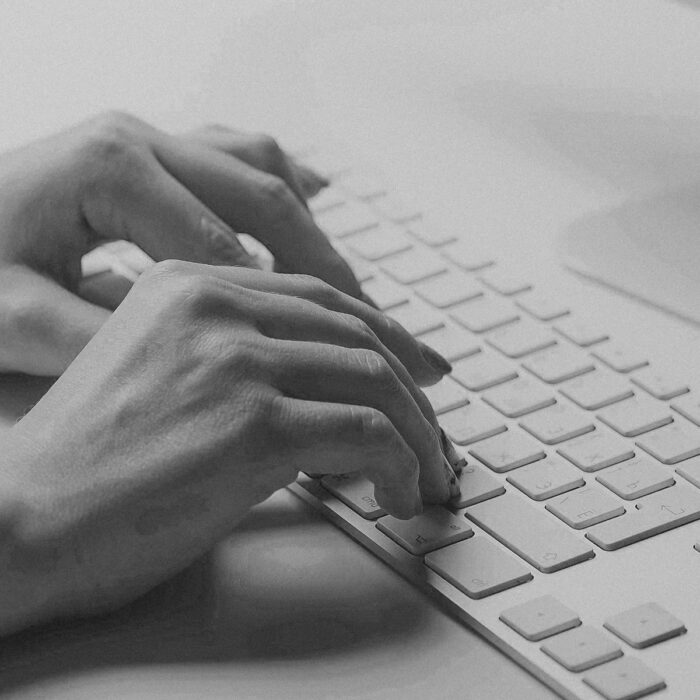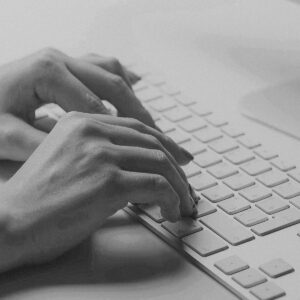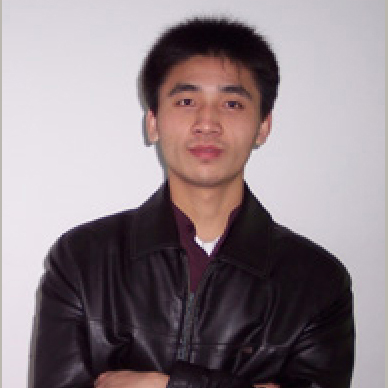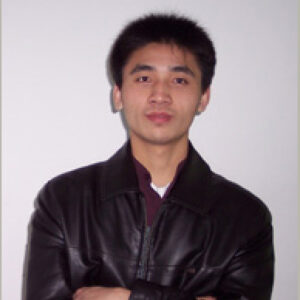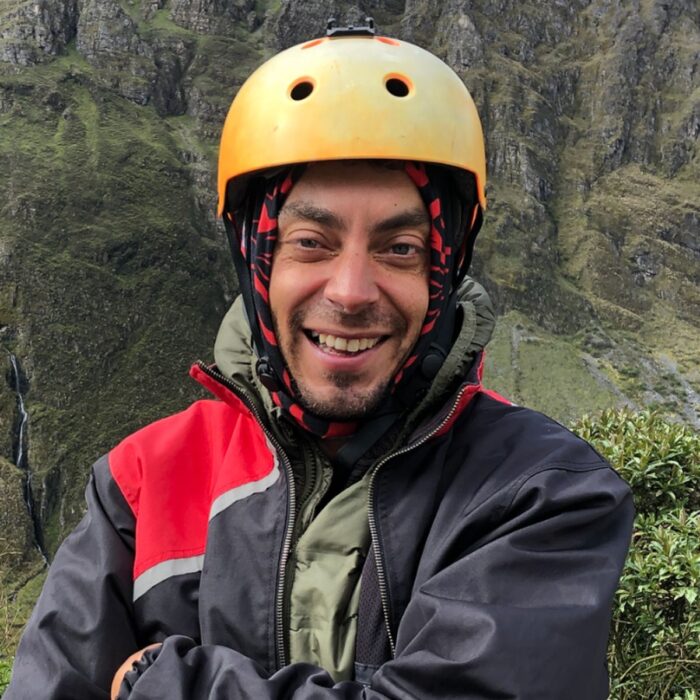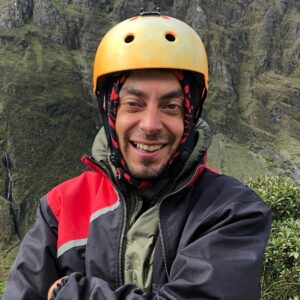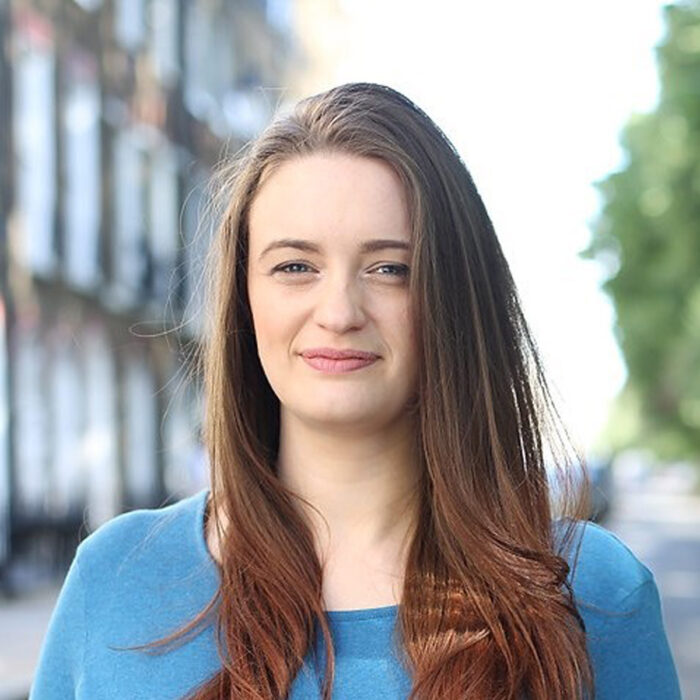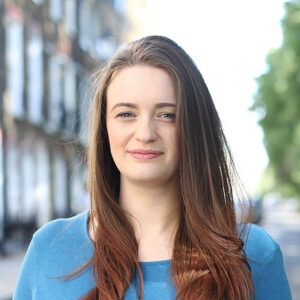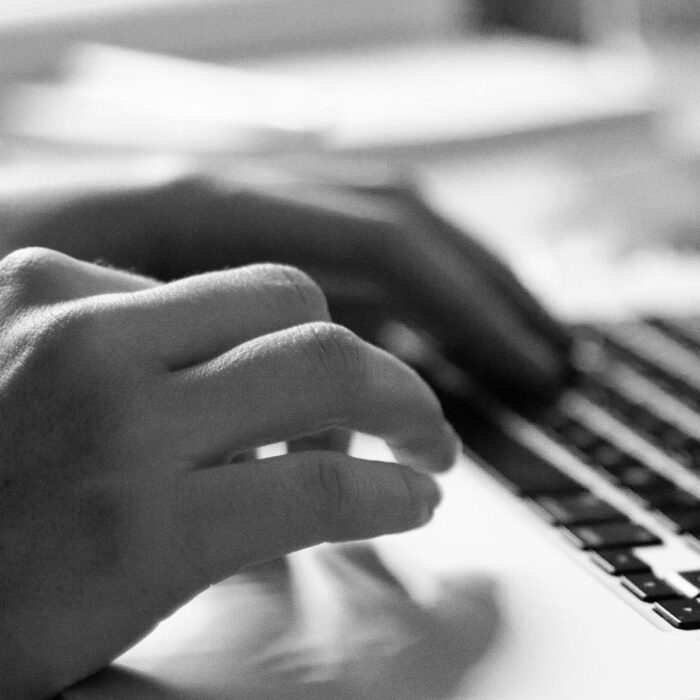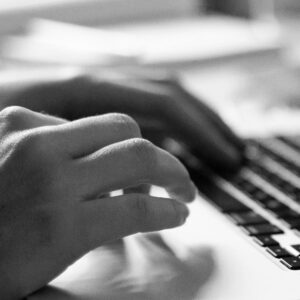 Single stage transcription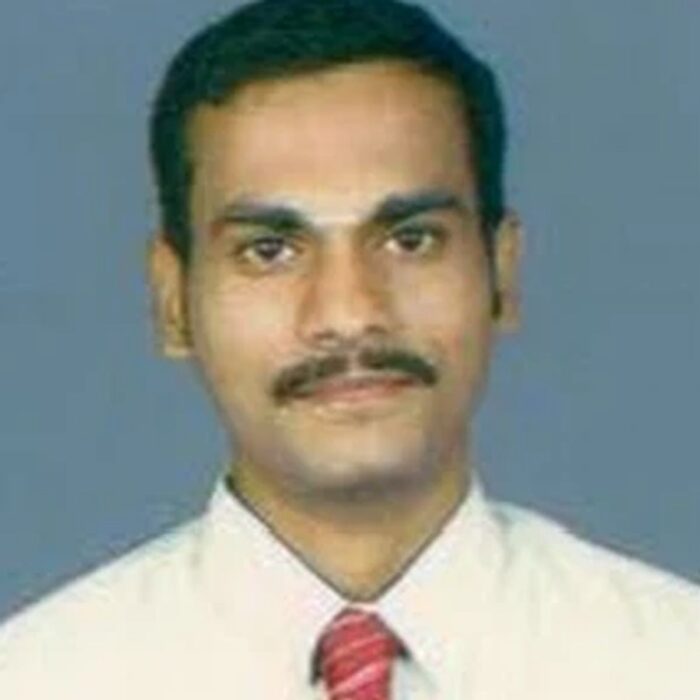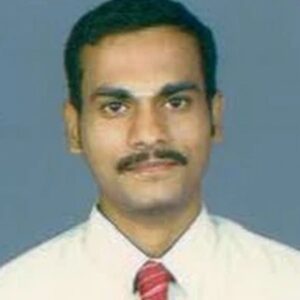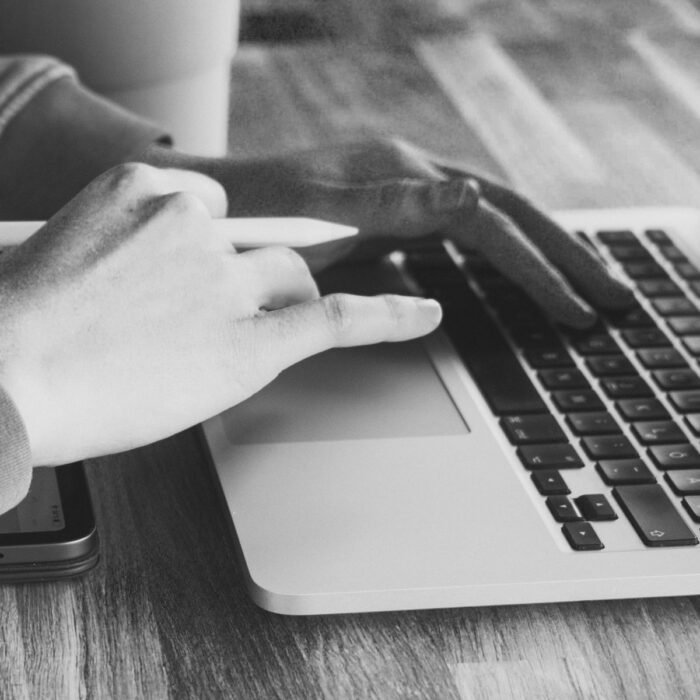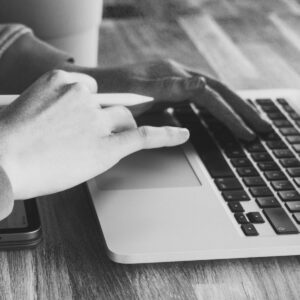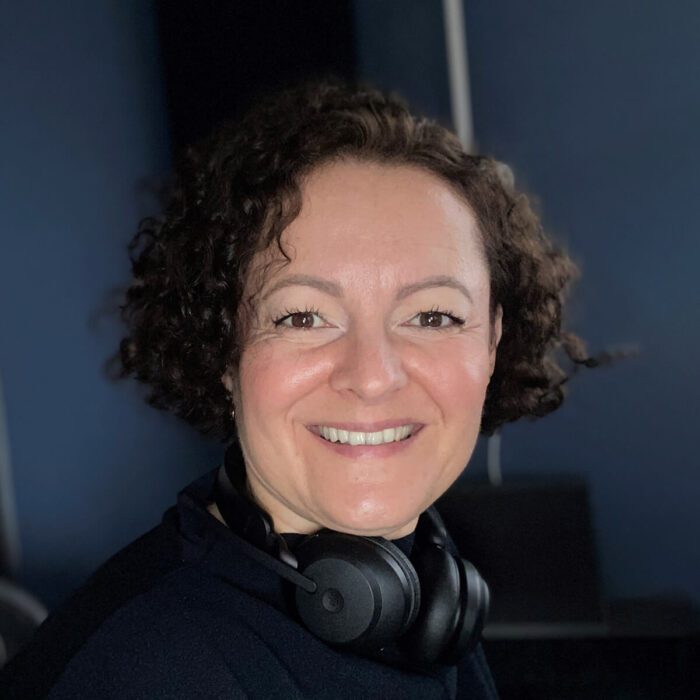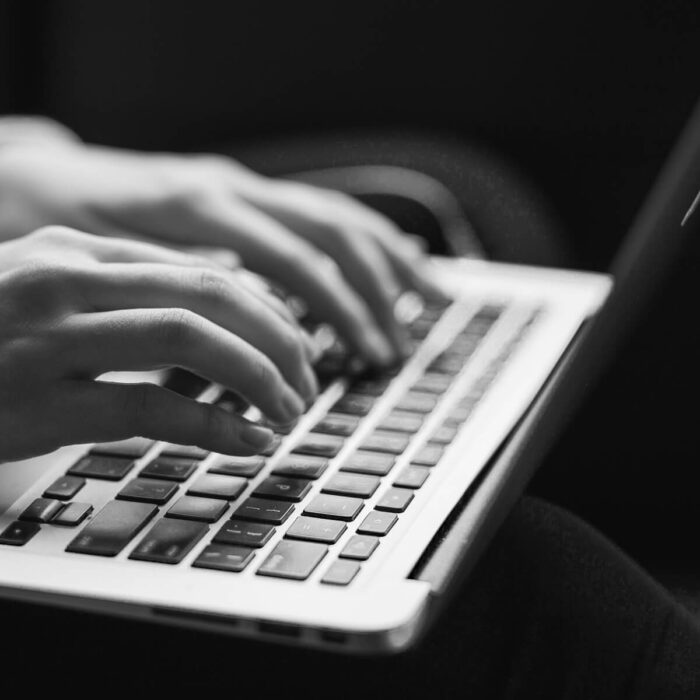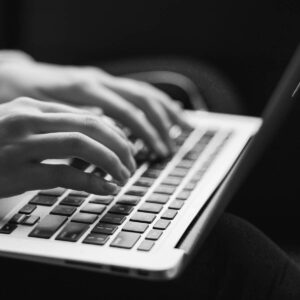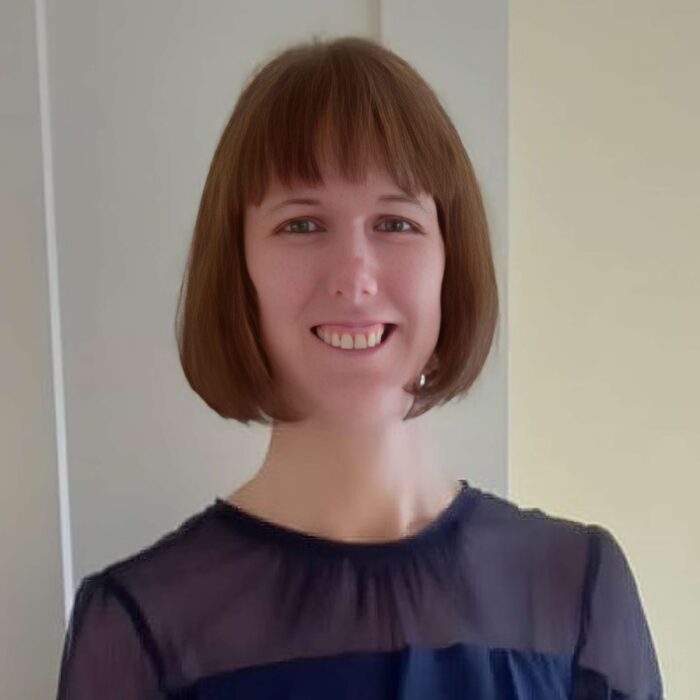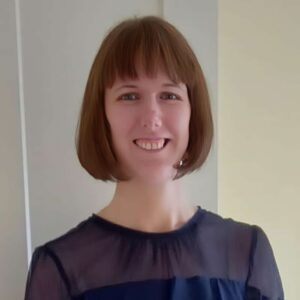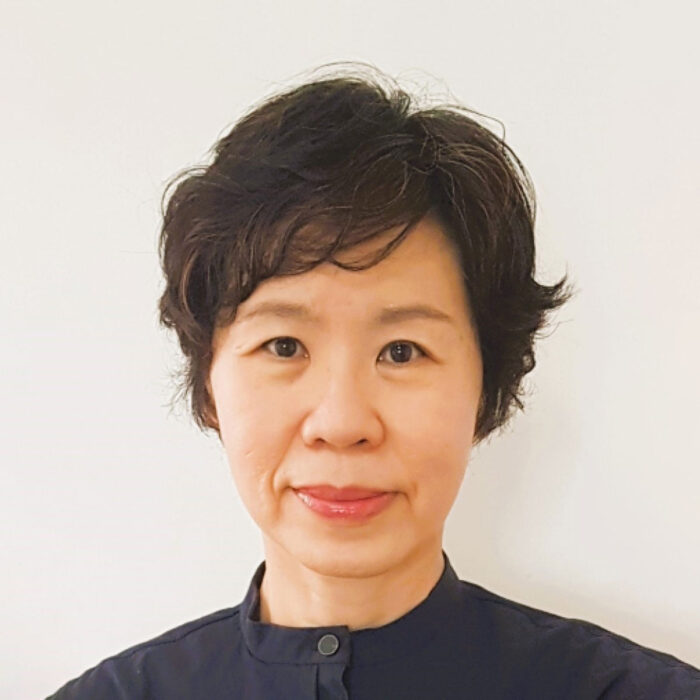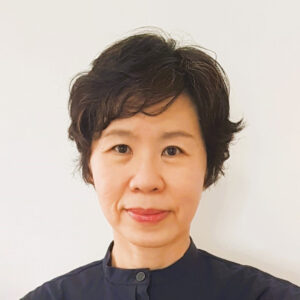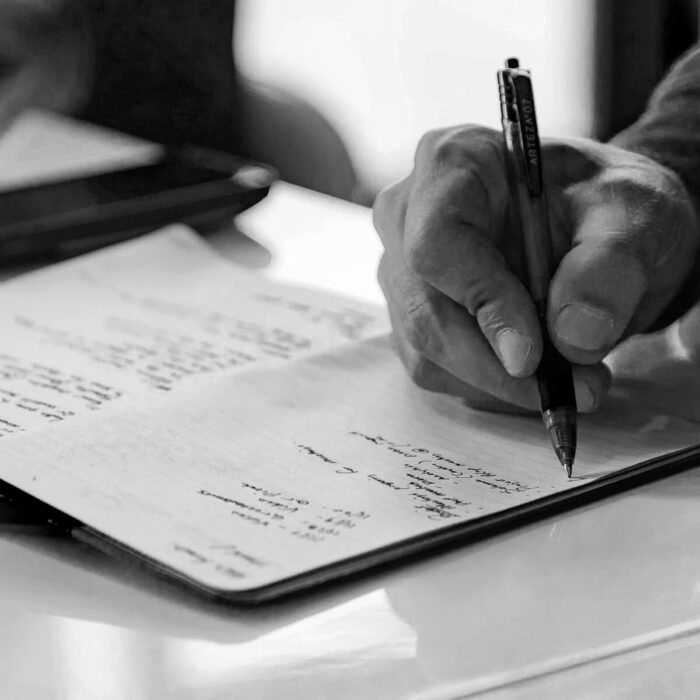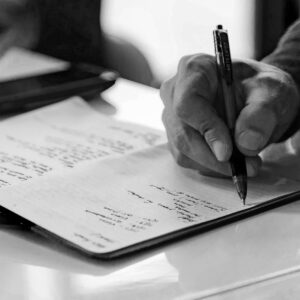 Single stage transcription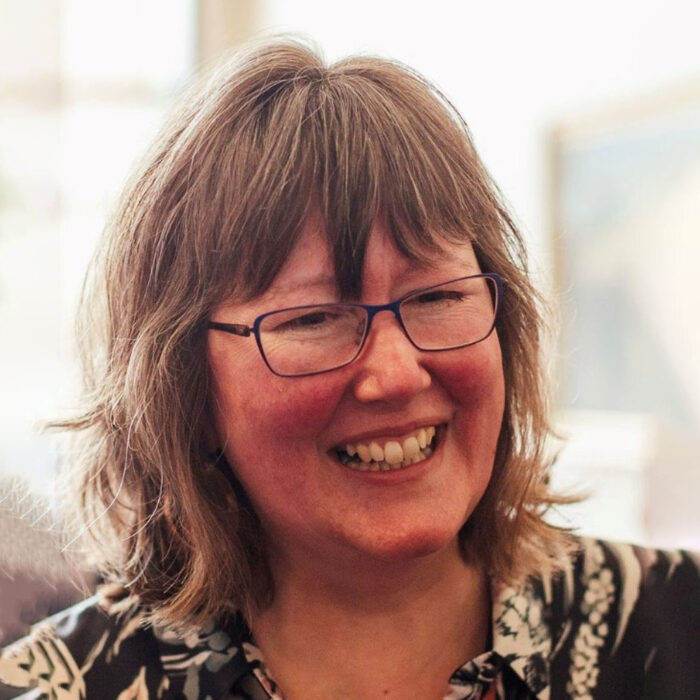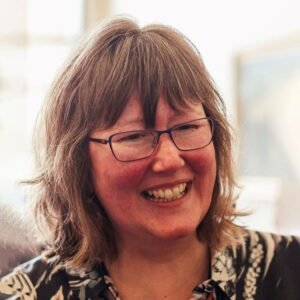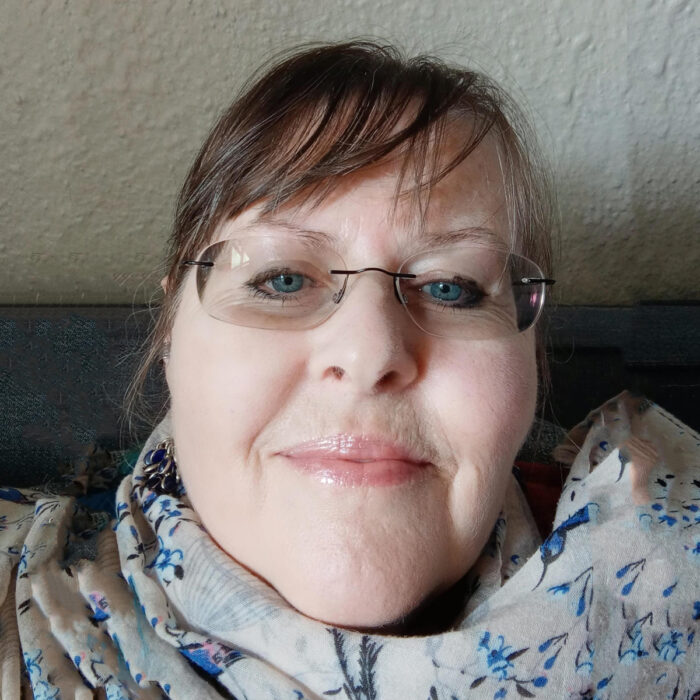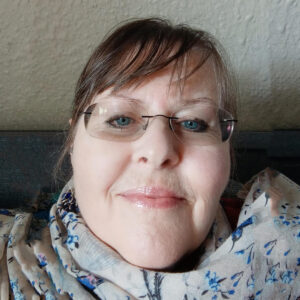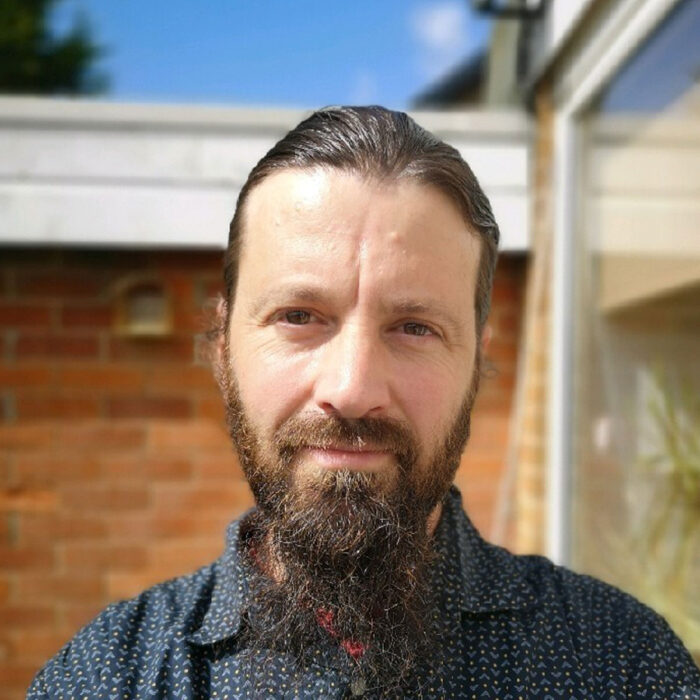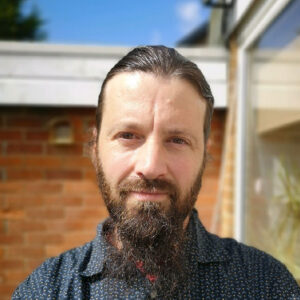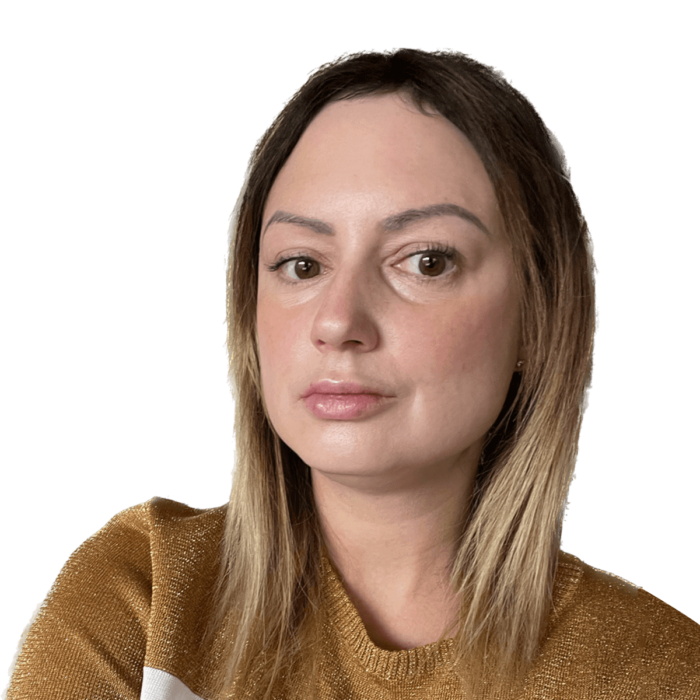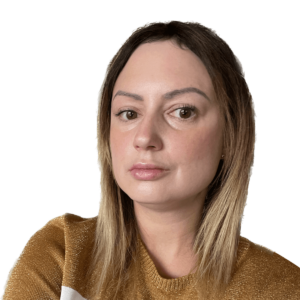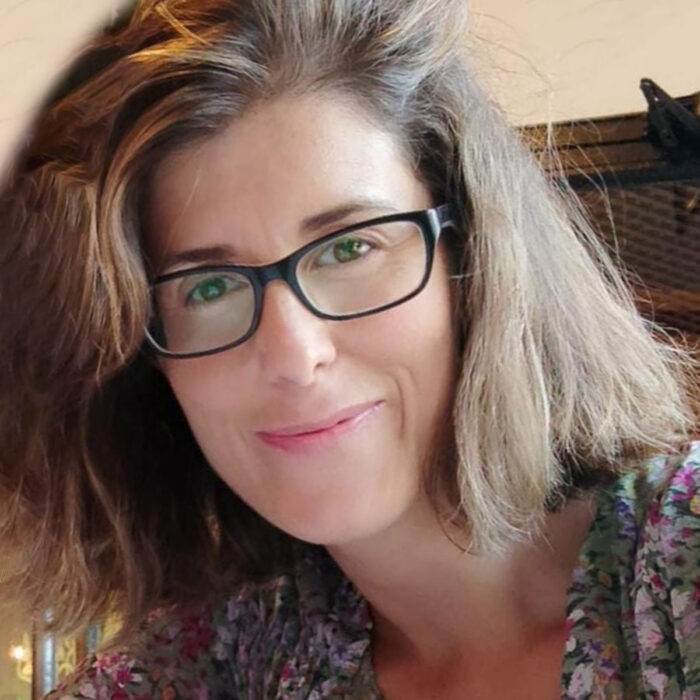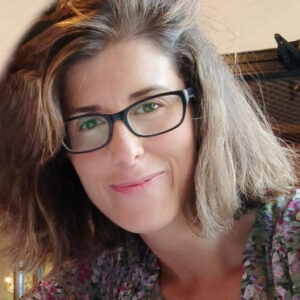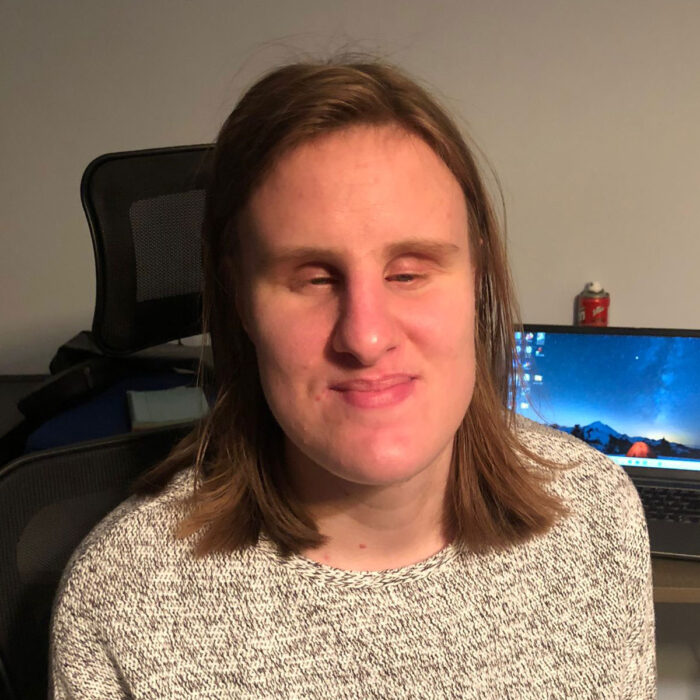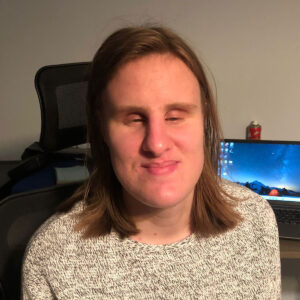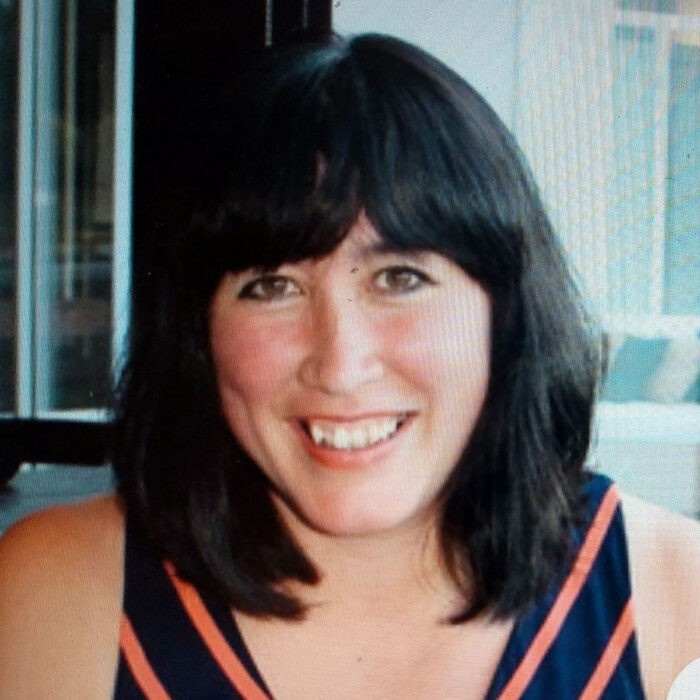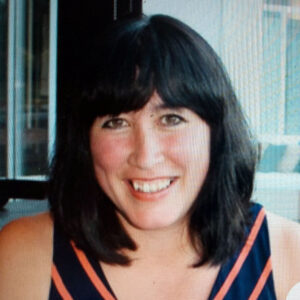 Single stage transcription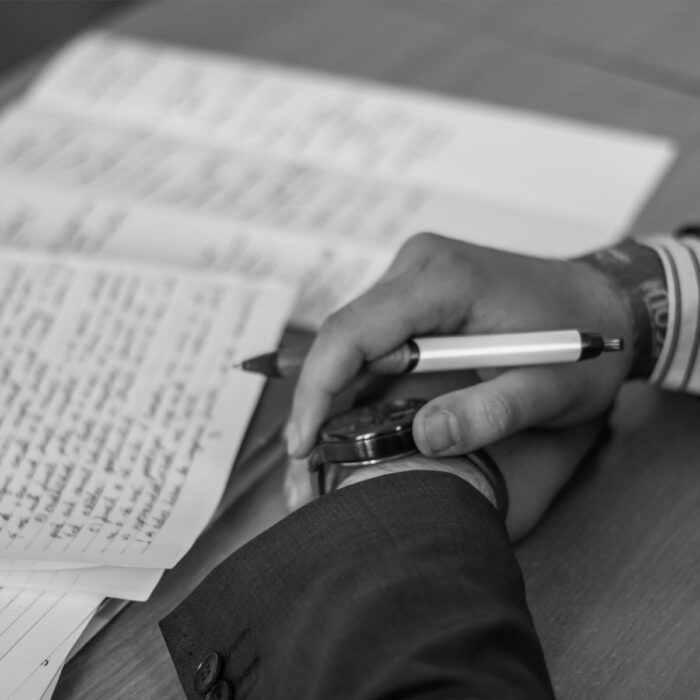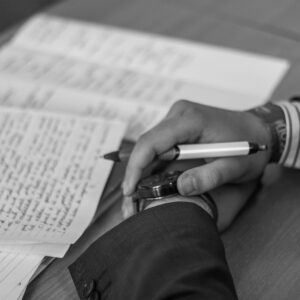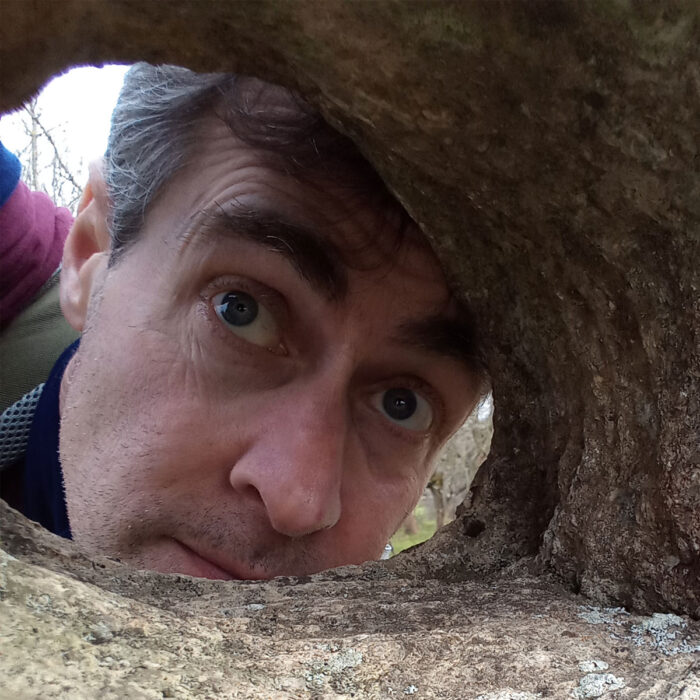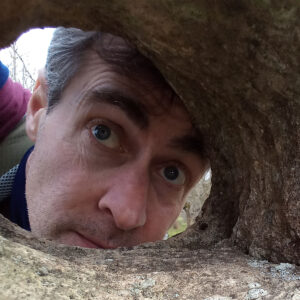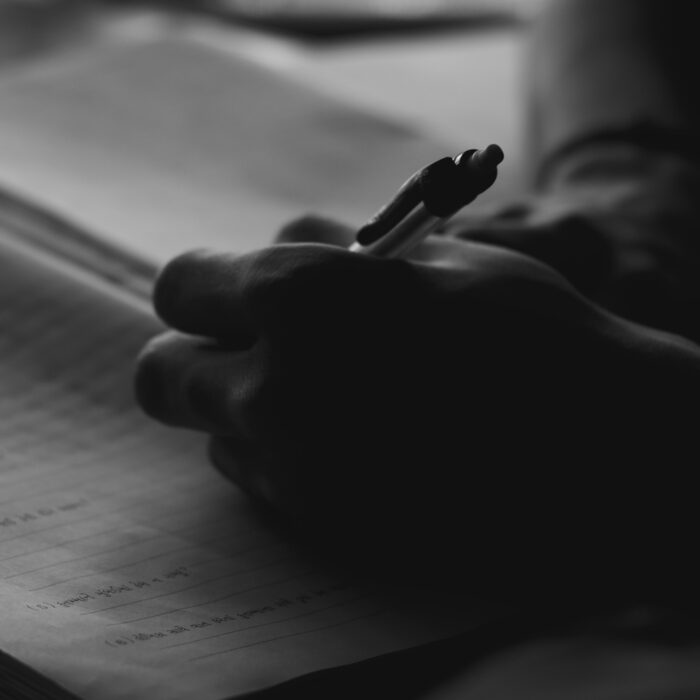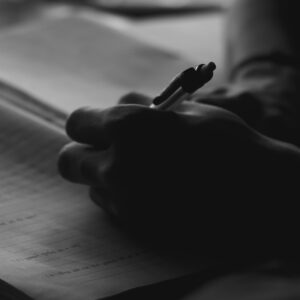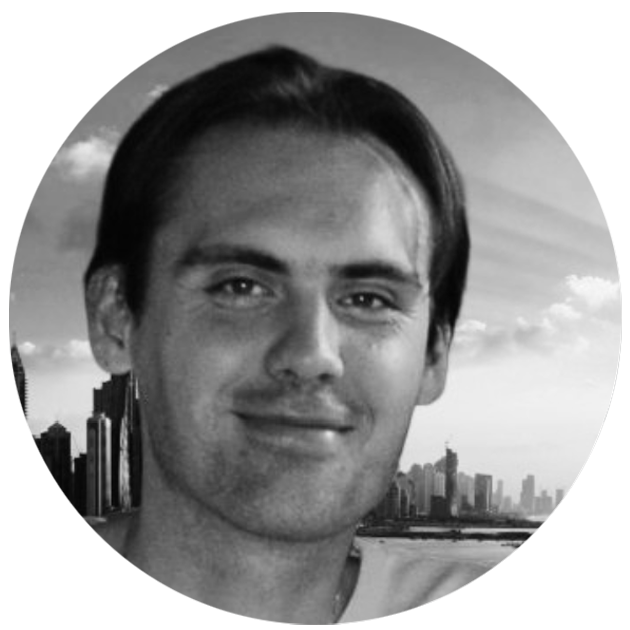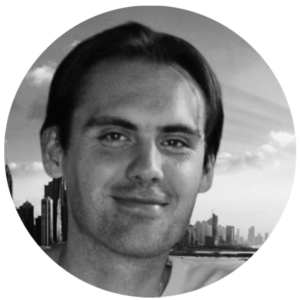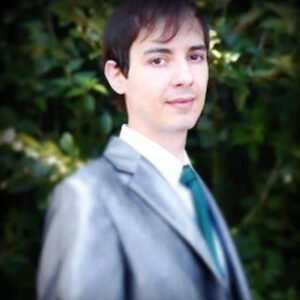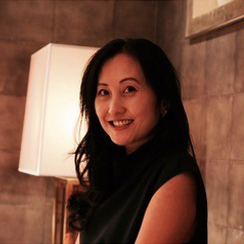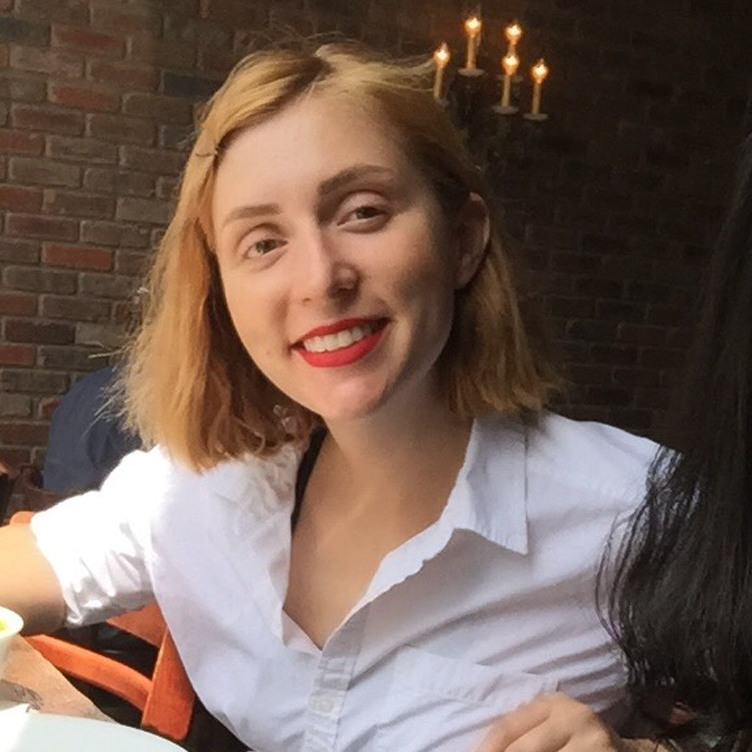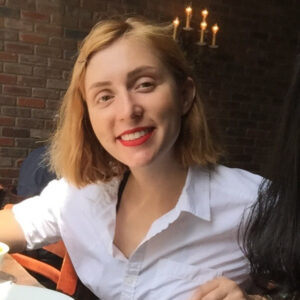 Single stage transcription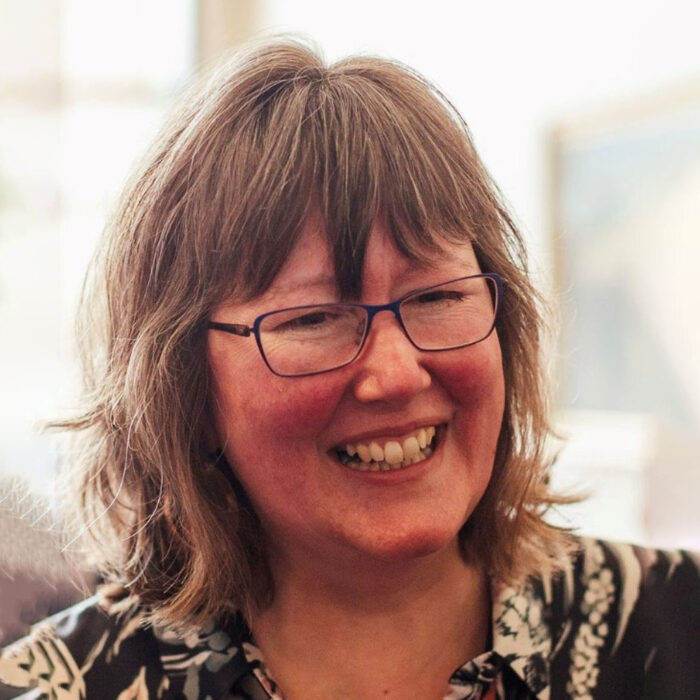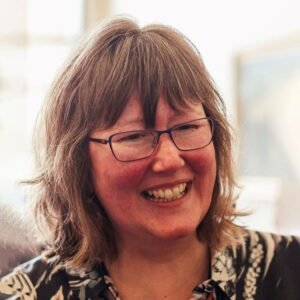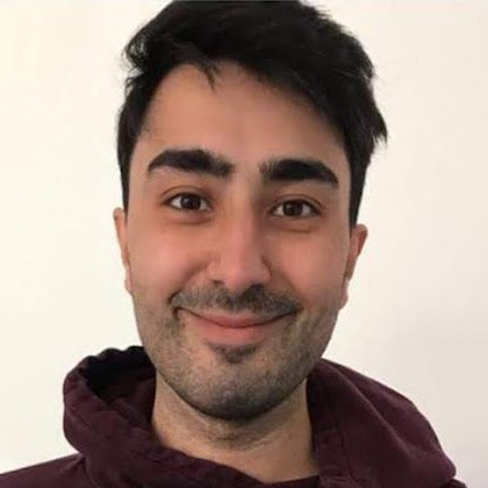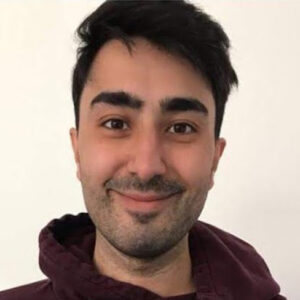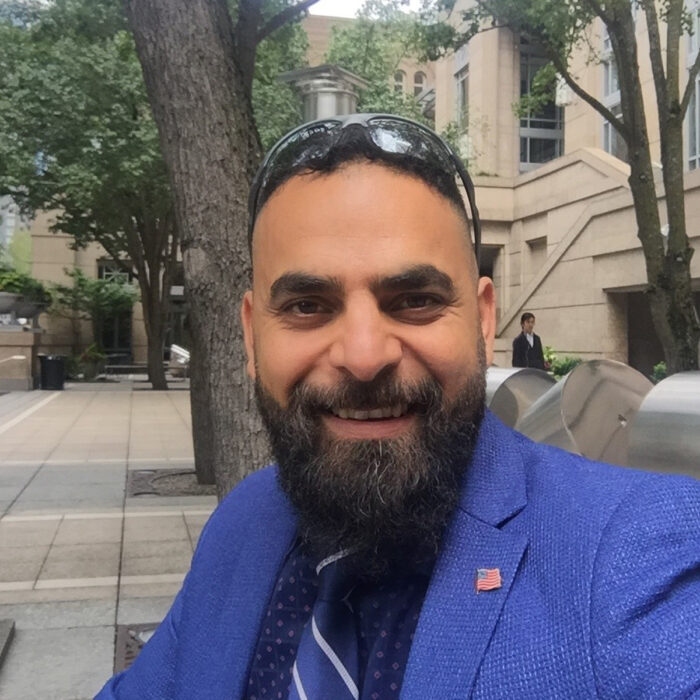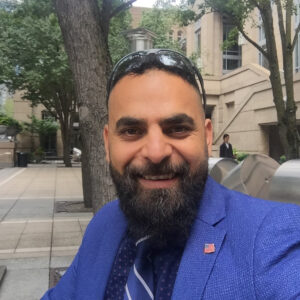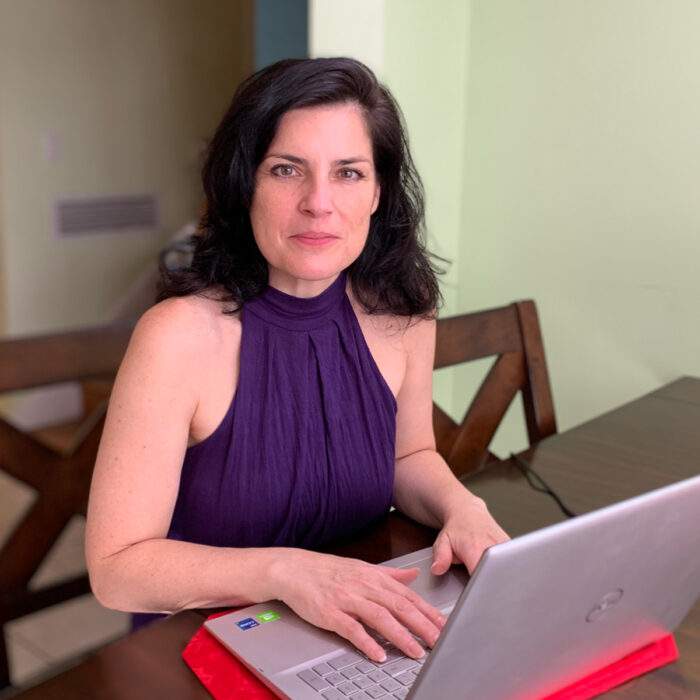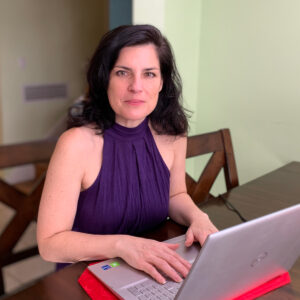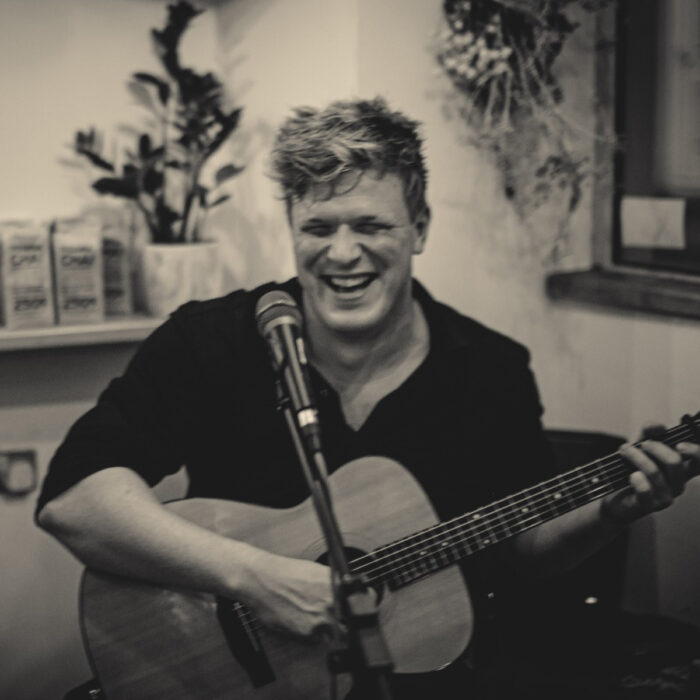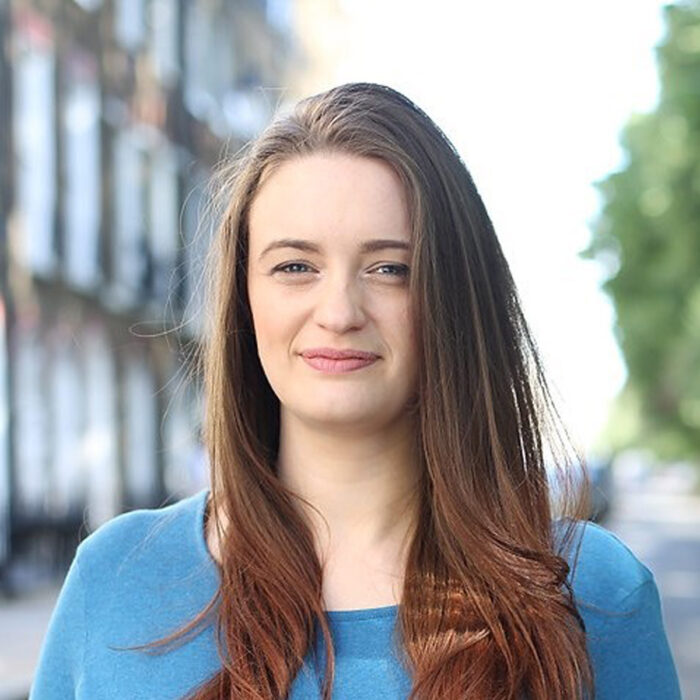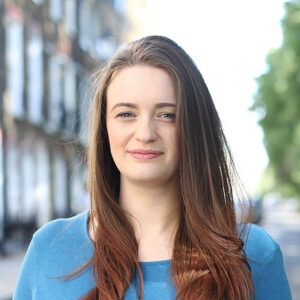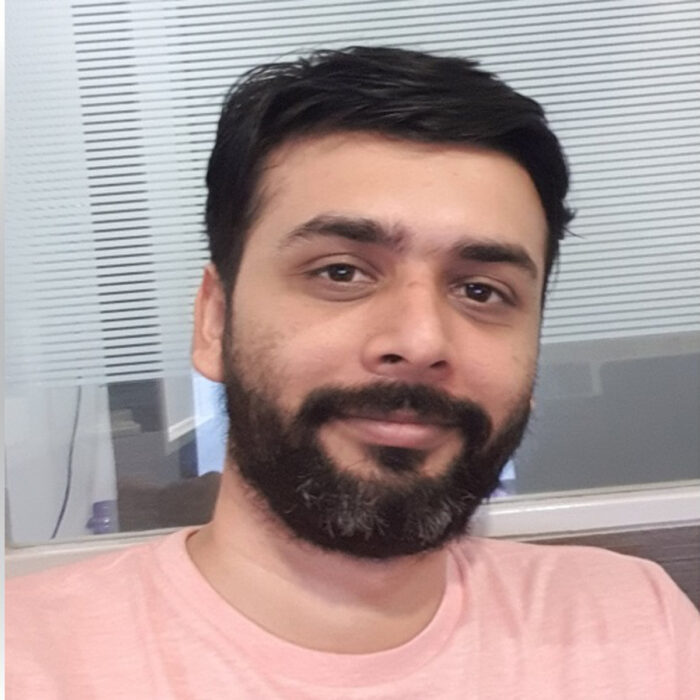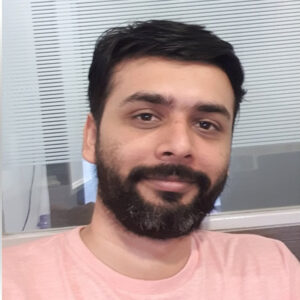 Single stage transcription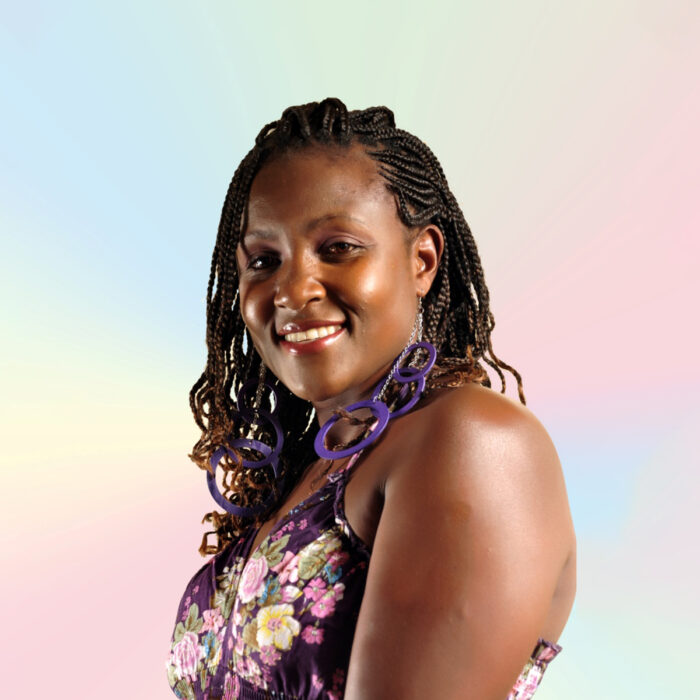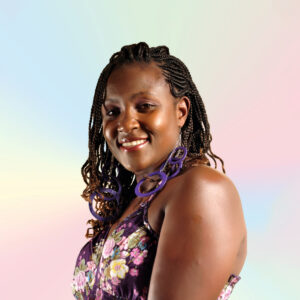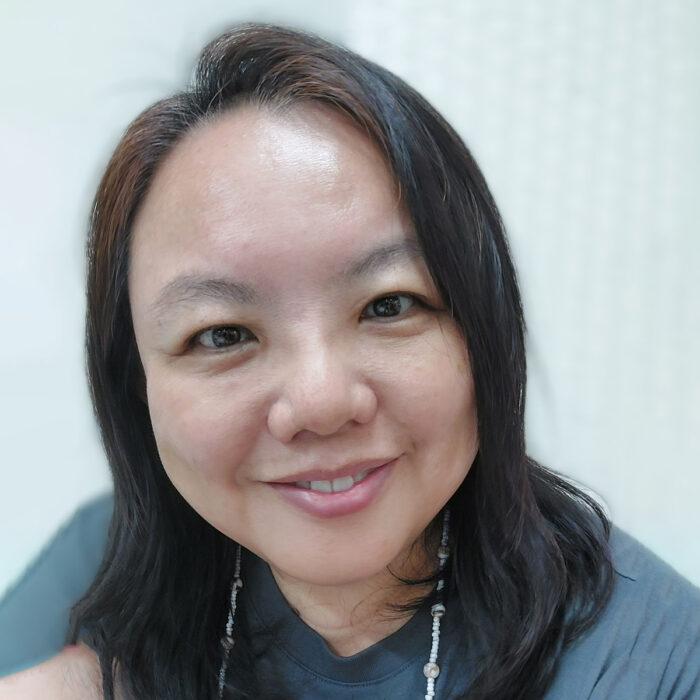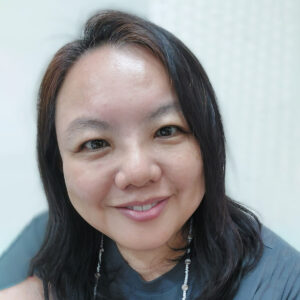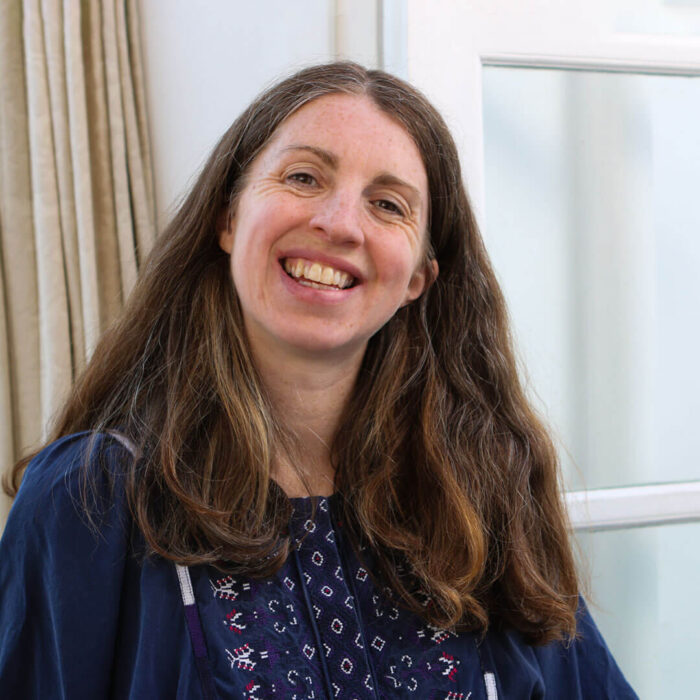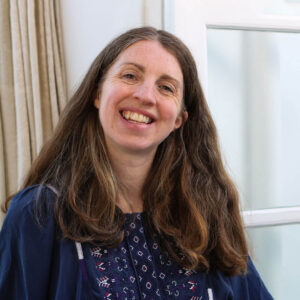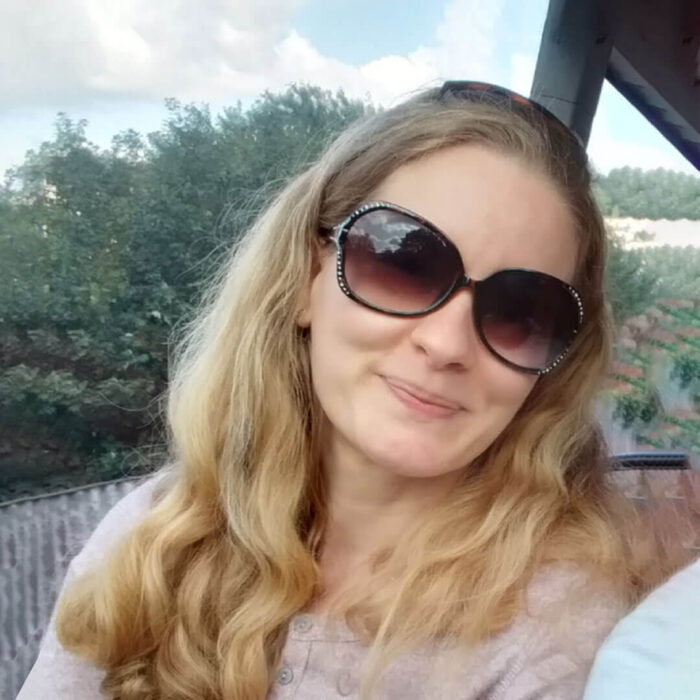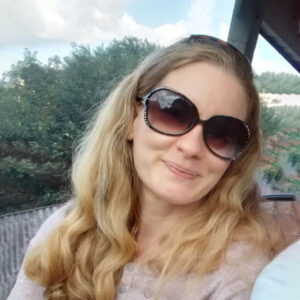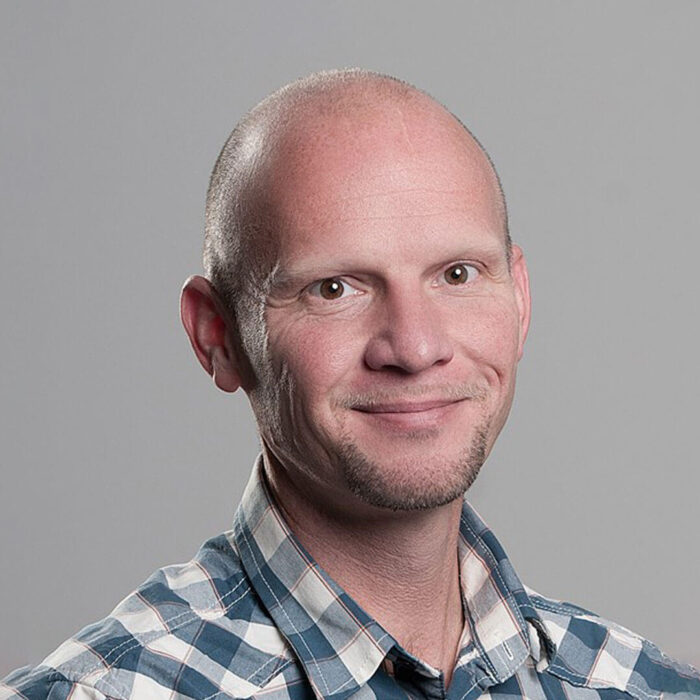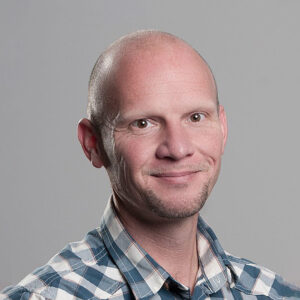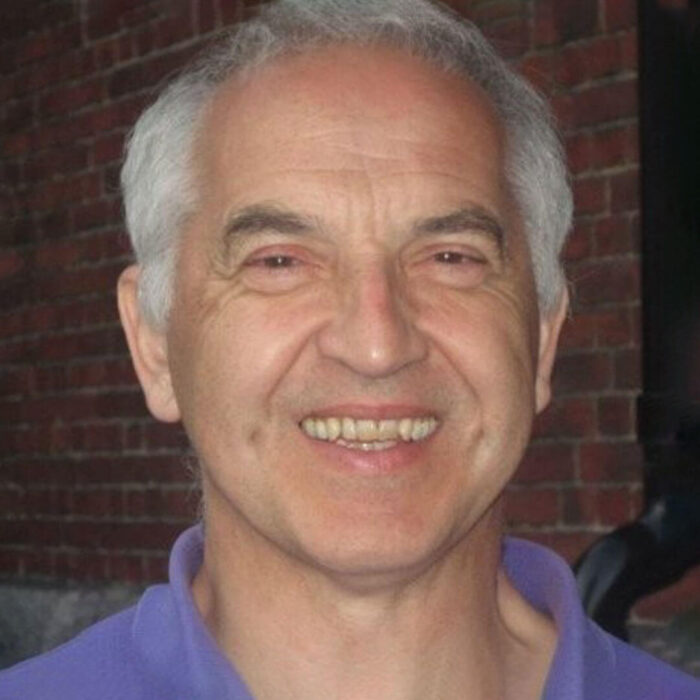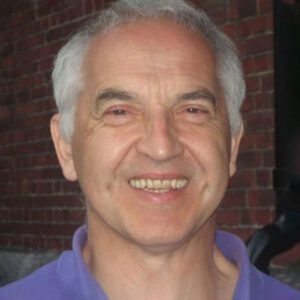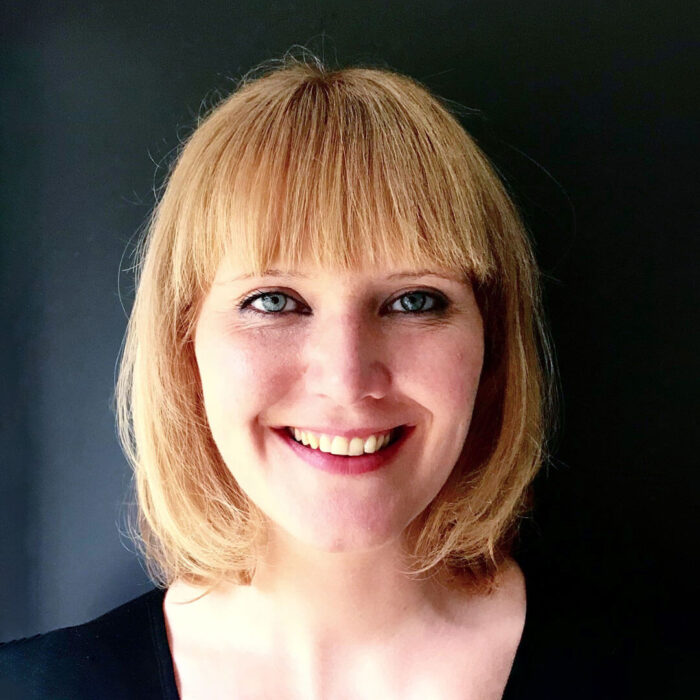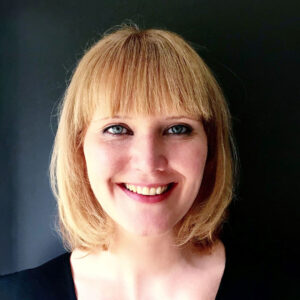 Single stage transcription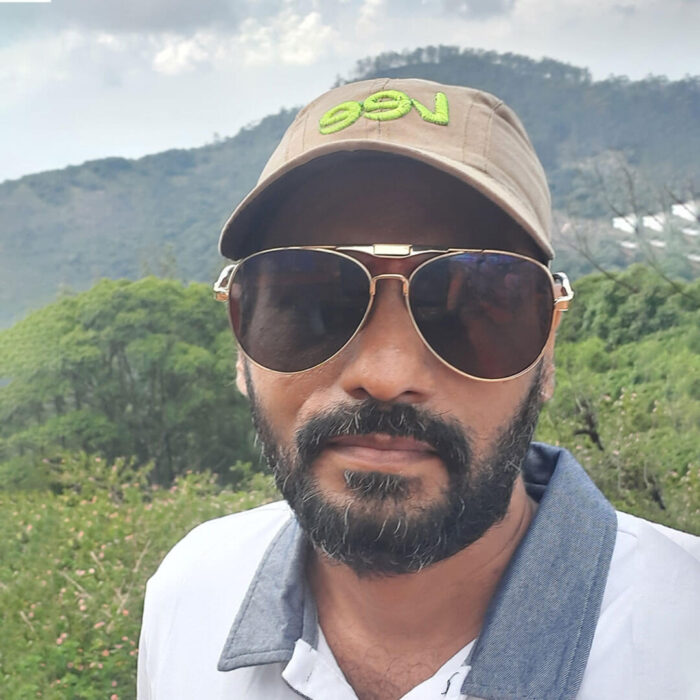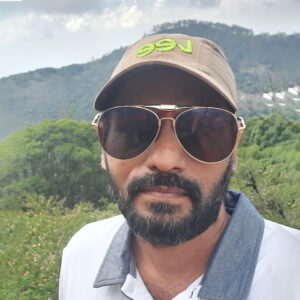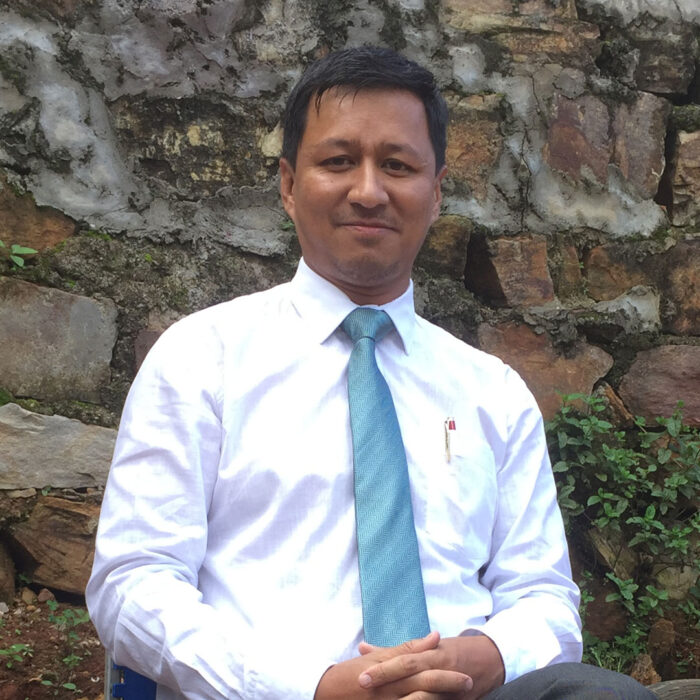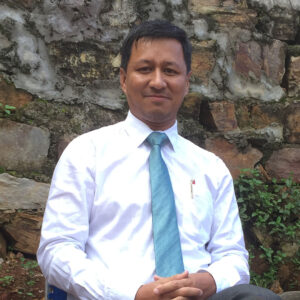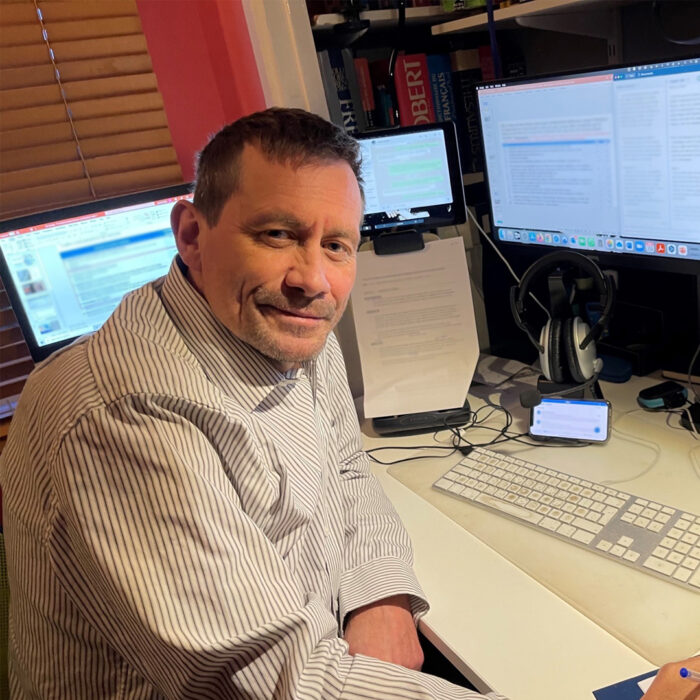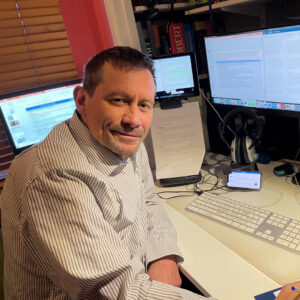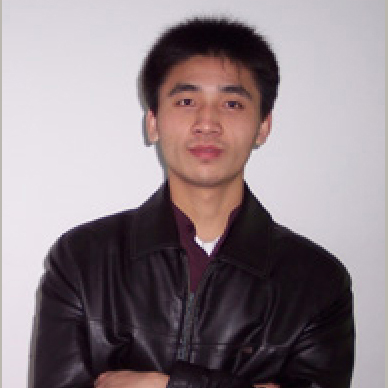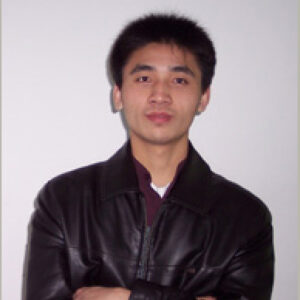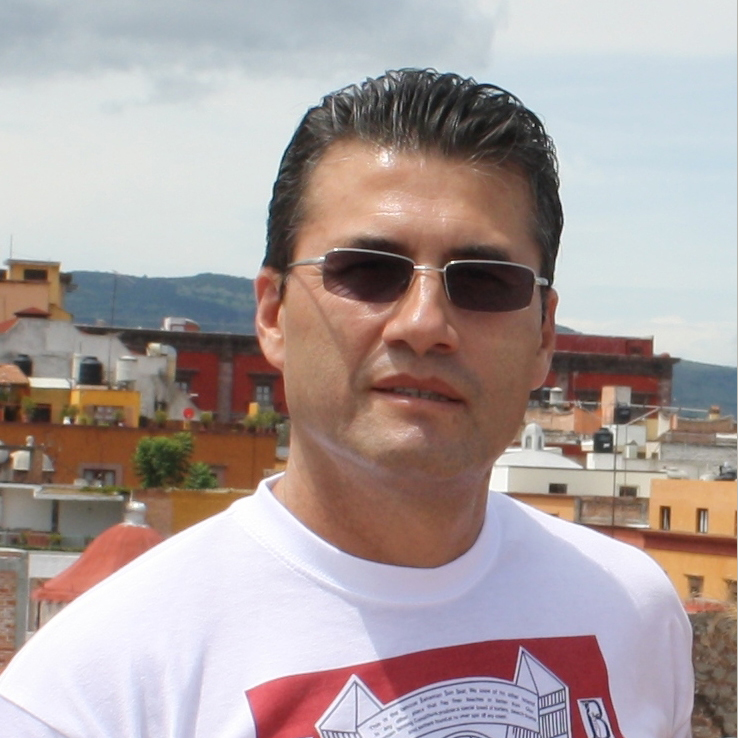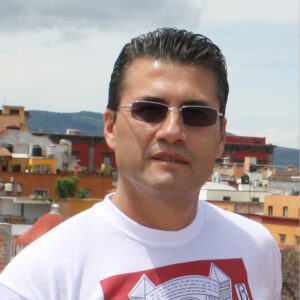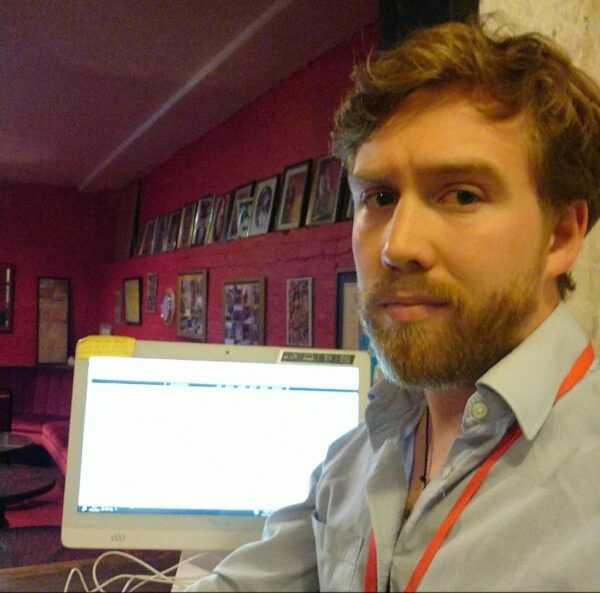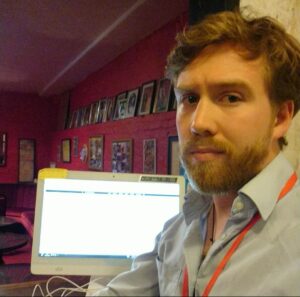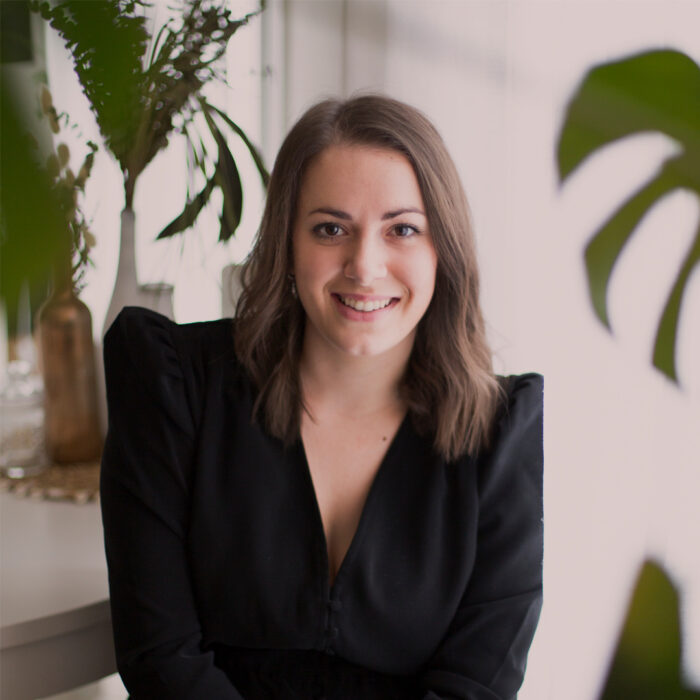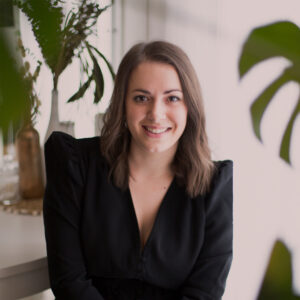 Single stage transcription